Image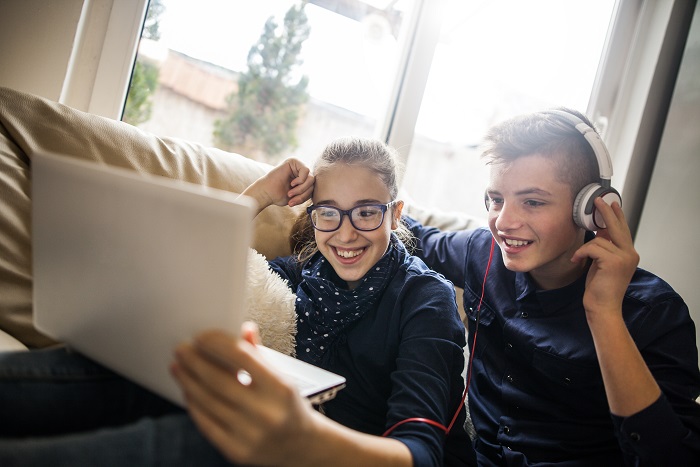 The very justice issues we have long been working to address have only been made clearer by the pandemic, from access to health care to economic inequality and beyond. More than ever, we must expand the ranks of committed social justice activists.  We are excited to launch the RAC Social Justice Academy and welcome all Jewish high school students to join us. 
Students can participate in one of two ways: 1. As part of a group of students participating together from a congregation or other Jewish communal group. 2. Individual teens interested in a meaningful virtual experience this year and are not participating as part of an existing delegation. 
If your student is participating as part of a delegation please be sure to be in touch with your delegation leader to determine which dates and time your group is participating.   
Questions? Email Academy@RAC.org.
Unit 1: Civic Engagement
Essential questions: ​
Why is the activism of young, emerging voters so crucial right now? ​
What role do they have to play in our democracy? ​
How does our Judaism call us to act in this moment?​ ​
Sessions:
Session 1: 75 minutes​
Session 2: 75 minutes ​
Session 3: optional, self-facilitated by congregation/delegation (w/ facilitation guide provided by RAC​)
Unit 2: REDI
(Racial Equity, Diversity, Inclusion)
Learn some basic understandings of Diversity, Equity, and Inclusion (DEI) practices
Begin to examine how our identities inform the way we show up to various spaces, and in turn impact those we engage with
Begin to understand the value of disrupting dominant culture with the goal of creating more explicit antiracist environments
Gain practical resources and practices that we can incorporate throughout our communities  
Sessions:
Session 1: 90 minutes
Session 2: 90 minutes
Unit 3: Action & Advocacy
Essential Questions
Why should I be a Jewish voice for justice?
How is my faith, moral voice an important voice in this moment?
What is an issue and a systemic solution I can advocate for ?
How can I take action?  
Sessions:
Session 1: 75 minutes - Judaism, Justice & Systemic Change
Session 2: 75 minutes - What's the problem? solution? Issue-based
Session 3: 75 minutes - Taking Action Session 4: optional, self-facilitated by delegation (w/ facilitation guide provided by RAC)
Optional Session: virtual lobbying (federal or state where applicable)
Rabbi David Saperstein Social Justice Scholars
The RAC is excited to announce a new opportunity for RAC Social Justice Academy participants: the Rabbi David Saperstein Social Justice Scholars. To be a Scholar, we require that students: 
Participate in and complete all three Social Justice Academy units (Students who register for all three units will automatically be enrolled in the Scholars program) 
Demonstrate active and engaged participation throughout the duration of the Academy  
Participate in a lobby visit, or other advocacy action upon completion of Unit three 
Upon completion, Scholars will receive: 
A digital certificate of completion 
RAC Social Justice Academy stickers (swag!) 
An invitation to a bonus Zoom call with a special, celebrity guest! 
Suggested language about the program to use on a resume 
If our program meets your school's Service Learning requirements, we are happy to provide 9.25 hours