Image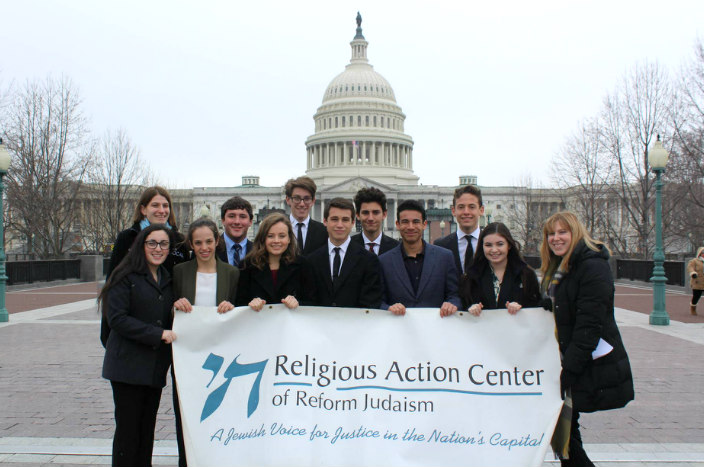 The text that follows was emailed today to all congregations that have participated in the Religious Action Center's L'Taken Social Justice Seminars. 
---
Dear L'Taken chaperones and stakeholders,

We hope this message finds you and your community safe and healthy.

We are writing to let you know that due to the ongoing risks posed by COVID-19, we have made the difficult decision to cancel all in-person L'Taken Social Justice Seminars for the 2020-2021 season. Given the continued spread of the virus and the uncertainty with which large gatherings must contend, we cannot run the impactful, in-person experience you expect.

Our commitment to the pursuit of justice and providing meaningful opportunities for our high school students is unwavering. To that end, we are excited to launch the RAC Social Justice Academy — our new program for the 2020-2021 year to offer meaningful, fun and actionable Jewish social justice education in a virtual setting.

You might have heard about our plans for the Social Justice Academy on one of our recent information sessions. To learn more, join our information session happening tomorrow, Tuesday August 11 from 2-3 p.m. ET (click here to register) or listen to a previous session recording or visit our website.

We hope that your delegation of teens that was planning to join us in D.C. this winter will join us virtually this year. This program will not be repetitive of L'Taken, so all teens in your community are encouraged to join: those who have not yet been on L'Taken as well as those who have previously attended. We will continue to share more in the coming days about the opportunity for your delegation to participate in the RAC Social Justice Academy.

We are, of course, disappointed that we cannot gather together in-person this year. Every year all of us look forward to our winter L'Taken seminars when we gather as a movement to raise our moral voices in the halls of Congress. We also know that the very justice issues we have long addressed at L'Taken have only been made clearer by the pandemic, from access to health care to economic inequality and beyond.

More than ever, we must expand the ranks of committed social justice activists like your students. While this year must look different, we are excited about the new opportunities the RAC Social Justice Academy will provide until we can gather again in Washington, D.C. Thank you for being our partners and for your patience while we went through the process necessary to make an informed decision. We are here to answer any questions you have.

L'Shalom,
Rabbi Michael Namath & Shira Zemel
Related Posts
Image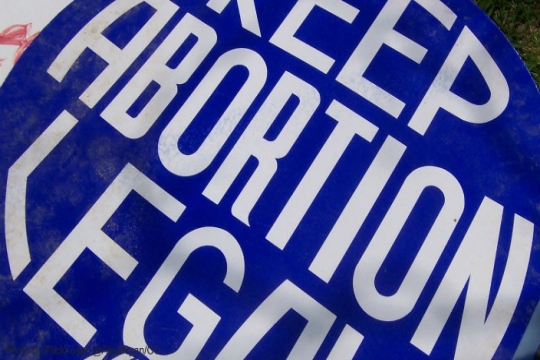 Here are some resources and actions to protect and advance abortion access, including assistance for people seeking abortions and the organizations that provide that healthcare.
Image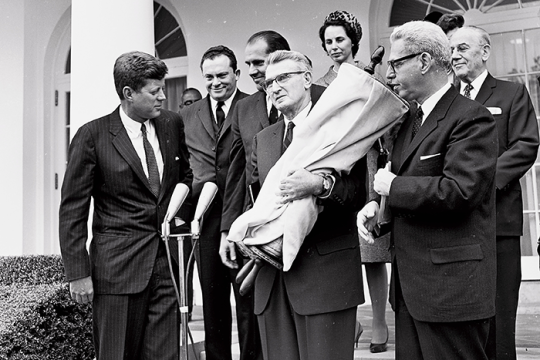 Sixty-two years ago, the founders of the Religious Action Center of Reform Judaism (the RAC) stood in the White House Garden and presented President John F. Kennedy with a historic Torah from the Isaac Mayer Wise Temple in Cincinnati, Ohio. This auspicious anniversary allows us to look back on milestones like this one with pride as we renew our inspiration.
Image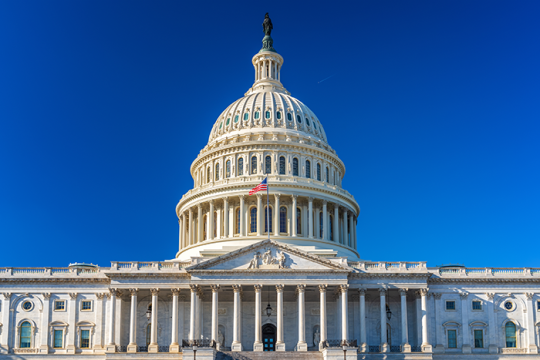 Reform communities across North America have strengthened our Movement's collective power by engaging voters and advocating for racial justice. Let's continue this work on May 10-11 together in Washington, D.C.