Image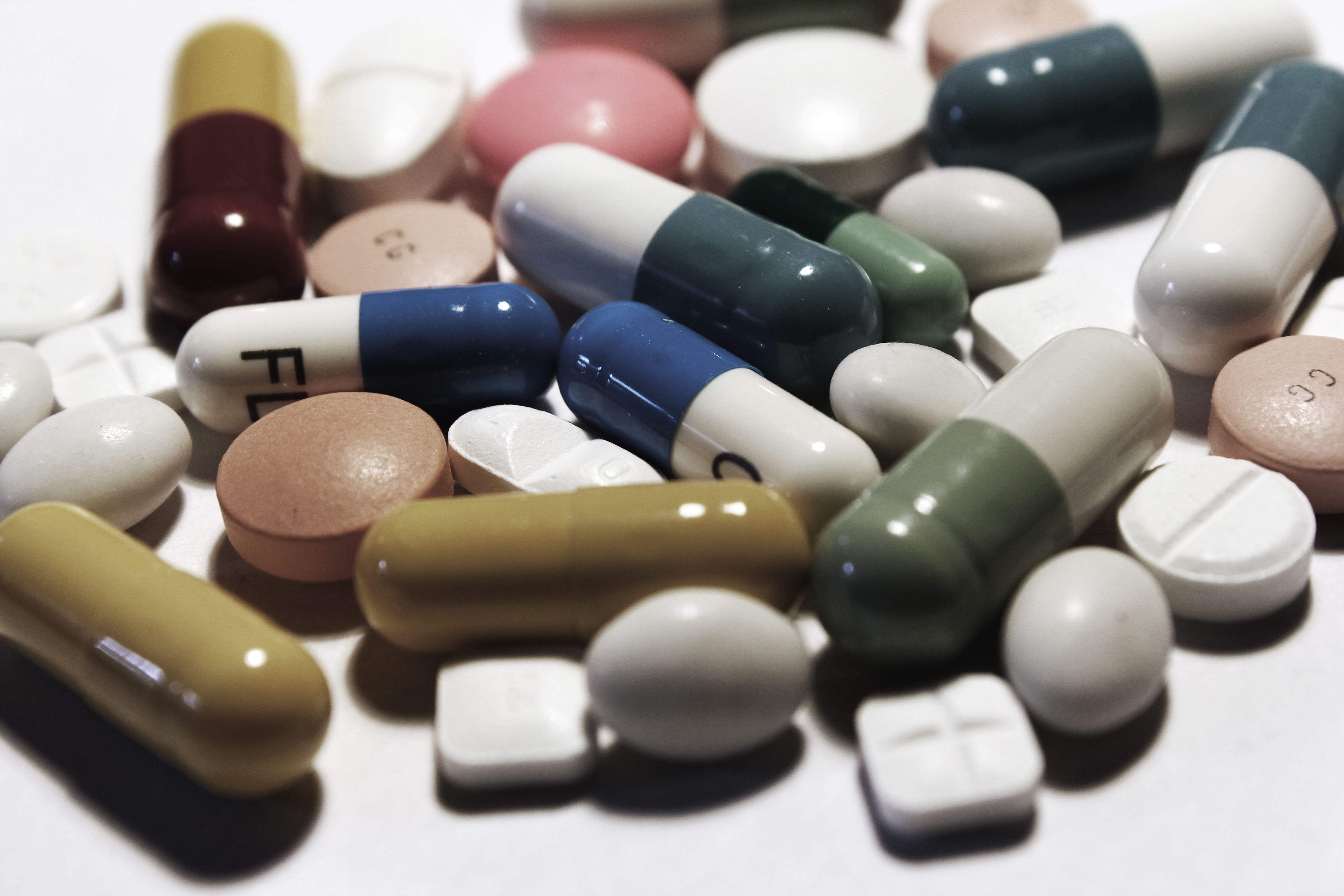 Last week, the Senate passed the Comprehensive Addiction and Recovery Act (CARA, S. 524) on a 94 to 1 vote. CARA aims to address the growing opioid addiction problem in the United States by increasing the availability and efficacy of public health programs. In particular, the legislation would increase education about and access to medication-assisted treatment for opioid addiction, countering the existing trend to treat addiction through total abstinence from the illegal substance, and would provide grants to states and localities to develop alternatives to incarceration for individuals with substance abuse problems.
Proponents of CARA argue that the bill offers a broad, comprehensive approach to heroin and opioid abuse, combining prevention, law enforcement, public health, education and other strategies to increase the likelihood of successful anti-abuse interventions.
At the same time, CARA has come under criticism from a variety of sources. For example, Sen. Jeanne Shaheen (D-NH) initially criticized the bill for not providing adequate funding to fully respond to the opioid epidemic. She introduced an amendment to provide an emergency authorization of $600 million to the Department of Justice and the Department of Health and Human Services for opioid treatment programs, but ended up voting in favor of CARA even after the amendment was defeated.
Similarly, the White House proposed $1.1 billion in its Fiscal Year 2017 budget released in February to address the opioid epidemic, a much larger ask than what appears in the final version of CARA as passed by the Senate. While the administration's plan contains significant differences in funding and strategy from the Senate bill, President Obama is expected to sign CARA if it reaches his desk.
The Reform Movement has long supported a nuanced approach to dealing with substance abuse. Grounded in our tradition's teaching against the use of any substances that destroy the body, the Movement resolved in 1989 to "declare its unequivocal opposition to all forms of substance abuse" and to engage in efforts to rehabilitate individuals suffering from drug addictions. More recently, the URJ has voiced support for alternatives to incarceration for substance abuse.
CARA will now move on to the House of Representatives, where it is expected to face more significant opposition. Ultimately, whether through this bill, the President's plan or some other form, it is imperative that our government address the crisis of opioid addiction in this country through a multi-pronged strategy of public health interventions and community support.
Photo courtesy of Flickr/e-Magine Art
Related Posts
Image
The RAC and WRJ are proud to sponsor NCJW's Repro Shabbat February 17th-18th (Parshah Mishpatim), when the Reform Jewish Movement will join with the wider Jewish community to recommit ourselves to reproductive health and rights.
Image
This blog post is adapted from a drash by Rabbi Julie Saxe-Taller at Jewish Earth Alliance's January 2023 webinar, The Climate on Capitol Hill, January 2023 with Senator Sheldon Whitehouse.
Image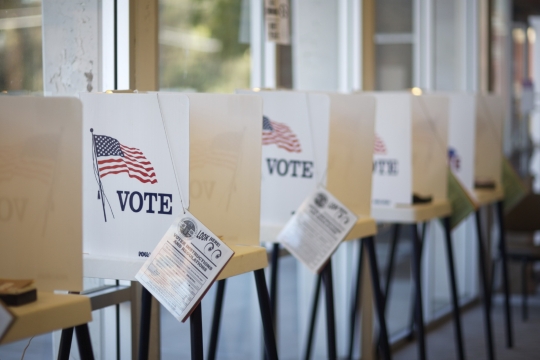 With 2023 in full swing, leaders and officials at every level are setting their agendas and priorities for the coming year. We continue to be proud of the power we built and mobilized in 2022 as a Reform Movement as we gather to set the agenda for our work in 2023.