Image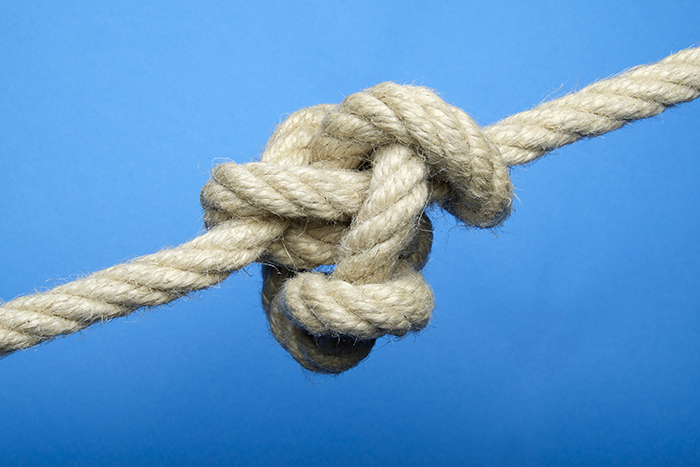 As we write, we are facing very difficult times in Israel. Hamas rockets are raining down for the 12th day in a row, marking the largest attack on Israel since the Second Lebanon War in 2006. The URJ stands firmly with all the residents of Israel - among them Jewish Israelis, Arab and Palestinian Israelis, and foreign workers - who are the victims of this deadly onslaught by Hamas. At the same time, the images of Gazans suffering because of Israel's necessary strikes to eradicate Hamas's military infrastructures reflect a painful and tragic loss of life. While some see this conflict in only stark black and white terms, it is intensely complex. 
 
To help navigate this complexity, we offer the following resource guide, including material that may be helpful in laying out the context and nuances of this latest round of violence between Hamas and Israel.
In-Depth Framing:
News Articles
Political and Historical
A concise piece posted to Facebook: Ittay Flescher, an Australian/Israeli journalist and educator, shares helpful resources for looking at news and how to how to make sense of the deluge of information available.
More
Related Posts
Image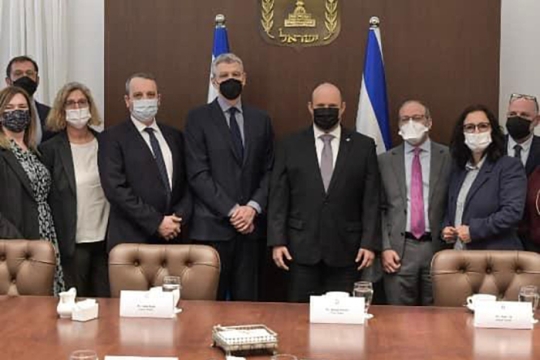 In meetings with the President of Israel, Isaac Herzog, Defense Minister Benny Gantz, Finance Minister Avigdor Lieberman, Transportation Minister Merav Michaeli, and Foreign Minister and Alternate Prime Minister Yair Lapid, we discussed the crisis in Ukraine, the future of the Kotel, ensuring more funding and rights for non-Orthodox Jews, combatting racism, and stopping extremist violence against Palestinians, in addition to other pressing issues.
Image
The current wave of violence in Israel and Gaza is a heartbreaking human tragedy. The loss of innocent life (including that of children) rends the heart, destruction of homes and endemic fear defy the peace and security in which every human being deserves to live.
Image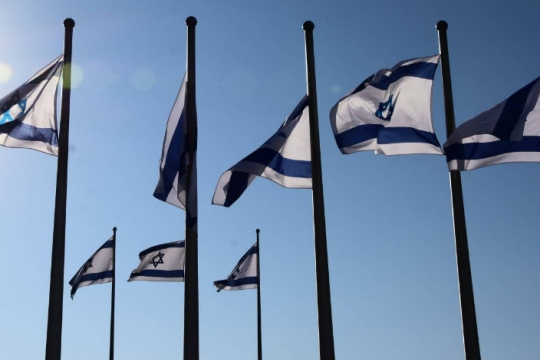 As Yom HaZikaron and Yom HaAtzmaut approach during this continued period of social distancing, you're invited to join the Reform Movement and our partners for any and all of the following online events in observance of the two holidays.