Image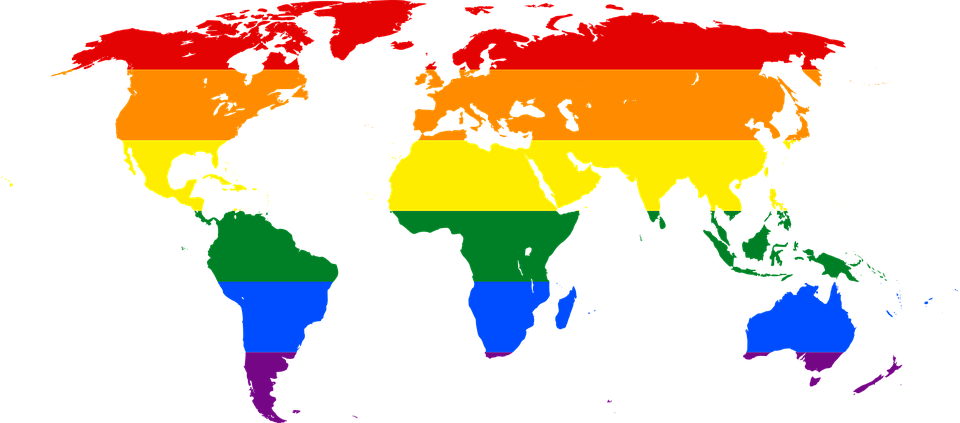 Each June, we observe Pride Month and take time to celebrate the many important victories won for LGBTQ people in the United States. We also reflect on the long road to winning those battles, and the ongoing fights for nationwide employment protection, discrimination protection in public accommodations, and full equality for transgender people.
However, as we strive for the more complete inclusion of LGBTQ people in American society, we must also remember equality for all is not limited by borders. Like the United States, other countries have also reached important milestones for LGBTQ equality. In 2015, Luxembourg's prime minister became the first European Union leader to marry a same-sex partner. On June 2, 2017, Ireland elected its first openly gay prime minister, following the country's groundbreaking vote in 2015 to approve marriage equality by popular referendum. Attaining visible and public positions of influence is a strong indicator of shifting attitudes and laws concerning LGBTQ equality around the world. But, despite achieving these important benchmarks, basic rights for LGBTQ people like marriage equality are still not universally accepted. In fact, just 23 countries have legal same-sex marriage in part or all of the country.
In a far greater number of countries, 72, LGBTQ individuals are in violation of criminal laws simply for existing and living openly, and in 10 countries, being an LGBTQ person is an offense punishable by death. These violations do not just violate a person's civil rights; they also infringe on an individual's most basic human rights. In a broad range of areas from adoption to military service, housing discrimination, employment discrimination, changing gender and donating blood, LGBTQ people around the world face legal barriers that other people do not.
Earlier this year, the government of Chechnya, a small Russian republic, began systematically detaining, torturing and murdering gay men. According to reports, over a hundred men have been rounded up and taken to prisons. At least two men who were released were then murdered by family members in apparent honor killings. In a filing before the International Criminal Court, plaintiffs have labeled the Chechen pogrom against gay men a genocide.  Many leaders across the globe, including the US, EU, and Canada have also decried this ongoing persecution. Ambassador Nikki Haley has demanded immediate action to remedy the situation and called on Chechen officials to investigate reports. Canada's foreign minister also called these actions "reprehensible" and called for a Russian probe into the allegations. Several countries have gone as far as to open their doors to LGBTQ refugees seeking safety from Chechnya. France, Germany, and Lithuania have all offered safe haven to these persecuted individuals.
As Jews, we learn that "What is hateful to you, do not do to your neighbor," (Babylonian Talmud, Shabbat 31a). In this season as we celebrate progress and recommit to achieving full equality for all people regardless of gender identity or sexual orientation, we remember that this struggle transcends national boundaries. In recognizing that our own liberation depends on the liberation of all oppressed peoples, we recommit to achieving universal guarantees of basic protections for all LGBTQ people.
For more information about observing Pride Month in your community, visit the RAC's page on LGBTQ equality. 
Related Posts
Image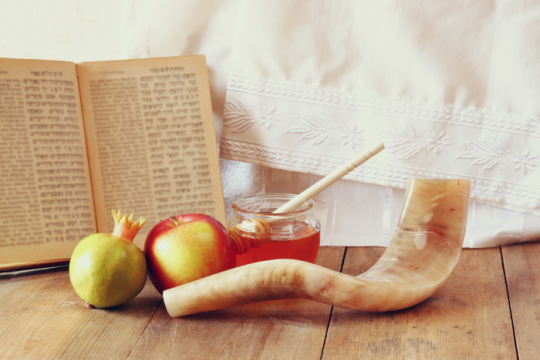 The following blog post is adapted from a prayer shared by Legislative Assistant Rachel Klein at the #1YearAfterDelRio March and Vigil for Haitian Migrants and Asylum Seekers on September 23, 2022.
Image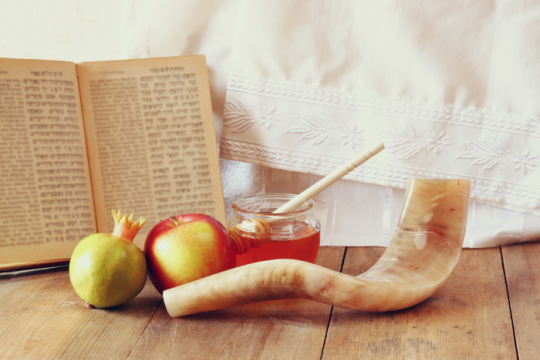 As we enter the Days of Awe, we engage in reflection and introspection. We confess our sins. We ask forgiveness of those we have wronged. And we pray that when the Book of Life is closed, we are inscribed for a good year.
Image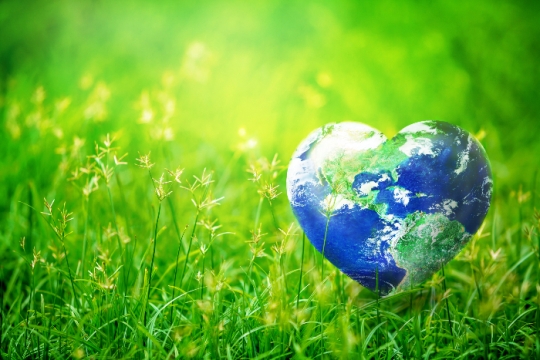 I have long wondered: what must Isaac have been thinking as his father bound him and laid him across the altar? Isaac must have realized his father had lied to him - did Isaac cry out? Did Isaac see his father pick up the knife?