As we approach the holiday of Passover, I'm starting to
think of the commandment in the Haggadah
: "in each generation, each person is obligated to see himself or herself [
lirot et atzmo
] as though he or she personally came forth from Egypt." The commandment has always stuck with me as a call for empathy with our Jewish ancestors, yet after working on immigration reform for the past year, I see the commandment as a way of forming a connection to our immigrant history. For what is "coming forth from Egypt" but immigrating to another land? During Passover, we recall with bitterness our time in Egypt, and pledge to retell the story of our journey to freedom. But we would be remiss to do so without keeping in mind the important lessons of that journey. We are obligated to treat immigrants with the same respect as the native-born, bearing in mind our own experiences—from Egypt on—as abused and mistreated sojourners in strange lands. Our history of immigration and the commandment to care for the stranger deeply informs our Reform Jewish social justice values and why we are advocating for comprehensive immigration reform in Washington, D.C. When we last gave an update on immigration policy in Congress, Congress
was threatening to shut down the Department of Homeland Security
(DHS) because some Republican Members of Congress wanted to eliminate President Obama's executive action to extend deportation relief to immigrant parents and immigrant children. After
weeks of intransigence
, Congress passed a one-week extension of DHS funding that kept the deportation relief intact with
just hours to spare before a shutdown
. Later that week, Congress
passed a longer-term funding bill
, which also kept President Obama's immigration actions intact and ended the threat of shutdown. The vote, however, divided Republican Members of Congress, over
two-thirds of whom voted against the funding bill
. Congress has responded to this division by bringing up even more anti-immigrant legislation, including an amendment to the bipartisan Justice for Trafficking Victims Act by Senator James Inhofe (R-OK) that
rolled back protections
enumerated in the Trafficking Victims Protection Reauthorization Act of 2008 (TVPRA). The amendment did not make it into the final version of the bill, which failed anyway due to the
inclusion of anti-abortion rights language
. These debates remind us of the importance of welcoming the stranger, and seeing ourselves as those quintessential immigrants from Egypt, both as we sit at the Seder table and as we go out into the world. If you're leading a Seder (or attending one), I invite you to take a look on the
Passover section of our website
for social justice-themed Haggadot and Haggadah inserts. In particular, the
Modern Day Slavery Haggadah
and the
immigration insert
provide great resources for examining Passover through an immigrant rights lens. Finally, as Congress debates the next budget,
tell your Members of Congress to
oppose changes to the TVPRA
and respect the rights of asylum seekers to find refuge in the United States
!
Related Posts
Image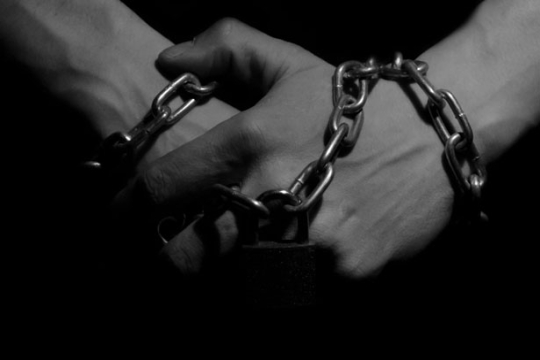 National Slavery and Human Trafficking Prevention Month serves as a time to bring awareness to the issue of modern-day slavery: the trafficking in persons that occurs around the world and within communities in the United States. Human trafficking is the illegal trade of people for exploitation or...
Image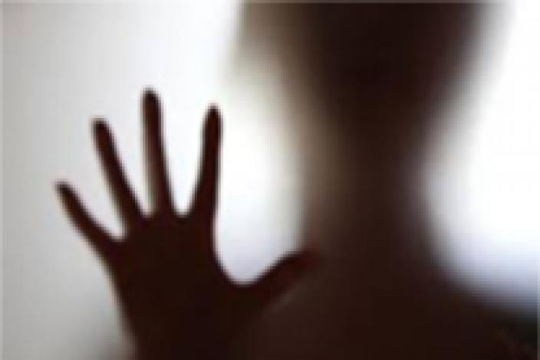 Earlier this year, the United States took meaningful action to further prohibit products made by slave labor to enter our country.
Last week, the House of Representatives passed the Justice for Victims of Trafficking Act (S. 178), a bill to enhance protections and increase the infrastructure around restitution for victims of human trafficking. The vote was nearly unanimous, with all but three present Representatives voting in favor of the bill, which was identical to the version the Senate passed a few weeks prior. The bill moves now to the President, who is expected to sign it into law.