Image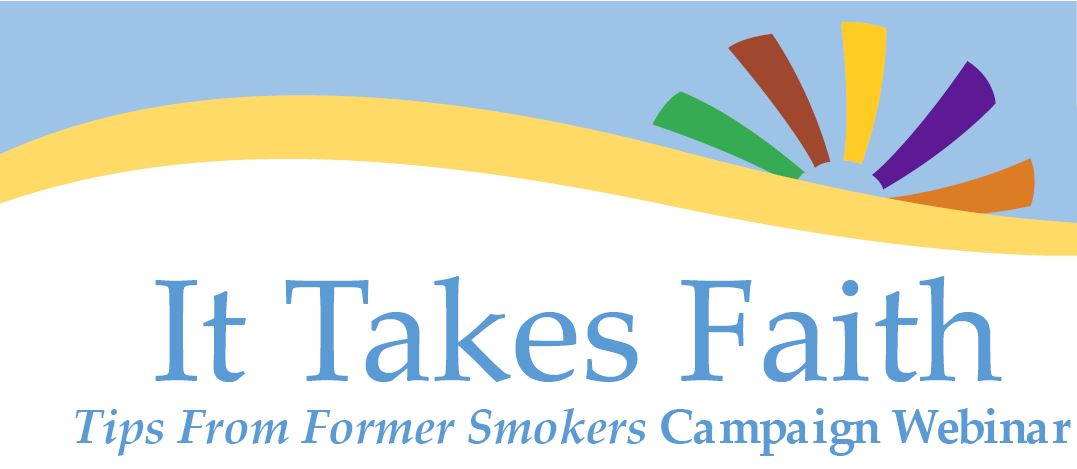 Tomorrow, April 27, from 3:00 to 4:00 PM, Faith United Against Tobacco and the Centers for Disease Control (CDC) will co-host a webinar to introduce the CDC's Tips from Former Smokers Campaign, and discuss ways for faith communities to get involved in spreading awareness about the dangers of tobacco. The webinar will feature presentations from health specialists at the CDC as well as key faith leaders working to address tobacco abuse in their congregations.
Tips from Former Smokers is a groundbreaking CDC campaign that aims to educate the public about the harmful effects of tobacco by sharing the stories of former smokers living with smoking-related illnesses and disabilities, as well as the stories of nonsmokers who have suffered consequences as a result of exposure to secondhand smoke. Since the inception of the Tips campaign in 2012, the CDC has partnered with faith communities across the country to spread anti-tobacco messaging within congregations, and to support faith leaders as they work with congregants hoping to quit smoking.
As Jews, we are instructed to avoid contaminating our bodies with harmful substances like tobacco. Maimonides taught that "a person must distance himself from the things that destroy the body, and accustom himself to things which heal the body." In 1987, the Union for Reform Judaism resolved to carry out Maimonides's teaching by supporting educational programming that discourages smoking and non-smoking tobacco products, and by supporting congregations as they ban smoking on their premises. The Tips from Former Smokers Campaign represents a significant partnership between the federal government and faith communities to advance these goals.
Click here to register for the Faith United Against Tobacco and CDC webinar tomorrow. You can also join the webinar directly by following this link.
Related Posts
Image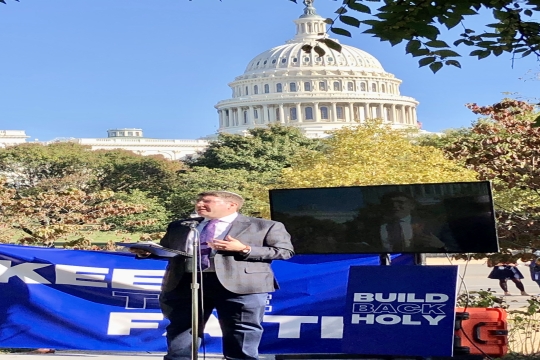 The following blog post is adapted from remarks given by Cantor Jason Kaufman (Beth El Hebrew Congregation, Alexandria, VA) at Keep the Faith, Build Back Better: Prayer Vigil and Fast outside the U.S. Capitol on October 20, 2021.
Image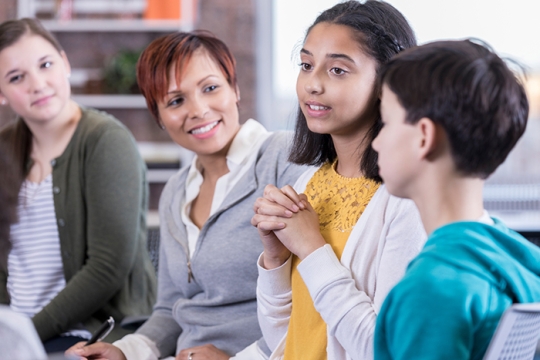 I need your help to ensure that every student can access mental health care, no matter where they live. Last month, the U.S. House of Representatives passed the Mental Health Services for Students Act, which would provide $200 million in grant funding per year for five years to expand mental health services in public schools. Now, the Senate must act.
Image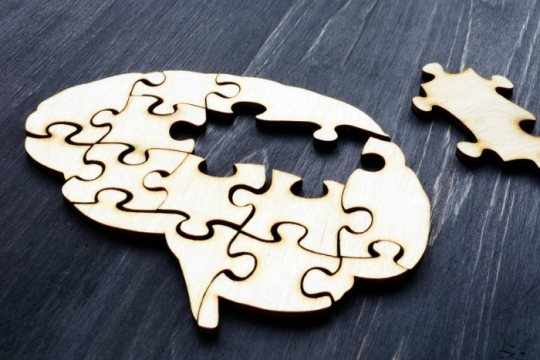 As the United States grapples with COVID-19 and faces a renewed focus on racial justice, this week provides an important opportunity to take stock of how both issues affect mental health.