Image
December 12 marked the fifth anniversary of the Paris Climate Agreement, a historic endeavor to reduce carbon emissions and prevent catastrophic levels of global warming. Since the Paris Agreement was signed in 2015, the urgency of climate change has only become more apparent.
Fortunately, many countries, companies, and communities are ramping up their efforts to address climate change. Here is a look at five troubling developments and five promising trends that have taken place during the lifespan of the Paris Agreement.
Let's start with the bad news…
Looking on the bright side…
The United States may have exited the Paris Agreement, but the American people did not abandon their commitment to it. Shortly after President Trump's announcement that he intended to withdraw the U.S. from the Paris Agreement, a diverse coalition of leaders launched the "We Are Still In" movement, which mobilizes non-federal entities to work toward the goals of the Paris Agreement. Signers of the "We Are Still In" declaration represent 159.3 million Americans, nearly two-thirds of GDP, and more than half of the country's carbon emissions.
 
Other countries are making ambitious plans to reduce emissions. In 2019, the United Kingdom became the first major economy to pass legislation mandating net-zero carbon emissions by 2050. Five other countries have similar laws on the books. China recently announced its intention to reach carbon neutrality by 2060, although that pledge is not binding.
 
Youth activists are keeping climate change at the forefront of political debate. The Paris Agreement was signed three years before Greta Thunberg's climate strikes galvanized a powerful wave of youth climate activism. All over the world, a new generation is pressuring politicians to address the climate crisis with greater urgency.
 
Renewables are growing — even in the face of economic downturn. Renewables are the only energy source that saw an increase in demand this year, and new renewables accounted for 90 percent of worldwide growth in total power capacity.
 
The financial sector is taking climate change more seriously. A group of 30 international asset managers, who collectively manage more than $9 trillion, recently committed to work towards net-zero greenhouse gas emissions in the global economy by 2050. In addition, many central banks are collaborating to account for climate-related risks.
Despite everything that has changed in the past five years, the Reform Movement's commitment to climate justice remains steadfast. Jewish tradition emphasizes our sacred responsibility to steward the earth, tracing back to God's instruction to the first human beings: "Take care not to spoil or destroy My world, for if you do, there will be no one to repair it after you" (Midrash Ecclesiastes Rabbah 7:13). In this spirit, we continue to advocate for policies that mitigate climate change, address its impact on vulnerable populations, and facilitate a just transition to a clean energy economy. 
Next year, on the sixth anniversary of Paris, we hope to be celebrating the United States' rejoining the agreement and passing strong climate legislation that enables us to achieve net-zero carbon emissions by 2050.
Urge your members of Congress to support the 100% Clean Economy Act (H.R. 5221) and the Clean Economy Act (S. 3269).
Related Posts
Image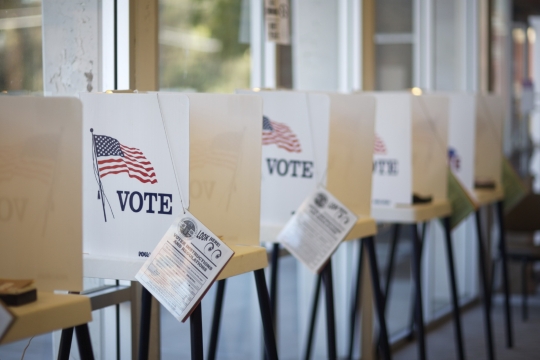 With 2023 in full swing, leaders and officials at every level are setting their agendas and priorities for the coming year. We continue to be proud of the power we built and mobilized in 2022 as a Reform Movement as we gather to set the agenda for our work in 2023.
Image
January 22nd will mark 50 years since the Roe v. Wade decision and the first anniversary since the Supreme Court overturned Roe last summer, paving the way for states to ban abortion and restrict other critical reproductive health services.
Image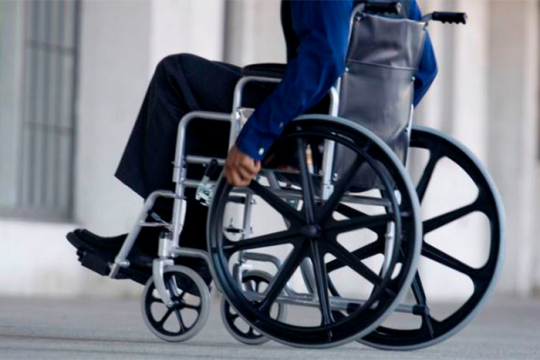 The Religious Action Center is excited to continue our partnership with the Jewish Federations of North America as hosts of the annual Jewish Disability Advocacy Day (JDAD) on February 15th at 12 PM ET. Registration is officially LIVE!