Image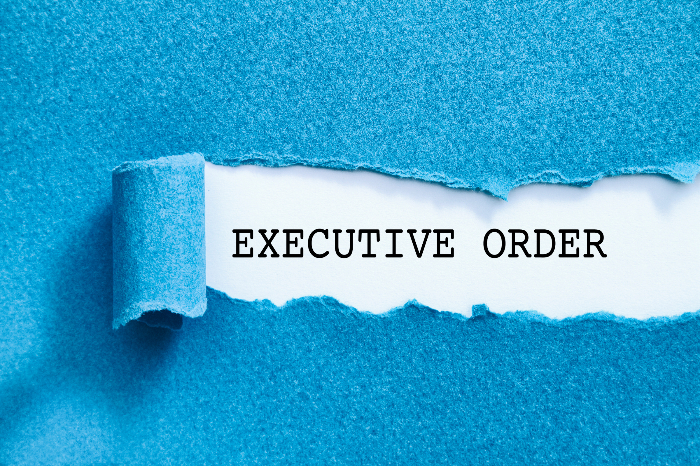 Paris climate accord: re-joined.
Muslim ban: overturned.
Diversity, equity, and inclusion: guiding government principles.
DACA: preserved and strengthened.
LGBTQ+ civil rights protections: expanded.
Census: will include non-citizens.
Those are just a few of the highlights of the first 48 hours following last week's inauguration. And  more positive executive orders have come since then or are expected soon, including overturning the "Mexico City" policy that cuts U.S. funding for international family planning; expanded health care access under the ACA; support for transgender military service members, and more.
Many of these steps are ones we called for in outreach to the Biden transition team, and they are already having a positive impact. Just ask our friend Elias Rosenfeld, a DREAMer who has lived in fear of deportation for the last four years.
But while executive action is making a difference, legislation is vital to ensure these steps cannot be overturned at the discretion of a new president.
We shared our legislative priorities with the members of the 117th Congress and look forward to working with you to see them passed. You can start by calling on your members of congress to support an equitable public health and economic response to the COVID-19 pandemic.
People with disabilities are particularly impacted by the pandemic, which is one of the areas we'll focus on during February's Jewish Disability Awareness, Acceptance, and Inclusion Month. We are proud to partner again with the Jewish Federations of North America to reaffirm our commitment to disability advocacy and the advancement of disability rights. Each week throughout the month will include online programs on a different theme: empowerment, breaking barriers, creating opportunity, and advocacy. You can learn more and register here.
The new year also brings new opportunities on the state level.
RAC-NY has chosen a focus for its new racial justice campaign: Less is More parole reform. Black people are 12 times as likely to be imprisoned for technical parole violations than white people and this campaign aims to end the common practice of incarceration for minor, technical parole violations.
And RAC-TX has chosen to pursue Democracy Protection as its top legislative priority. The campaign, in partnership with a broad coalition of organizations, will include supporting legislation to protect or expand voting rights. Texas Reform Jewish teen leaders and NFTY-TOR/Greene Family Camp partners are exploring a parallel campaign on criminal justice reform, and some RAC-TX leaders are also working on ways to continue to engage the legislature on health care expansion.
Sign up for RAC emails for continued legislative updates.
Related Posts
Image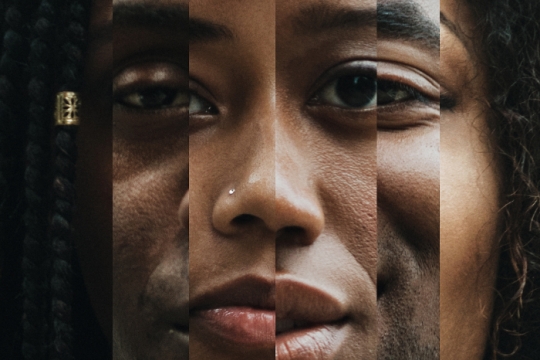 This is not yet the America most of us dream of, but it is an unavoidable part of our DNA. American equality and exceptionalism are checks that are still in the mail. If we truly love what this country is capable of, we must continue to speak the hard truth to power.
Image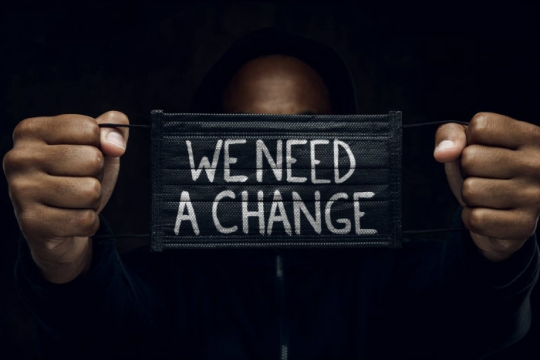 The Union for Reform Judaism shares resources for use in congregations and Jewish communities, as well as by families and individual, in our shared pursuit of justice.
Image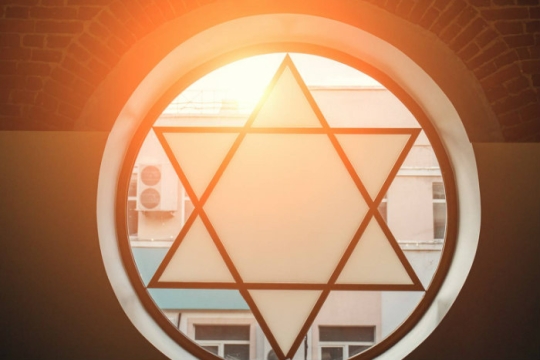 Before the start of Shabbat, the Reform Jewish community hosted a live webinar, "Healing, Hope, Action: A Reform Movement Pre-Shabbat Gathering," sharing a Jewish framing for what we're experiencing communally and as a country.