Image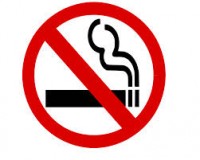 The Centers for Disease Control and Prevention (CDC) is partnering with the faith community to promote Tips from Former Smokers. Tips is a national tobacco education campaign that encourages Americans to quit smoking, by "showing the toll that smoking-related illnesses take on smokers and their loved ones." The Tips campaign goals include building public awareness of the health damage caused by smoking, encouraging smokers to quit, and encouraging smokers not to smoke around others, in order to avoid the effects of secondhand smoke. You have probably seem some of their memorable ads, which vividly depict some of the consequences of smoking. Take a look at the campaign's website, which features powerful personal stories and important information about the consequences of tobacco use.
Faith communities can play a key role in encouraging their smoking members to quit. Under the auspices of the Faiths United Against Tobacco campaign, Protestant, Catholic, Muslim and Jewish denominations are standing as one to limit preventable deaths and to ensure that families stay united, healthy and whole. As natural centers for spiritual, emotional, and physical wellness, congregations can bring quit smoking resources to those in need and provide a vital, unique support network for community members who are looking to make the healthy choice to quit smoking—or not to start.
Jewish tradition enjoins us, above all else, to cherish nurture, preserve and protect life. Smoking is the leading preventable cause of death and disease in the U.S., and the Reform Movement has long resolved to establish educational programs and support legislation that discourage smoking, in additional to keepings its meetings, functions, and workplaces smoke-free. The national Tips campaign is in line with that crucial mission, and we are pleased to be joining with diverse denominations—who share a similar belief in the inherent sanctity and dignity of human life—in supporting healthier lifestyles.
Related Posts
Image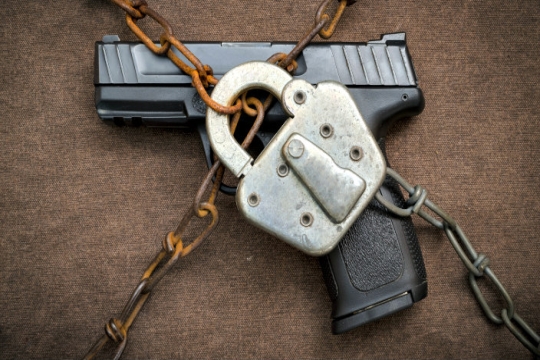 Gun Violence Prevention Shabbat is December 9-10 this year, and in the Torah portion, Parshat Vayishlach, Jacob wrestles with an angel to receive protection from a battle he foresees coming with his brother.
Image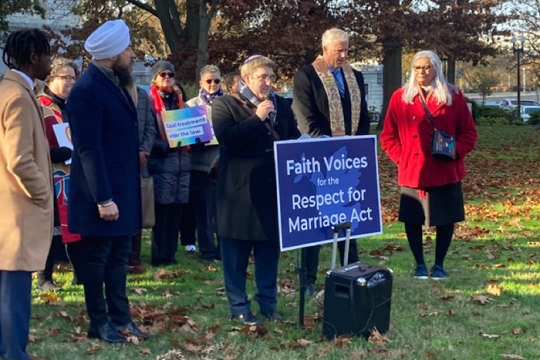 The following blog post is adapted from remarks given by Cantor Jason Kaufman (Beth El Hebrew Congregation, Alexandria, VA) at the Faith Voices for the Respect for Marriage Act Press Conference on November 17, 2022.
Image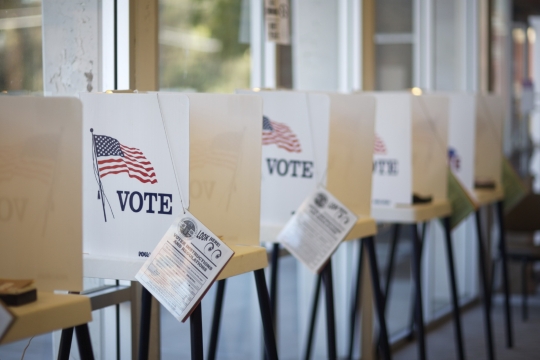 As the votes continue to be counted in the 2022 midterm elections and we look ahead to the Georgia runoff, I am full of deep gratitude. With so much at stake, including the integrity of our democratic institutions, Reform Jewish activists showed up in record numbers to make sure every voice was heard, and every vote was counted.