Image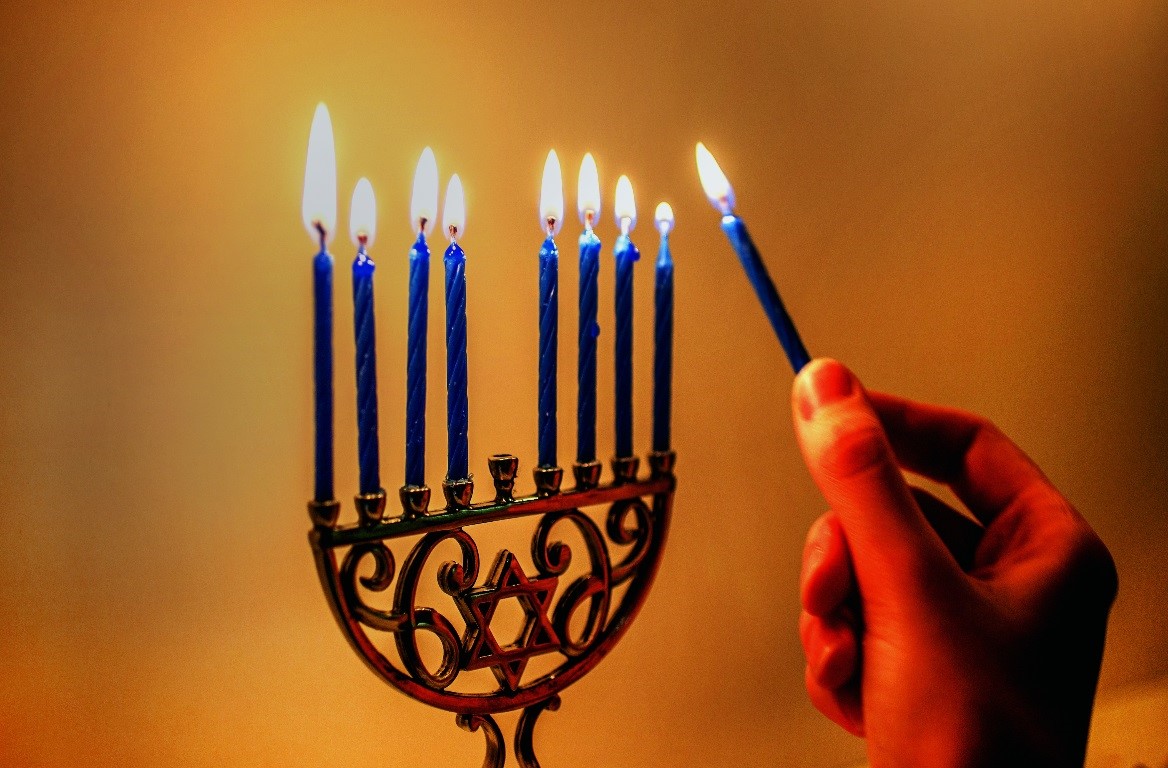 This winter holiday season we have started to see a trend that could come to be known as the "revolt against Black Friday."  Black Friday sales fell this year by $1 billion dollars, or 10% compared to last year. Certain stores even closed for the entire day on Black Friday to let shoppers know that they valued their employees and wanted to make sure that these workers could enjoy their holiday.
 While enjoy the holiday season, including the giving and receiving of gifts, we should also take the time to remember the neediest among us, not only considering the needs of low wage retail workers, but also thinking about the millions of people living in poverty around our country. There must be a way for all us to enjoy this time of giving while not forgetting those most in need.
The Jewish tradition reminds us about the seriousness of poverty. "Our teachers have said: if all the troubles of the world are assembled on one side (of a scale) and poverty is on the other, poverty would outweigh them all (Midrash Exodus Rabbah 31:12)." Judaism reminds us that economic inequality and poverty are significant problems for all communities to deal with as they divide people, making harder for them to work together. Jewish tradition asks each community to insure that everyone in their proximity is cared for.
The RAC has created a holiday resource guide to help communities incorporate the call for economic justice into their celebration of Hanukkah. This guide incorporates a reflection on how we can transform the modern tradition of Hanukkah gift giving, into a tradition of giving to those who are most in need. The guide provides a number of Hanukkah-themed programs suggested by congregations around the country, to incorporate giving to the poor into your celebration. One program I particularly like, asks families to use the sixth night of Hanukkah to have a family conversation about which charity to donate money to in lieu of gifts that evening. This allows us to redirect our giving, while also incorporating the entire family into a meaningful conversation about tzedakah.
This year, we are releasing a Hanukkah Social Justice Gift Giving Guide, to help families further incorporate tzedek (justice) into their celebrations.  The guide makes suggestions of different donations a family could make on each night of Hanukkah. The guide suggests that families donate $10 to help a family purchase a bed net to protect themselves from Malaria. On the fifth night, families are encouraged to donate to the Reform Movement's "Travel Justly Fund" to ensure our community supports environmental justice through all of our programing.
I hope that these resources will serve as a jumping off point to a Hanukkah full of caring and giving. On Hanukkah we are told to bring light into the world, and to place our lights near windows to share them with as many people as possible. This Hanukkah, let's bring an essential light into the world by giving to those in need. Hopefully if we do this together, and we do it publically, many others will join in.
Visit the RACs economic justice page to learn even more ways you can get involved
Related Posts
Image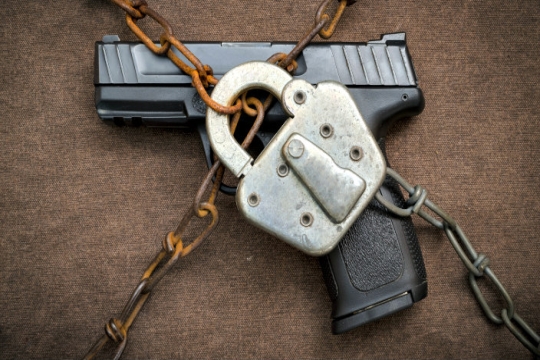 Gun Violence Prevention Shabbat is December 9-10 this year, and in the Torah portion, Parshat Vayishlach, Jacob wrestles with an angel to receive protection from a battle he foresees coming with his brother.
Image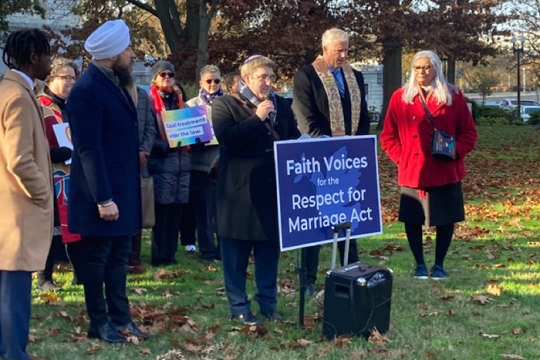 The following blog post is adapted from remarks given by Cantor Jason Kaufman (Beth El Hebrew Congregation, Alexandria, VA) at the Faith Voices for the Respect for Marriage Act Press Conference on November 17, 2022.
Image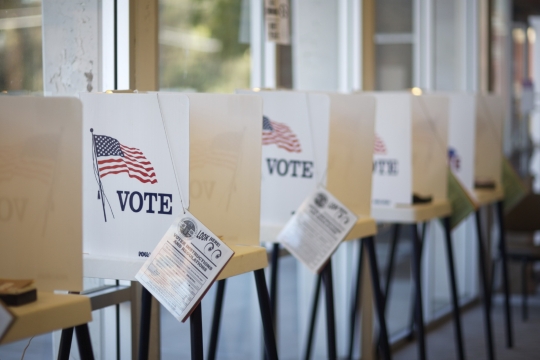 As the votes continue to be counted in the 2022 midterm elections and we look ahead to the Georgia runoff, I am full of deep gratitude. With so much at stake, including the integrity of our democratic institutions, Reform Jewish activists showed up in record numbers to make sure every voice was heard, and every vote was counted.