Image
On Saturday morning, a 7.2 magnitude earthquake struck southwestern Haiti, resulting in the death of more than 1400 people and thousands more injured. The destruction is nothing short of catastrophic. May those who have lost loved ones find comfort and those who are injured find healing.  
The people of Haiti desperately need our support. You can help by donating to the following three aid organizations: 
The American Jewish Joint Distribution Committee (JDC) 
The American Jewish World Service (AJWS) 
Related Posts
Image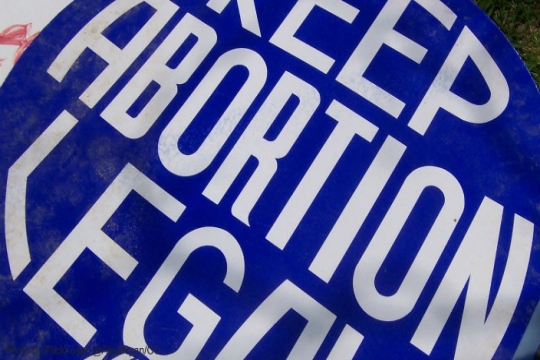 Here are some resources and actions to protect and advance abortion access.
Image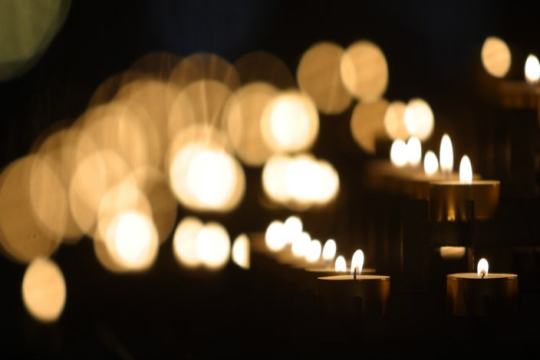 Tishah B'Av is a day of mourning, commemorating the destruction of the first and second Temples. In recent years, it's also a day to mourn other tragedies that have darkened Jewish history - the Romans putting down the Bar Kochba revolt, mass murders of Jewish communities during the Crusades, expulsions from England, France, and Spain in the Middle Ages, and the Holocaust.
Image
L'Taken is a transformational, innovative, and fun four-day program in Washington, D.C. that teaches high school students about the intersection of Jewish values and public policy. The program also trains them in leadership skills.