Image
On Saturday morning, a 7.2 magnitude earthquake struck southwestern Haiti, resulting in the death of more than 1400 people and thousands more injured. The destruction is nothing short of catastrophic. May those who have lost loved ones find comfort and those who are injured find healing.  
The people of Haiti desperately need our support. You can help by donating to the following three aid organizations: 
The American Jewish Joint Distribution Committee (JDC) 
The American Jewish World Service (AJWS) 
Related Posts
Image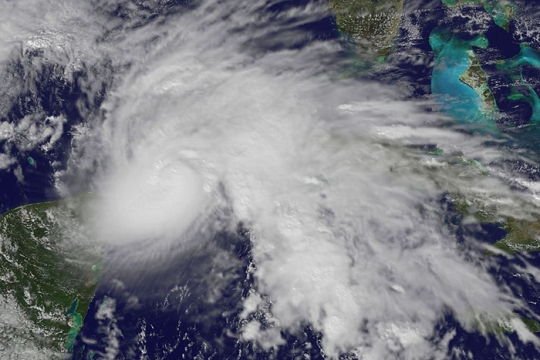 As we learn more about the damage and devastation caused by Hurricane Ida, our prayers are with those affected by the storm, including the brave first responders who put their lives on the line to help those in need.
Image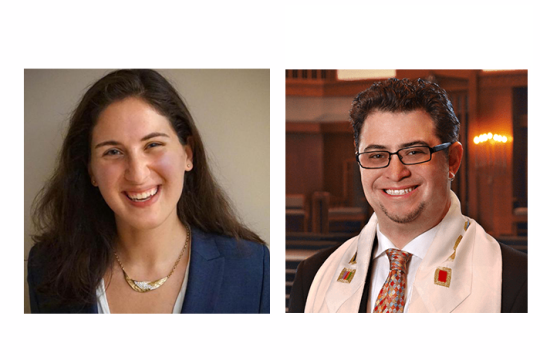 In light of the recent Texas anti-abortion law that has gone into effect, we are sharing this excerpt about reproductive justice from The Social Justice Torah Commentary, forthcoming in November 2021 from CCAR Press.
Image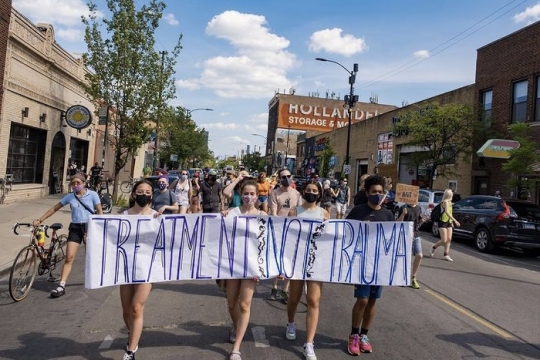 My experience with the RAC Teen Racial Justice Fellowship was so amazing. I learned so many skills that were applicable to several different aspects of my life.