Image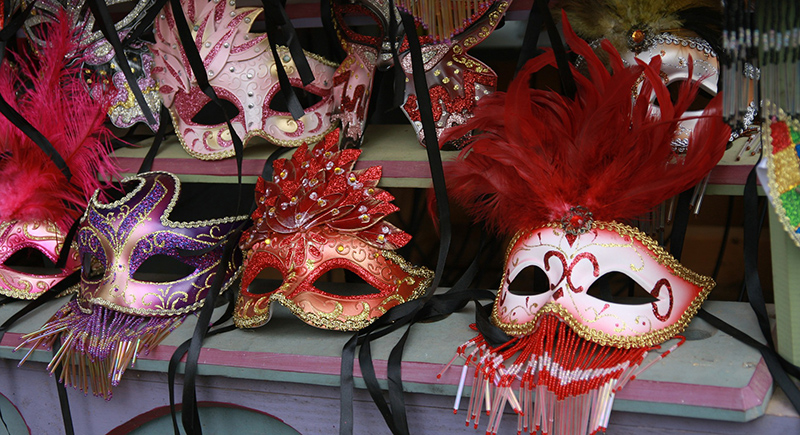 Purim is a joyous holiday celebrating the story of the book of Esther and how she and her cousin Mordechai saved the Jewish community in Persia from persecution. I have fond memories of attending megillah readings at my synagogue and eating hamantaschen with my family. This year, when I listen to the megillah, one important message of social justice that I will be thinking about is that of women's rights.
In the Book of Esther, two women find themselves in vulnerable positions because of their gender. Vashti pays a high price for her dignity when she is banished from the palace for refusing to dance at the king's party. Esther, who is chosen as Vashti's successor in a beauty pageant, fears for her very life in approaching the king without his express request to see her. Women seem to be expendable, merely objects to entertain or to be admired, and can be disposed of at will. When Esther pushes back against the constraints of her position and rejects the gendered role she occupies, she is able to overcome stereotypes and ultimately save the Jewish people.
Unfortunately, we still see elements of the story of Purim today as discrimination and violence against women persists in our society. Across the globe, one out of three women worldwide will be physically, sexually, or otherwise abused during her lifetime. In some countries, this rate of abuse is up to 70%. Violence against women is a human rights violation that devastates lives, fractures communities and prevents women from fully contributing to the economic development of their countries.
The International Violence Against Women Act, also known as I-VAWA, S. 713/H.R. 1340, which was introduced by Representative Jan Schakowsky (D-IL-9) and Senator Barbara Boxer (D-CA), would provide concrete tools to change the circumstances that lead to violence against women and girls. I-VAWA would build upon domestic efforts to support U.S. programs around the globe that help prevent violence, support health and survivor services, encourage legal accountability and a change in public attitudes, promote access to economic opportunity and education for women and girls and support existing similar initiatives worldwide.
The book of Esther is the only book in the Torah that doesn't mention God. Like the costumes we don on Purim to simultaneously hide ourselves and bring ourselves out into the open, God is not seemingly present. This story teaches us that humans must take action, and in so doing, we are honoring the Divine spark in us all. As part of your celebration of Purim and its lessons of women's equality and the importance of individual actions, urge your members of Congress to end violence against women around the world by supporting I-VAWA.
In addition to contacting your Members of Congress this Purim, read through our program bank on supporting women's rights. In this program bank, you will find ideas for both individuals and groups that will help to advance the rights of women in North America and abroad. For more information on women's rights, visit our women's issues page. For more information on Purim and its relation to social justice, visit the RAC's holiday guide. 
Related Posts
Image
We stand with the people of Israel during these difficult and challenging days and pray for the safety and immediate release of all of the hostages. See our resources and actions you can take.
Image
Before sharing some tools for facing and combating antisemitism, it's important to have a clear understanding of exactly what antisemitism is. 
Image
When we think about climate change, I believe we often get lost in the global context and forget about its local impacts. Climate change is a complex, unfamiliar, slow-moving, and intergenerational problem that covers a broad range of policies, topics, and headlines.