Image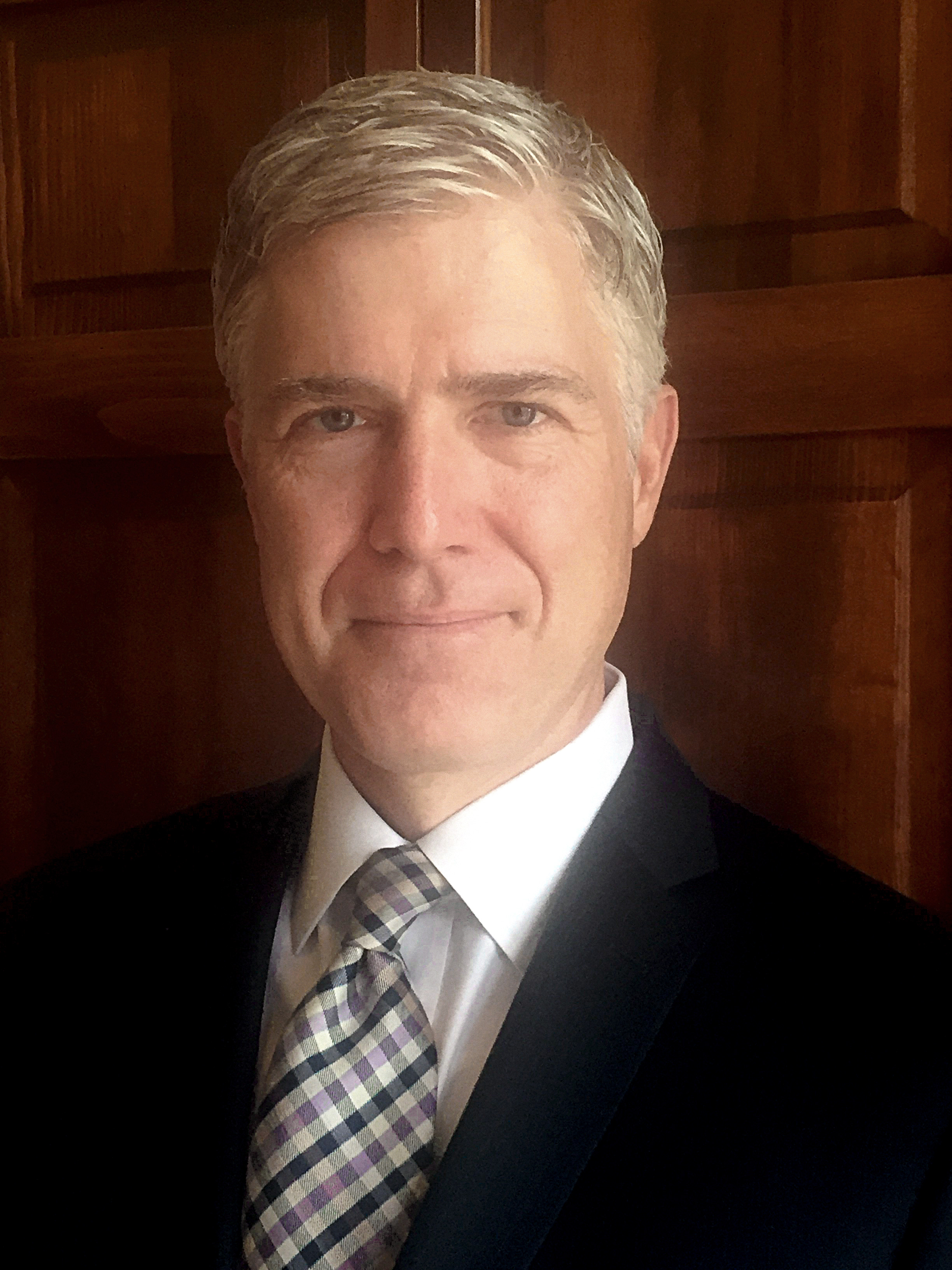 There has been a vacancy on the U.S. Supreme Court for over a year – the longest in history. President Obama nominated Judge Merrick Garland of the D.C. Circuit Court of Appeals to fill the vacancy left by the passing of Justice Antonin Scalia in March 2016, but the Senate refused to schedule a hearing for the nomination, let alone a vote. After 293 days of inaction, Judge Garland's nomination expired on January 3, 2017, with the beginning of the 115th Congress. Judge Garland now holds the record for longest time between a nomination and a vote. It was previously held by Justice Louis Brandeis, who waited 125 days between nomination and confirmation in 1916.
On January 31, 2017, President Trump nominated Judge Neil Gorsuch of the Tenth Circuit Court of Appeals to fill the vacancy on the Supreme Court. In response to the nomination, Rabbi Jonah Dov Pesner, Director of the Religious Action Center of Reform Judaism, issued the following statement:
"We are concerned by the nomination of Judge Neil Gorsuch to the Supreme Court. While the confirmation proceedings are an important opportunity to evaluate the nominee's fitness for the high office to which they have been nominated, we are greatly troubled by Judge Gorsuch's record, which suggests that he may not have the attributes and values a nominee to the Supreme Court ought to have in order to mete out justice and interpret the laws that affect us all."
Judge Gorsuch's confirmation hearing has been scheduled for March 20, 2017, leaving the next several weeks for Senators and Americans alike to learn more about his record and views. The Reform Movement takes this responsibility very seriously, and will be considering Judge Gorsuch's record on important issues, including civil rights, separation of church and state, religious freedom, women's rights, LGBTQ equality, and many more.
Jewish tradition teaches that as Moses was setting up the Jewish people's first judicial system, those appointed were to "judge the people at all seasons" (Exodus 18:22). As citizens, it is our responsibility to partner with our Senators in considering whether Judge Gorsuch has the qualifications to sit on the most powerful court in our country.
Get involved in the process by submitting questions for Senate Judiciary Committee members to ask Judge Gorsuch during the hearing.
Related Posts
Image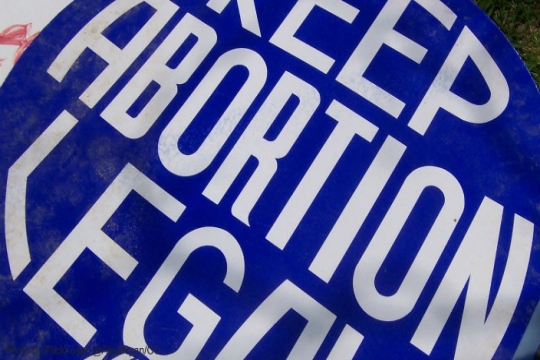 Here are some resources and actions to protect and advance abortion access.
Image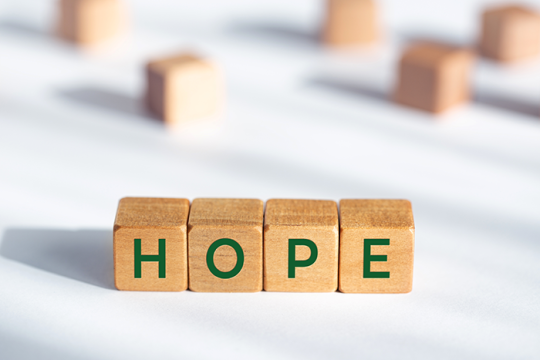 Thursday night's passage of a bi-partisan gun bill filled me with hope, even as the Supreme Court ruled against New York, which forces some states to actually loosen their gun regulations.
Image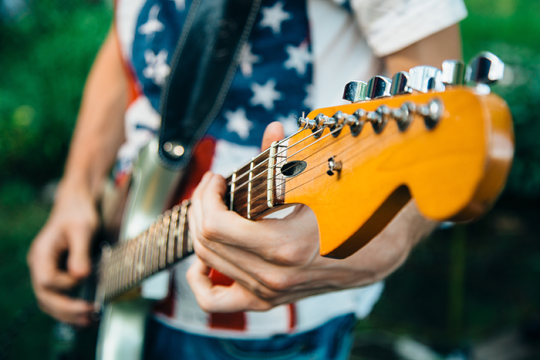 As we reflect on the United States' Independence Day, I am mindful that democracy also takes commitment and practice. Democracy takes practice because it still is not accessible to all.