On Wednesday, the Religious Action Center
announced the eleven congregations and Reform Movement affiliates across the U.S. and Canada who won "Travel Justly" grants
, which they will use to put into action a wide variety of sustainability and environmental initiatives. The projects include congregational gardening, donating eco-friendly light bulbs to a
Mitzvah Corps volunteer site in Costa Rica
and an initiative to create a ride-sharing program for synagogue events. The Travel Justly Fund was started prior to the 2009 Union for Reform Judaism Biennial Conference in Toronto, Canada to call attention to environmental effects of travel. When we attend meetings, fly or drive long distances, our activities emit significant amounts of carbon dioxide and other greenhouse gas emissions, contributing to climate change. In advance of the 2009 Biennial, registrants were given the chance to opt-in to donating to the Travel Justly Fund as a way to offset the greenhouse gas emitted through their travel to the conference by contributing to sustainable development and environmental education. In the years since 2009, we've collected and distributed more than $20,000 to environmental justice groups in North America and Israel. You can read about some of those projects on the
Travel Justly webpage
. This year, we opened up applications to receive micro-grants from Travel Justly and asked that grant applicants propose a project that is educational, actionable within the community, or advocacy-oriented around an environmental issue.
We are so excited to share with you more about our Travel Justly micro-grant recipients as their projects develop
! If you're interested in learning more about congregational environmental initiatives, join us at a workshop at the  Consultation on Conscience April 26 with
GreenFaith
scholar-in-residence Rabbi Larry Troster
to learn more about what you can do in your community. To learn more about the Consultation on Conscience, visit rac.org/ConC. To watch the livestream of some Consultation sessions, visit youtube.com/racrj. To learn more about
our work on adapting to and mitigating the effects of climate change, click here
.
Related Posts
Image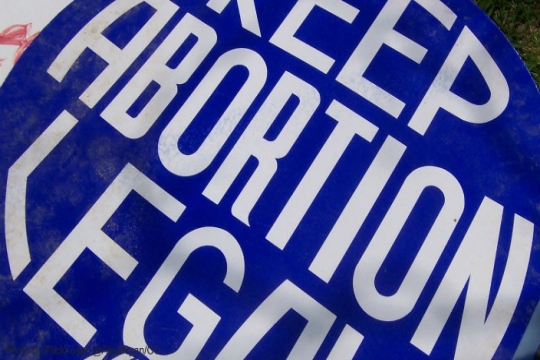 Here are some resources and actions to protect and advance abortion access.
Image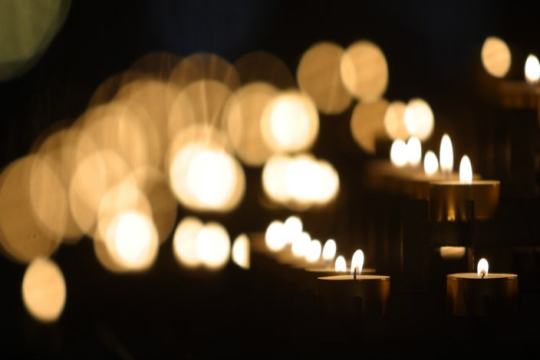 Tishah B'Av is a day of mourning, commemorating the destruction of the first and second Temples. In recent years, it's also a day to mourn other tragedies that have darkened Jewish history - the Romans putting down the Bar Kochba revolt, mass murders of Jewish communities during the Crusades, expulsions from England, France, and Spain in the Middle Ages, and the Holocaust.
Image
L'Taken is a transformational, innovative, and fun four-day program in Washington, D.C. that teaches high school students about the intersection of Jewish values and public policy. The program also trains them in leadership skills.