Image
On June 6, the Anti-Defamation League chose to add a chilling combination of regularly-used punctuation to their database of hate symbols. The newest addition is the "echoes" symbol, a set of three parentheses that enclose a name online. Members of the alt-right, a politically conservative movement where white nationalists and anti-Semites have found a virtual home, developed the symbol and use it to target Jews online. A number of journalists, including the New York Times' Jonathan Weisman, report having their name tweeted inside the three parentheses in order to signal a barrage of anti-Semitic attacks. In Weisman's case, one tweet with his name inside the echoes led to an uncontrollable stream of hateful tweets and gruesome photos.
The echoes themselves do have some symbolic value to those who use them that is rooted in anti-Semitic tropes, but also are convenient for those seeking to spread hateful speech online. This is because most search engines automatically remove parentheses, making it very difficult to track this new phenomenon on the various blogs and social media platforms where it's being used.
Thankfully, the high-profile coverage of the symbol's proliferation has led to action against it. Not only has the ADL added it to their hate symbols database, but Google also removed an extension from its Chrome browser that automatically placed echoes around common Jewish last names, as well as the names of a number of well-known Jews. Many Jews have also begun to place their own names inside echoes on their Twitter profiles to raise awareness and show strength in the face of these attacks.
This disturbing phenomenon is a reminder of how easy it can be for people to launch anti-Semitic attacks behind the anonymity of a Twitter handle or other online account. It has also revealed a disturbing trend where the targets of anti-Semitism are Jewish journalists covering the 2016 presidential campaign. Announcing a task force to investigate this issue, ADL CEO Jonathan Greenblatt said, "Journalists are used to being criticized, but this election cycle we repeatedly have seen criticism quickly cross the line into ugly anti-Semitic and other hateful attacks including death threats."
Acts of anti-Semitism anywhere seriously threaten Jews' sense of safety everywhere. However, when such attacks are directed against Jewish journalists, it presents a serious challenge to freedom of the press overall. This is not to take a position on any of this year's candidates. Rather, it is to highlight the threat anti-Semitism poses to the vigorous, public, inclusive debate that underpins our democracy. It is important that we work to oppose anti-Semitism, even in the context of a fraught political debate, as we work in support of a democracy that invites participation from all people of goodwill. Read more about our work to combat anti-Semitism by visiting the RAC.org.
Related Posts
Image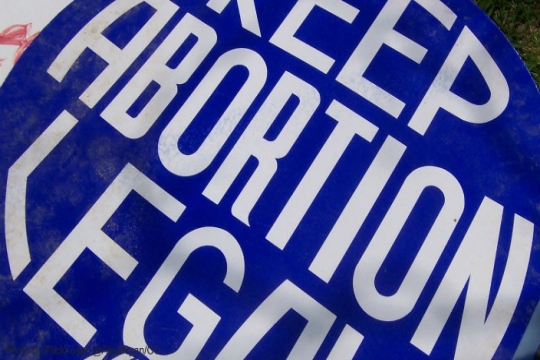 Here are some resources and actions to protect and advance abortion access.
Image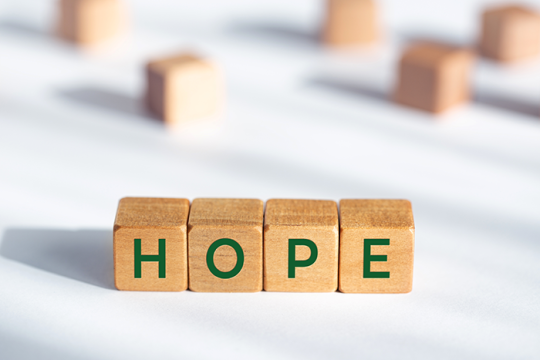 Thursday night's passage of a bi-partisan gun bill filled me with hope, even as the Supreme Court ruled against New York, which forces some states to actually loosen their gun regulations.
Image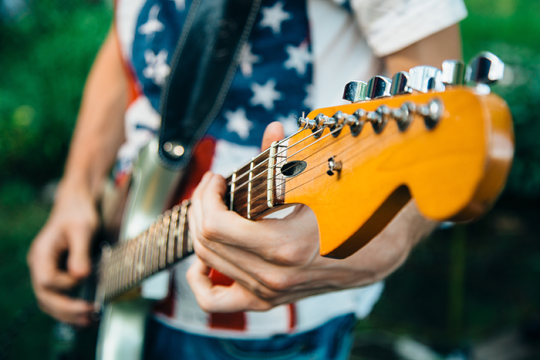 As we reflect on the United States' Independence Day, I am mindful that democracy also takes commitment and practice. Democracy takes practice because it still is not accessible to all.