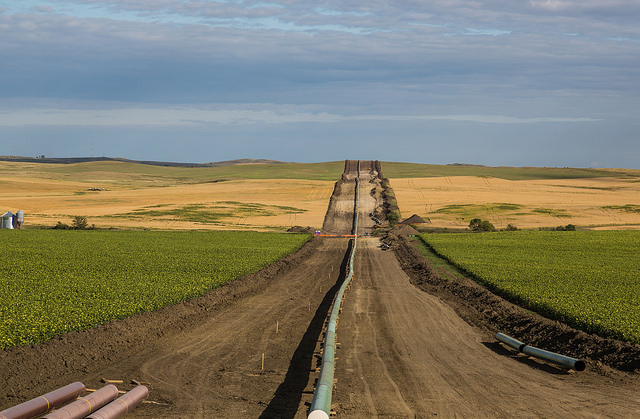 Yesterday, Rabbi Jonah Pesner, Director of the Religious Action Center, sent letters to U.S. Attorney General Loretta Lynch and North Dakota Governor Jack Dalrymple to express deep concern for the ongoing treatment of and danger to protesters at the Dakota Access Pipeline near the Standing Rock Sioux Tribe's reservation, and to urge both to work with law enforcement and other officials and to ensure that safety and rights are upheld.
Although we take no position on the pipeline, the safety and rights of the protesters must be ensured. Jewish tradition teaches that all people are created in the Divine image, and thus must be treated with dignity and respect. The U.S. Constitution also ensures central rights: freedom of religion, of speech, of the press, and of assembly. Protesters at the Dakota Access Pipeline are exercising their constitutional rights to free speech and assembly, and the use of excessive force by law enforcement and security threatens those freedoms.
Read Rabbi Pesner's letter to Attorney General Lynch.
Related Posts
Image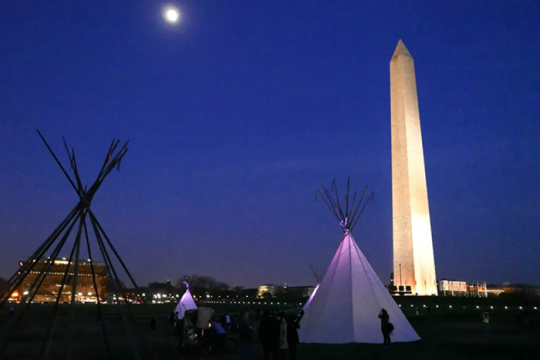 In November, we celebrate Native American Heritage Month. Unfortunately, much of North America is just beginning to recognize the contributions of Indigenous peoples.
Image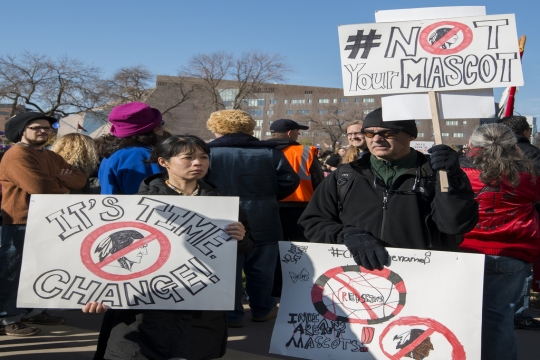 Despite having been banned by the NCAA in 2007, the University of Illinois at Urbana/Champaign's former mascot, "Chief Illiniwek," still held significant relevance when I moved to campus four years later.
Image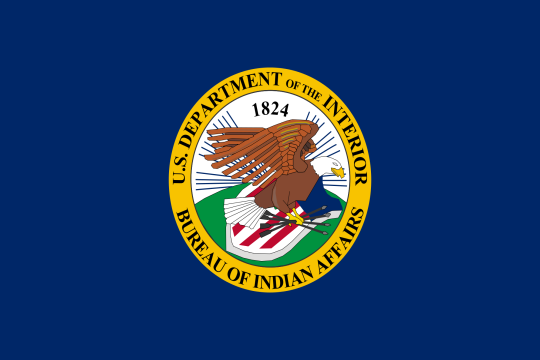 This week's Torah portion, Parashat Naso, includes the dedication of the Tabernacle the Israelites have been building as they wander through the wilderness. Numbers Chapter 7 recounts the dedication ceremony and includes an incredibly detailed accounting of each gift given by the leader of each...