Image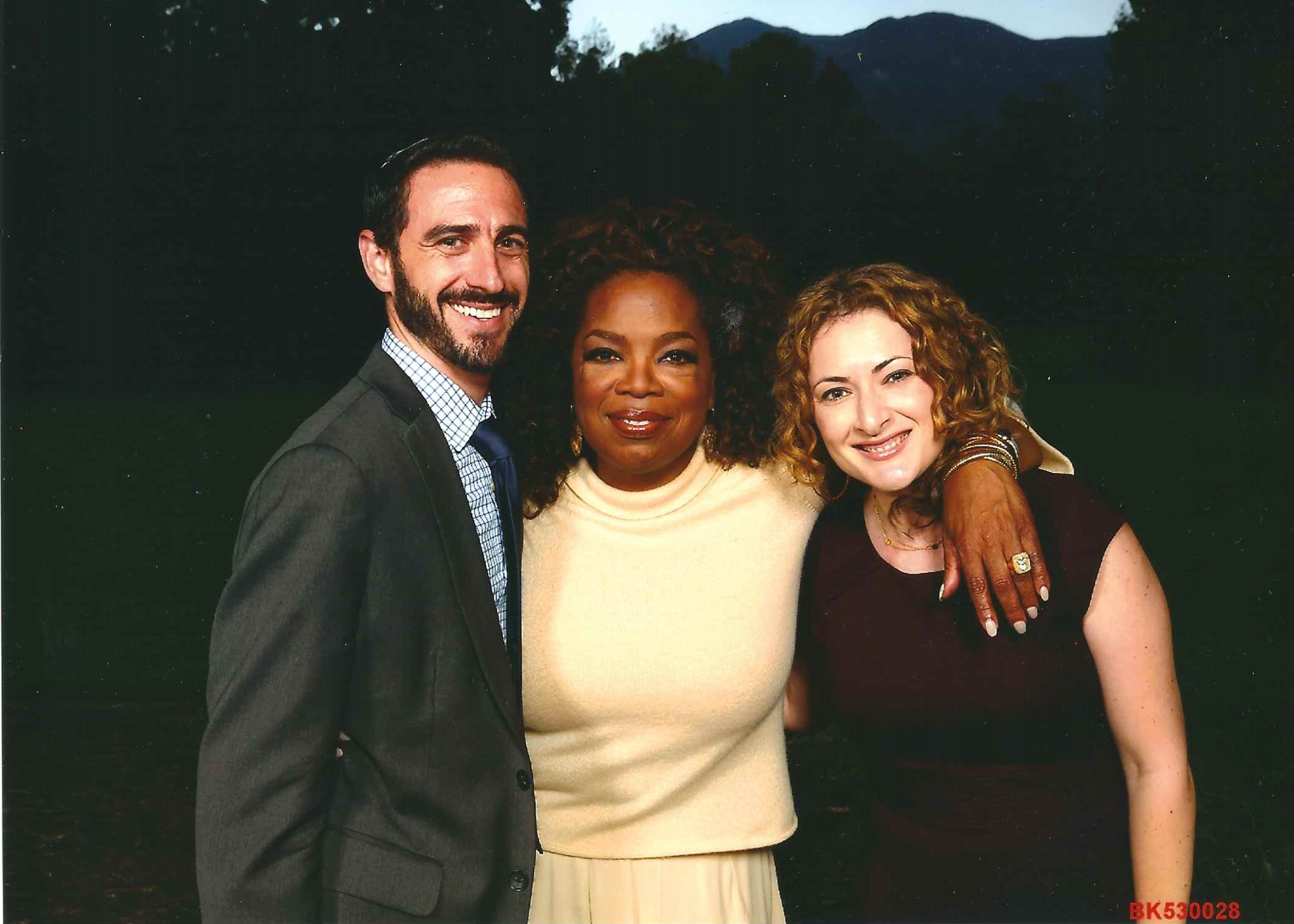 God. Justice. Compassion. 
When asked to put your belief in three words what would you say?
This question came to my wife, Ariella, and I during the days between Rosh Hashanah and Yom Kippur.  Representing the Religious Action Center of Reform Judaism, we gathered with a community of faith and thought leaders from around the country for an evening inspiration and connection.  As guests of Oprah Winfrey, we assembled in Santa Barbara, California to view the first two episodes of her seven part series Belief!
A visually stunning production, this series moved us to see the similarities we share on the journey of faith and belief.  As we left the movie theater and gathered for dinner, we engaged in conversation with people of faith from around the country.  We put on hold the introductory questions of "what do you do and where do you live?"  Rather we asked one another, "What do you believe?" 
We encourage congregations and communities, family and friends to watch Belief, which started on October 18 and runs through the week. If the first two episodes are representative of the entire miniseries, then it will truly be a powerful project with the potential to open hearts and minds to the threads that unite us all across religious, ethnic and geographical differences.
Too often, we build walls that divide our faith traditions, yet what Oprah Winfrey has done with this series is not only take down those walls, but ask that we invite others to enter our souls.  The team she has assembled to launch this series has created thoughtful resources to help individual communities create real and lasting dialogue based on the beauty of this series.  Gather in your house of worship or invite your neighbor next door, the viewing parties can differ in size and location.
Just a few weeks ago, we opened our hearts and arms to welcome guests into our sukkot.  Let us continue that inspiration of welcoming and invite friends, family, neighbors and people of faith to view this extraordinary series and begin a conversation which will allow us to see the beauty of faith and understand that we are all on a journey of belief.
Related Posts
Image
I spent the first year of the pandemic in South Korea, but even before the pandemic, I wore masks because of the bad air days. South Korea's rapid transition from a war-torn nation to an industrial superpower with a GDP equivalent to the State of New York exacted a terrible cost on Korean air quality.
Image
Any day now, Judge Matthew Kacsmaryk will issue a ruling in Alliance for Hippocratic Medicine et al v. U.S. Food and Drug Administration et al, a case that asks the United States District Court for the Northern District of Texas to order the Food and Drug Administration to rescind its 20-year-old approval of mifepristone (one of two medications commonly used in medication abortion)--a major decision that could pull the drug off the market nationwide.
Image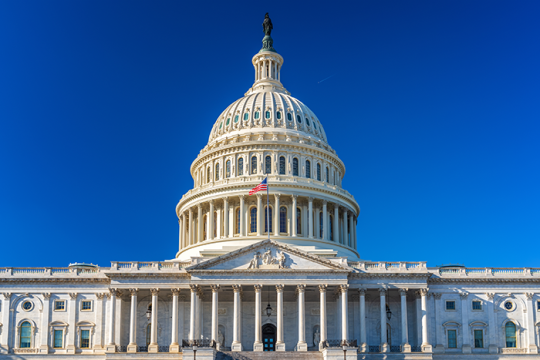 Reform communities across North America have strengthened our Movement's collective power by engaging voters and advocating for racial justice. Let's continue this work on May 10-11 together in Washington, D.C.