Image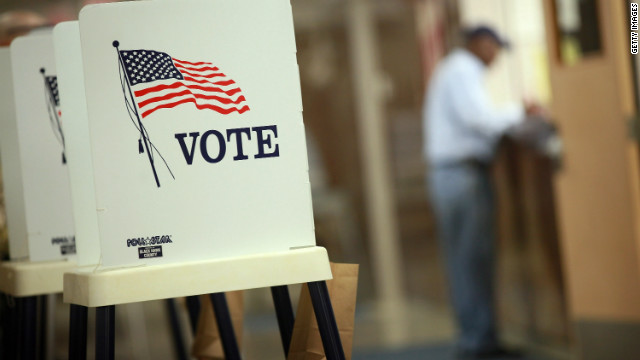 RAC-PA continues our civic engagement work by focusing on three pillars to ensure our democracy is strong and our elections are more racially just.
The first step is Just Redistricting: RAC-PA is working with a diverse coalition across the state of Pennsylvania to advocate for fair and racially equitable legislative maps. What happens now will impact the next ten years of policy and justice in PA. Join us!
Our vision: Building on our Jewish values, Pennsylvania elections are fair and marked by integrity, district maps are racially equitable, and voting is unfettered.

Our mission: We amplify the work of organizations on the forefront of racial equity and voting rights in Pennsylvania and support the movement to pass national voter protection legislation.
Get Involved in our Just Redistricting Campaign Today
The Intersection of Redistricting and Racial Equity: A Case Study in Pennsylvania: Join us on December 15th at 7:30 for a Conversation about Mapping with Expert Mapper, George Cheung. Learn about redistricting in the Commonwealth and how to take action. Register now.
Take action today: Here is our guide to submitting comments to the Legislative Reapportionment Commission and Letter to the Editor.
Join leaders across PA for a special series on Racial Equity Diversity & Inclusion
January 4, 11, and 18 from 8:00-9:30 PM. Understanding the Impact of Whiteness & White Dominant Culture: A space for white Jewish/Jewish Adjacent people (those of us who are not Jewish but are partnered with a Jew, part of a Jewish family, or interested in Judaism) to engage in antiracist skill building, stamina, and resistance (a 3-Part REDI Training) This training will be for our RAC IL and RAC PA state projects – sign up today!
RAC-PA in the News