Image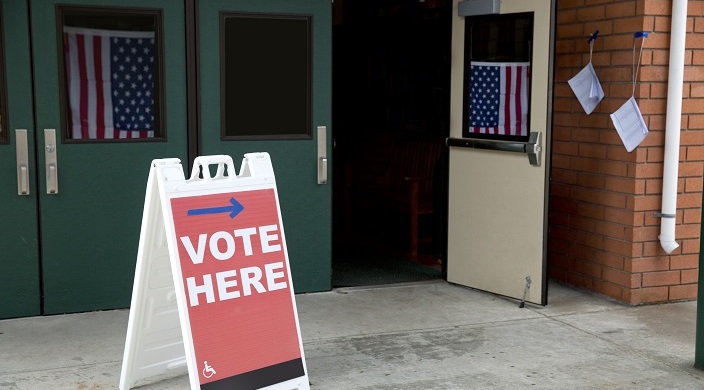 Compelled by our Jewish history and values, we take seriously citizenship and the right to pick our leaders – and now more than ever, we see the importance of strong leadership.
The Every Voice, Every Vote campaign aims to reach 100 percent voter participation across the Reform Movement. The following resources can help you mobilize Reform voters in your congregation or community.
Start Here: Resources for Launching Your Efforts
Before you begin the work of voter engagement, take time for the following.
Get to Work: Resources for Voter Engagement
Now that you're ready to begin, leverage these resources for your civic engagement work.
Make it Jewish: Resources for Text Studies
Text Study: Compiled by Reform rabbis, these texts, commentaries, and discussion questions relate to the work of civic engagement.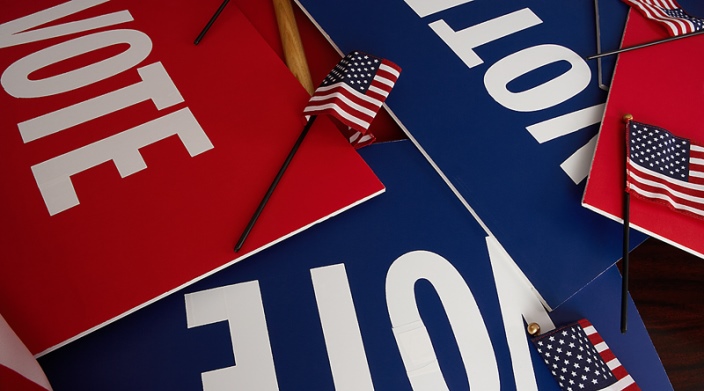 It is a tradition that we observe as Americans as well, as we enter into booths each fall (and occasionally at other moments during the year) in order to make our voices heard and exercise our right to vote.