Congregations are at the forefront of the Reform Movement's social action work, from direct service to local advocacy. At this portal, you can find tools, programming ideas, resources, and funds for multiple aspects of social action work geared toward congregations and local communities.
Join us in the Tent, the Reform Movement's communications and collaboration platform for leaders. 
Image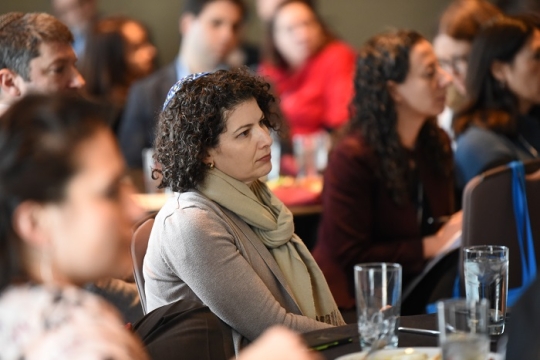 Here you can find sample sermons and "sermon starters" on a variety of issues, holiday guides, creative resources to blend social justice into worship and preaching, and more.
Image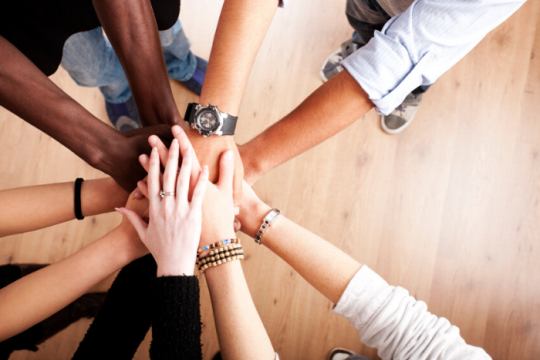 The biennial Irving J. Fain Awards honor URJ congregations doing exemplary work to bring about a world filled with wholeness, justice, and compassion.
Image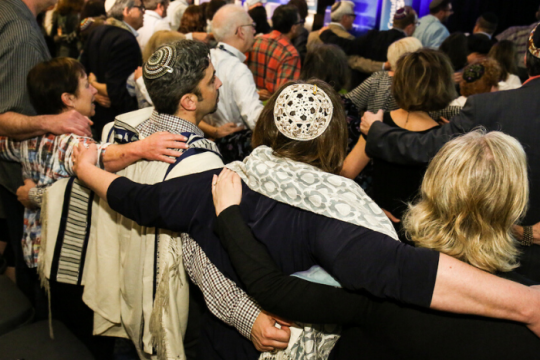 Two years ago, we introduced the Brit Olam, our covenant to create a world in which all people experience wholeness, justice, and compassion. The Brit Olam work encompasses multiple ways to join a network of congregations working together toward a common goal. Your group may choose to join a RAC state project, an issue-based cohort, or both. In this way, each individual action can amplify and increase the impact of all others.
Image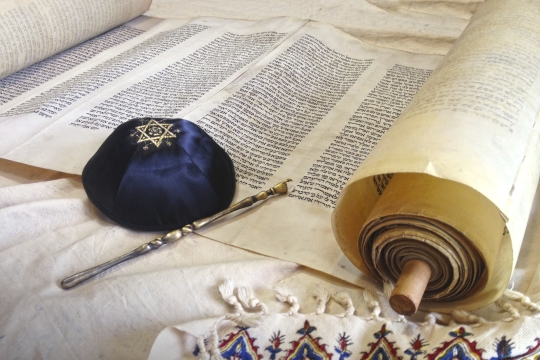 The Jewish holidays are significant celebrations of the history and traditions of the Jewish people, and offer an important opportunity to reflect on the enduring Jewish value of tikkun olam, world repair.
Questions?
For more information on this program, contact Cara Fisher, the RAC's Director of Congregational Leadership Development, at (202) 387-2800.