We believe that our democracy is strongest when everyone has the opportunity to participate. 
As we work together to fulfill the sacred mandate of tikkun olam, world repair, nonpartisan civic engagement in service of our enduring values is an essential way that we stay active in our communities.
RECEIVE OUR CIVIC ENGAGEMENT TOOLKITS TO GET STARTED
 
LET US KNOW WHAT YOUR COMMUNITY IS DOING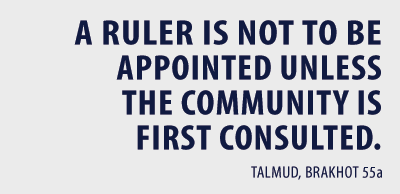 WHAT IS THIS CAMPAIGN?  
This nonpartisan campaign will bring the full force of the Movement to bear by empowering all people to exercise their right to vote and ensuring that Jewish voices are present in the public square, regardless of party or politics. This campaign has three pillars: Voter Engagement, Candidate Engagement, and Ballot Initiatives.
WHO IS IT FOR?
This campaign seeks to mobilize the entire Reform Jewish community -- be it through a congregation, a NFTY region, sisterhood, a camp community, or campus activism. We know our Movement is strongest when we act together. If you believe that civic engagement is important for the Jewish community, we want you with us.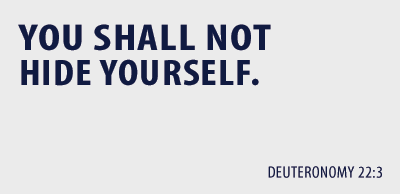 HOW CAN I GET INVOLVED?
   Over the next few weeks, the RAC will host a series of webinars and
   distribute targeted resources to support local and congregational civic
   engagement. Whether you are aiming for 100% voter participation in
   your synagogue, registering voters in your community, interested in hosting
   a candidate forum, or supporting a local ballot initiative, this is the place to start.
 


   

Access our civic engagement resources to help you get started.
 
WHAT'S NEXT?
Access our bank of civic engagement resources for strategic and tactical guidance on how to do this work in your community.
 

Start the conversation in your community. What is necessary to do this type of work? What type of team might need to be created? What type of civic engagement work are you best positioned to do?


 

The RAC hosted two training webinars: one on voter engagement and one on candidate engagement. 

Civic Engagement Training: Voter Engagement - June 21,

2018 at 2pm

eastern

 - RECORDING AVAILABLE HERE

Read about the three pillars of this campaign below. 


 
Let us know how your congregation or community is participating in this campaign. The more we coordinate as a Movement, the more change we can make.
 

Check back regularly! Resources are being added all the time.
All icons sourced from the Noun Project.
As Reform Jews, each person is an agent of change. This year we are helping Jewish communities achieve 100% voting through registration, education, and turnout -- and engage with their wider community to ensure access to the vote for all.
As engaged and active citizens, we have an opportunity to live out our Reform Jewish values by building meaningful relationships with elected leaders and candidates for office from across the political spectrum by hosting nonpartisan candidate forums.
Structural change often happens at the state level and at the ballot box. This year, the RAC is supporting efforts to pass or defeat four strategic state ballot initiatives in key locations.