Nosh, Pray, March:
The Reform Movement Gathers for Women's Rights
The Reform Movement is supporting our congregants and congregations who are marching in solidarity with women's rights and equality in Washington, DC on January 21, 2017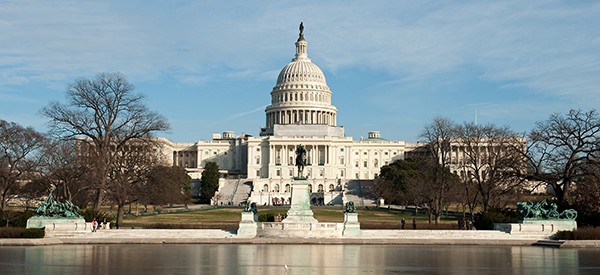 Join the Religious Action Center staff and other Reform Jews participating in the Women's March on Washington for a Shabbat worship experience
on Saturday, January 21, 2017 at the Hyatt Regency Washington (400 New Jersey Avenue NW, Washington, DC 20001) to Nosh, Pray and March. 

Program:
8:30am - 9:30am: Shabbat Prayer Service 
This Shabbat worship experience will be led by clergy from local DC-area Reform congregations.
 
10:30am - 3:45pm: Religious Action Center Open House Hospitality
Warm up and grab some coffee or tea in the Religious Action Center's hospitality ballroom at the Hyatt Regency Hotel. Learn more about the RAC's work on behalf of women's rights and meet other social justice leaders from across the country.
NOTE: Due to overwhelming response, registration is now closed and does not guarantee entrance. Unfortunately, we will not be able to accommodate any onsite registration.
The Washingtonian has compiled this list of other places around DC opening their doors to people attending the Women's March. In addition, Union Station is nearby and has many options for food, coffee, seating and restroom breaks. 
Important Information:
Members of the RAC staff will be present at the Hyatt Regency from 8:30am - 3:45pm to answer any questions about our work and facilitate conversation between Reform Jews from across the country.
Only those who have registered in advance will be allowed into the space.
Please do not plan to leave any bags (large or small) at the Hyatt Regency during the March.
If you plan to bring any signs to carry during the March, note that they must be handheld. No signs may be attached to sticks or poles.
Plan to check this page regularly as we will be updating as additional information is released by the March organizers.
If you have any questions, email mk@rac.org.  
 
UPDATE: If you are not planning to attend the Shabbat Prayer Service but would like to march with other members of the Reform Movement and its partners and allies, please plan to meet us at the corner of 3rd Street NW and D Street NW at 9:45 am sharp. Look for signs reading "Do Justice, Love Mercy, March Proudly." Note that, due to security concerns, there may be adjustments made to this plan day of. Please check back regularly for updates. 
The Reform Movement is sponsoring Nosh, Pray, March to support the many members of our congregations who will be in DC for the Women's March. Our program reflects our commitment to women's rights and social justice, and is not an endorsement of all the views and voices that will be present at the March.
If you will be marching on January 21, 2017 or wish to otherwise support the fight for women's rights and equality in North America, 
please consider helping to sustain our pursuit of tikkun olam:

A note from the organizer on items that are prohibited at the Women's March:
Animals other than service/guide animals (with permit)
Backpacks or bags exceeding the size limit (18" x 13" x 7")
Selfie sticks
Weapons of any kind
Bicycles
Drones (or other unmanned aircraft systems)
Coolers
Laser pointers
More information can be found at womensmarch.com.