You've registered to bring your congregation or group to a L'Taken Social Justice Seminar. We can't wait to welcome you to DC! Now, it's time to explain the program to families, and recruit students to come. 
Order Your L'Taken Marketing Toolkit
---
Here are some resources to get you started:
Watch & Learn: What Is L'Taken?
For more information, please reach out to the L'Taken team by emailing LTaken@rac.org or at (202) 387-2800.
Debbie Roos, a parent from San Antonio, TX: "How do I write about a program that may have single-handedly both locked in our daughter's career path and turned the final key in guaranteeing her active involvement as a Jewish adult?"
Susan Steinbrink, Leslie Weiss, Michelle Landau and Sharon Kollender, parents from Maple Glen, PA: "This program provided meaningful opportunities for hands-on learning, igniting curiosity, building life-long friendships, being part of something bigger and discovering one's own voice. Each of our children came back energized, excited and proud, having grown in immeasurable ways over those few days at L'Taken."
Ann Wolff, a parent from Los Altos, CA: "The opportunity to advocate for social justice on Capitol Hill has been an unforgettable highlight of her life. The experience resulted in her decision to major in politics and government when she heads to college next year."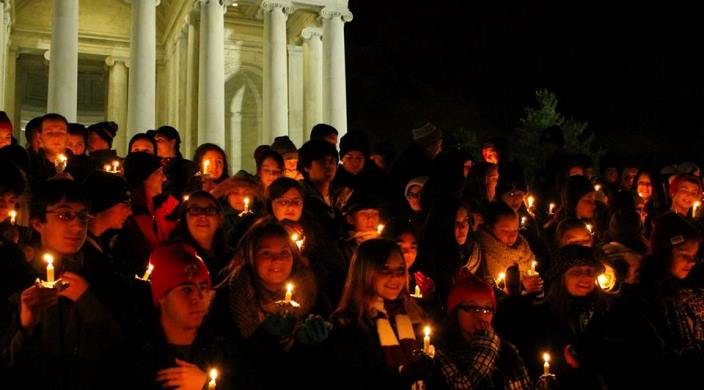 At L'Taken, teens from across North America converge on Washington, DC for four days of advocacy and action. Discuss how the Reform Movement applies Jewish perspectives to mobilize around issues
Every winter, the RAC brings over 2,000 high school students from across the country to Washington, D.C. for a weekend of learning about social justice, advocacy, and Jewish values - culminating in a lobby day on Capitol Hill.