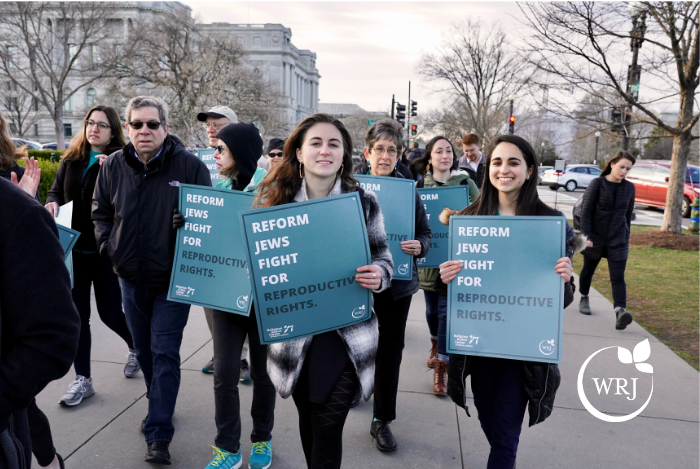 The WRJ-RAC Reproductive Health & Rights Brit Olam Cohort is grounded in a reproductive justice framework, a contemporary framework coined by 12 visionary Black women in 1994, that centers the voices and concerns of marginalized communities in conversations relating to reproduction, sexuality, and families. The reproductive justice framework was created to address the ways in which the historical focus on reproductive rights alone falls short when it isolates these issues from other social justice and human rights concerns, like poverty, racism, and ableism. The Reproductive Justice Movement and reproductive justice framework urges us to look beyond a pro-choice lens by taking into account the ways in which our identities, communities, and other systems of oppression may impact access to key reproductive health care services and rights. In other words, the legal right to have an abortion doesn't mean much if people cannot access it due to their economic status, geographic location, race, age, gender, or other identity factors. 
Reproductive justice has three primary values:
1. The right not to have a child
2. The right to have a child
3. The right to parent children in safe and healthy environments
Why is the Reform Movement incorporating a reproductive justice framework into our existing reproductive health and rights work?
Life is sacred in Judaism. Banning potentially life-saving medical procedures and interfering with a doctor's decision-making runs contrary to the Jewish commandment to protect life. Restricting abortion, contraceptives, and other family planning methods to only the select who can afford or access them runs contrary to the Jewish commandment to protect life. This cohort brings together Jewish communities to pursue reproductive rights and reproductive justice together. 
Has your congregation or community officially joined the Brit Olam Reproductive Health & Rights cohort? If not, sign up here so we can include you in all future cohort communications and mobilizations. 
If your community is already part of the cohort, make sure you join the conversation happening in the Tent, the Reform Movement's online collaboration platform, to network with other Jewish communities working on this issue. 
Rapid Response
Jewish Values
Action Opportunities
The actions below are not intended to be an exhaustive list of ways to make change but rather serve as a guide or starting point. After determining with your community where your priorities lie, feel free to think creatively about the types of actions you would like to take. 
Educational Opportunities
Federal, State, and Local Partners
The Brit Olam work encompasses multiple ways to join a network of congregations working together toward a common goal.
Your congregation or community may choose to join a RAC state project, an issue-based cohort, or both.
In this way, each individual action can amplify and increase the impact of all others. We are doing things together.
Sign up to join a RAC state project or issue-based cohort
What's New
Image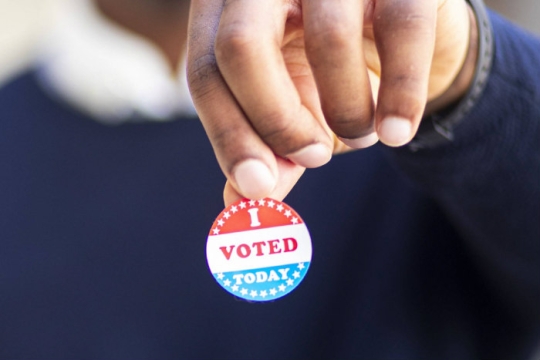 Democracy doesn't happen every four years at the ballot box; democracy needs to be affirmed daily by each of us. That happens when we commit to engaging with one another, rather than tuning each other out.
Image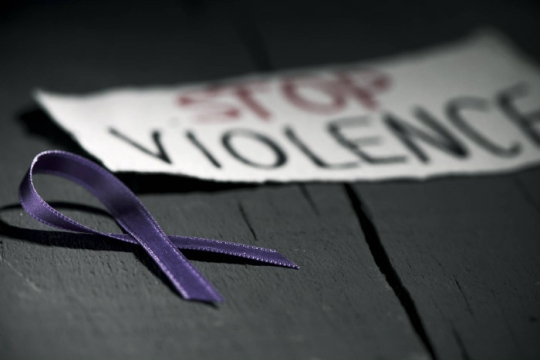 As intimate partner violence rates surge, the Senate still refuses to pass a reauthorization of the Violence Against Women Act (VAWA), which has been in limbo for more than a year.
Image
Tomorrow, May 6, the Supreme Court will hear arguments in Trump v.