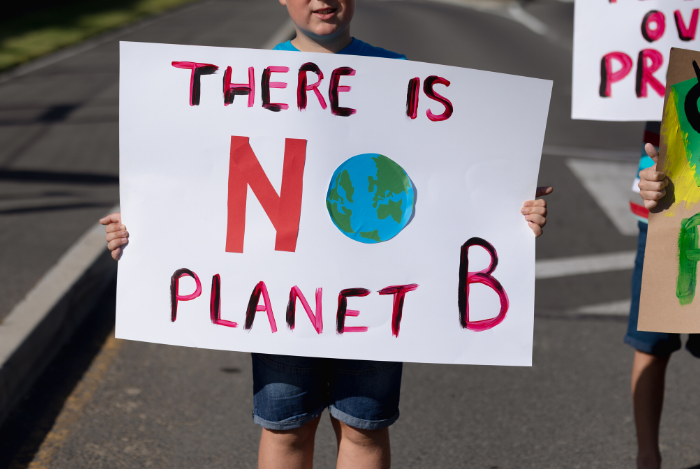 Climate and environmental justice is one of the most complex, interconnected, and important issues facing the world today. It is an ethical, political, public health, and – above all – social justice issue. Changes in personal practices and systemic policy change are both necessary to fully address the magnitude of climate and environmental justice.
The journey to a world with clean air, land and water and with minimal impacts from climate change is one that we all must take on together. Together, we can help restore Earth and protect the environment and our natural beauty and resources for generations to come. 
Jewish Values
Environmental Justice – Jewish Texts and Discussions - Judaism is an earth-based tradition. Our origins as a Jewish people and the stories in the Hebrew Bible are inextricably connected with the natural world, especially the seasonal and lunar cycles and our relationship to the land.
Action Opportunities
A Framework for Action - Each person and each community is at a different place on the journey to create climate and environmental justice. While some are seasoned activists who have been doing this work for decades, others might just be dipping their toes in the water. Whether you are beginning or continuing this work in your congregation or community, these steps provide a basic framework to help guide successful justice work.
Putting a Price on Carbon - This resource will explain the Reform Movement's position on carbon pricing (applying market pressures to the energy market) and offer guidance for your community. 
The Hazon Seal of Sustainability - This resource provides tools for Jewish institutions to become healthier and more sustainable through education, action, and advocacy. These tools include opportunities to explore and implement green practices, such as lowering your carbon footprint, producing less food waste, and advocacy opportunities all through a Jewish lens. In addition to the ample resources, examples, and inspiration you can find on the website, you can join the Hazon Seal program. The program will actively support you on your sustainability journey, help you celebrate your achievements and connect you to over 60 Jewish communities and organizations nationwide who are working on these important issues.
Educational Opportunities
Climate and environmental justice is an umbrella category to talk about the effects of long-term environmental destruction on all people, species, and the planet itself, as well as the disparities in how these effects impact different communities because of societal injustice.
Climate Change - The evidence and impact of climate change extends beyond rising global temperatures; these impacts include sea level rise, melting glaciers, droughts, floods, and increasingly severe natural disasters such as the California wildfires or Hurricanes Maria (2017), Harvey (2017) and Florence (2018).
Climate Justice - Not all countries bear equal responsibility for climate change. Though the United States is home to only 5 percent of the world's population, the U.S. has emitted almost one-third of the world's total greenhouse gas emissions since the start of the Industrial Revolution. 
Environmental Justice - One of the most consequential environmental justice issues is the pollution of our natural resources, including water, air, and land.
Building Partnerships
Working with partners inside and outside our community is crucial to any successful movement. Especially in climate and environmental justice, different populations and communities have different concerns and experience different impact around climate solutions. 
Below are some specific communities you can reach out to in order to build relationships and partnerships.
Communities of Color

Low-income Communities

 

 
Indigenous Communities 
Faith Communities
Additional stakeholders are communities that rely on fossil fuel industry jobs, such as communities near coal mines or oil rigs. A key component of climate work is ensuring that these communities can have economic opportunities to support themselves, including job retraining, mine restoration, and a place in the new green economy. Learn more about environmental and climate justice partnerships here.
The Brit Olam work encompasses multiple ways to join a network of congregations working together toward a common goal.
Your congregation or community may choose to join a RAC state project, an issue-based cohort, or both.
In this way, each individual action can amplify and increase the impact of all others. We are doing things together.
Sign up to join a RAC state project or issue-based cohort
What's New
Image
RAC-NY undertook a comprehensive and robust effort to educate our congregations and the broader community about Proposition 1 - the Clean Water, Clean Air, and Green Jobs Bond Act - and encourage a "Yes" vote on November 8. We were thrilled to join the "Vote Yes for Clean Water and Jobs Coalition," a wonderfully effective and very broad coalition of advocate agencies led by The Nature Conservancy.
Image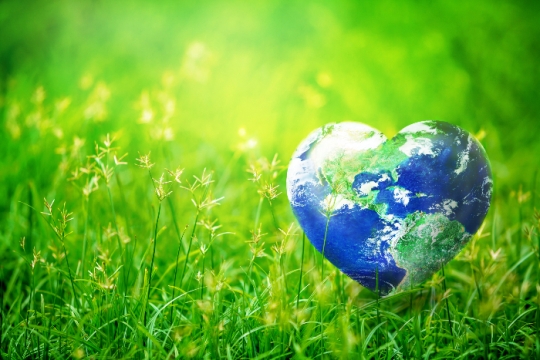 I have long wondered: what must Isaac have been thinking as his father bound him and laid him across the altar? Isaac must have realized his father had lied to him - did Isaac cry out? Did Isaac see his father pick up the knife?
Image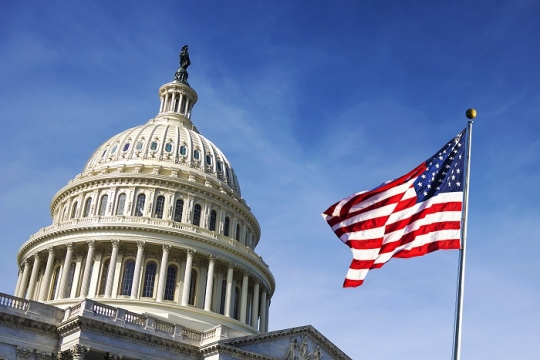 January marked the end of President Biden's first year in office and the halfway point for the 117th Congress. As we look ahead in this new year, we hope President Biden and Congress will work together to focus on the following priorities in 2022.