Image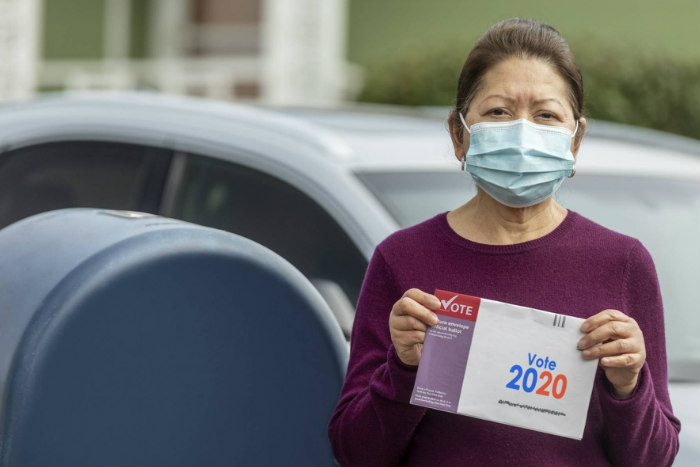 We are in the midst of an election season like none before. Struggling through another month of the pandemic, we are also assaulted by political ads, stories on national media about the deep divisions across our country, and relentlessly partisan voices and images on social media. Many of us are confused and simply exhausted. What can we do?
We have one simple answer: Vote. Regardless of your candidate of choice or political affiliation, we ask you to make a plan for this election season and vote.
Yes, this is a difficult time, but we remind you that the act of choosing leaders has always been messy. Three thousand years ago, as our ancestors transitioned from God-centric prophetic/priesthood leadership, they begged Samuel:
"You have grown old, and your sons have not followed your ways. Therefore appoint a king for us, to govern us like all other nations." (I Samuel 8:5)
Even then, Samuel warned them:
"This will be the practice of the king who will rule over you: He will take your sons and appoint them as his charioteers and horsemen, and they will serve as out runners for his chariots…." (I Samuel 8:11ff).
Political leadership was never perfect, is never perfect, and will never be perfect. But the understandable frustrations we feel in this moment cannot stop us from participating in this election.
As a group, Jews have flourished in this country, protected by the safeguards of democracy. As citizens of the United States, we have been afforded opportunities often denied to our forebears in their sojourns around the world. Our ancestors, including those who sacrificed so much to gain a foothold in this country, could only dream of the chance we have had to live in relative peace, to educate our children as we see fit, to engage in meaningful work, and to realize an unprecedented level of economic and societal security. As citizens, we also are entrusted with a Constitutional right and obligation to participate in the sacred act of choosing our representatives in Congress and, every four years, the president of the United States.
Typically, Jews have an extraordinarily high voter turnout, said to be the highest of any ethnic group, in a nation in which only an estimated 1 in 2 eligible voters actually vote. But this is a year like no other.
With new vote-by-mail opportunities, confusion about the post office, concern about safe access to in-person voting on November 3, and ongoing disputes that may go all the way to the Supreme Court, we all need to proactively plan how we will actually cast our ballot. On September 17, the Pennsylvania Supreme Court ruled that counties may provide more than one location for voters to drop off mail-in ballots, and many are now doing just that. Meanwhile, another decision in that same ruling, allowing ballots received by November 6 to be counted as long as they are not post-marked after November 3, is now being appealed to the U.S. Supreme Court, with the outcome uncertain. So stay aware; make your plan.
This year, it is more important than ever to remember that November 3 is the final day to cast your vote, and many Americans have already voted – and are voting right now.
In Pennsylvania, where we live and are working in a broad, statewide coalition to encourage high voter turnout, any voter can choose to apply for a mail-in ballot without providing a reason. If you plan to be out of your municipality on election day or if you have a disability or illness, you should request an absentee ballot. Applications to request your mail-in or absentee ballot must be received by 5pm on October 27.
Wherever you live, vote as soon and as safely as you can and encourage your friends and family to do the same. And be sure to vote your own values. Together, we can make sure that our democratic system works for everyone.
To learn more and make you own plan for voting, please visit vote.org. You're also invited to join Every Voice, Every Vote, the Reform Jewish Movement's 2020 civic engagement campaign, a nonpartisan effort to strengthen our democracy by encouraging everyone to participate in the U.S. election and ensuring that Reform Jewish values are represented in the public square. There is still time to sign up and take action. Visit rac.org/cec.
An earlier version of this piece first appeared in the Pittsburgh Jewish Chronicle.
Related Posts
Image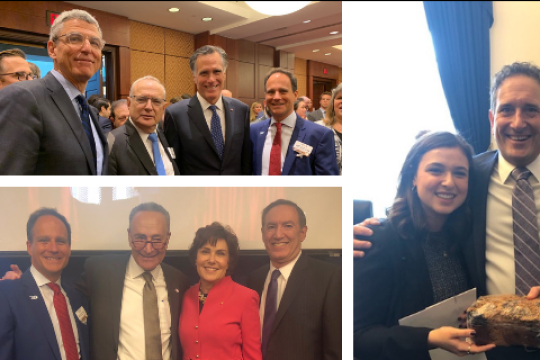 The Religious Action Center outlines our legislative priorities to members of the 117th Congress, urging them to join us in the pursuit of a more just and compassionate world.
Image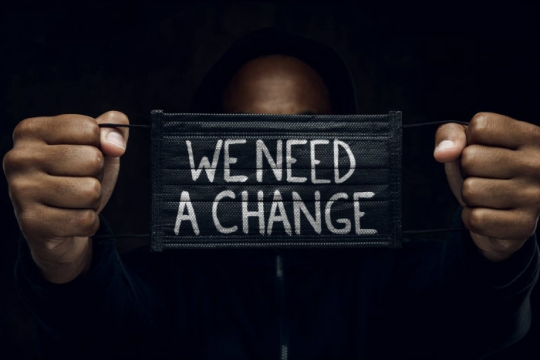 The Union for Reform Judaism shares resources for use in congregations and Jewish communities, as well as by families and individual, in our shared pursuit of justice.
Image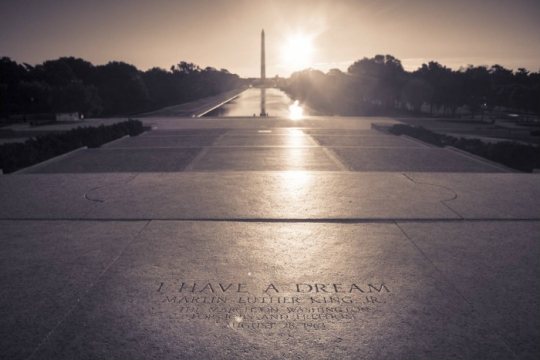 This MLK Day, we can honor the legacy of Dr. King and fight back against white supremacy and systemic racism by urging Congress to pass the John Lewis Voting Rights Advancement Act.