As Women's History Month comes to a close, let's take stock of the progress—and the setbacks—we saw for women's rights policy this month: In honor of International Women's Day on March 8, Representative Jan Schakowsky (D-IL-9) reintroduced the
International Violence Against Women Act, or I-VAWA
(H.R. 1340), a bill to provide concrete tools to change the circumstances that lead to gender-based violence across the globe, including support for equal economic opportunity, access to education, legal accountability and public health services for survivors of violence.
Urge your Members of Congress to support I-VAWA
and to join the fight to end violence against women and girls across the globe. On the domestic front, Senator Barbara Mikulski (D-MD) and Representative Rosa DeLauro (D-CT-3) reintroduced the
Paycheck Fairness Act
, which strives to correct pay discrimination by closing loopholes in the Equal Pay Act of 1963, by barring retaliation against workers who disclose their wages, and by providing the same opportunity for remedies in court for women who face pay discrimination that are available to those subjected to discrimination based on race or national origin. The Religious Action Center and Women of Reform Judaism
issued a statement to celebrate the bill's reintroduction
. Take action today by
contacting your Senators and Representative to urge them to support the Paycheck Fairness Act!
Continuing in the vein of equality for working women, the Supreme Court issued a small, yet important victory for pregnant workers' rights in
Young v. United Parcel Service.
Rachel Laser commented on the decision
, highlighting that although the Court issued a victory for Peggy Young, "existing law is not enough to ensure that all pregnant workers receive temporary and reasonable accommodations so they can stay in the workforce throughout their pregnancy." The
Pregnant Workers Fairness Act
would strengthen protections for pregnant workers so that no worker faces the agonizing choice between protecting the health of her pregnancy and continuing to work to support herself and her family. In the midst of all this month's progress, we also saw instances of ongoing opposition to women's equality, reminding us that we cannot relent in our efforts to ensure equal rights for everyone in our society. In two situations, anti-choice legislators added restrictive reproductive rights language to an otherwise non-contentious bill: first in
an anti-trafficking bill
that seemed posed for easy passage, and now in a crucial,
bipartisan healthcare bill
. This language would codify
Hyde Amendment
restrictions on taxpayer funding for abortion into additional areas of the law. Advocates coming from a variety of perspectives are debating whether to move forward with these bills despite the anti-abortion language, or whether to oppose them for the dangerous precedent their anti-abortion language may set. As we reflect on the progress we've made this Women's History Month and the work that still remains, we continue the struggle for women's rights so that inequality is no longer a part of women's existence, but rather a part of women's history. The close of Women's History Month brings
Sexual Assault Awareness Month
, when we devote time and energy to making ourselves and those around us aware of one of the most insidious problems that plagues women, men and children in this country. The problem here is clear, one that we should be aware of throughout this month, certainly, but also throughout the year. This Sexual Assault Awareness Month, let us rededicate ourselves to action and to working toward a more just world.
Related Posts
Image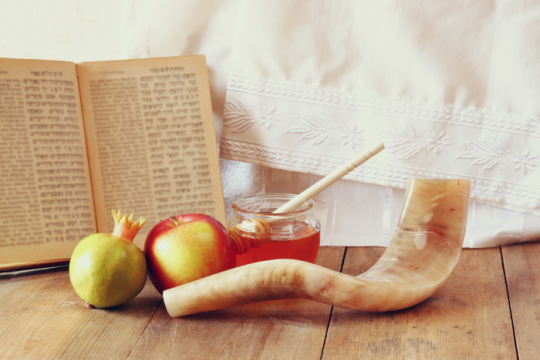 The following blog post is adapted from a prayer shared by Legislative Assistant Rachel Klein at the #1YearAfterDelRio March and Vigil for Haitian Migrants and Asylum Seekers on September 23, 2022.
Image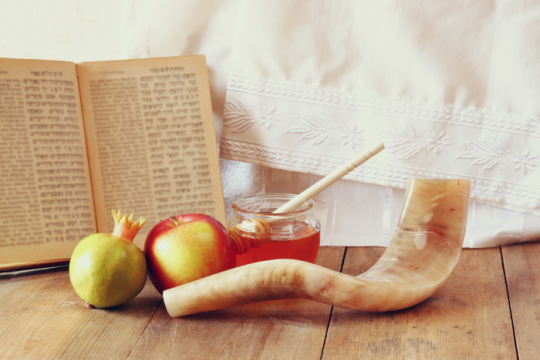 As we enter the Days of Awe, we engage in reflection and introspection. We confess our sins. We ask forgiveness of those we have wronged. And we pray that when the Book of Life is closed, we are inscribed for a good year.
Image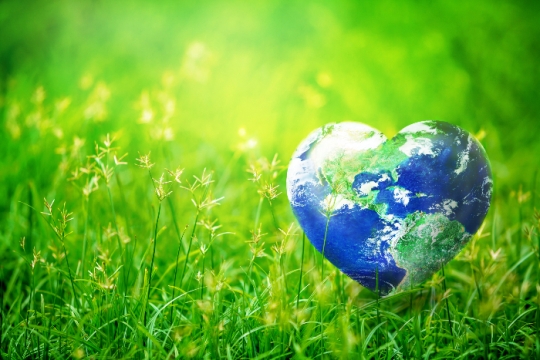 I have long wondered: what must Isaac have been thinking as his father bound him and laid him across the altar? Isaac must have realized his father had lied to him - did Isaac cry out? Did Isaac see his father pick up the knife?