Yesterday, along with the US Senate and House of Representative elections and numerous elections on the state level, voters in Washington state chose not to stand silently by any longer in the face of gun violence. Ballot Initiative I-594 to institute universal background checks including for private sales in Washington
passed by an overwhelming majority of 59.7%
while the counter-initiative that would have prevented background checks in Washington State failed resoundingly. Laws similar to this one have been passed by other states, including last year in Maryland where
the new law has already led to a significant drop in gun deaths state-wide
. As the Religious Action Center's Deputy Director, Rachel Laser
wrote earlier this month
in the Huffington Post: "Each of us - gun owner or not- has an obligation to combat this national epidemic. As Reform Jews, we feel a particular responsibility. We take to heart the words we read in the book of Exodus that command: "Thou shalt not kill."" Leading up to November 4, Reform congregations in the state marched with a diverse group of interfaith communities in the Seattle area  from Temple de Hirsch Sinai to the King County Administration Building to cast their ballots. Washington state voters have not stayed silent, they have not stood idly by while people around them
were shot and killed by guns
. Instead, they spoke out and demanded background checks yesterday.
In a statement today Rachel Laser wrote
of the Washington State ballot initiative and other initiatives in Nebraska and Massachusetts: "we welcome the resounding success of three key state ballot initiatives that will enhance America's safety and well-being." But even with this victory, there are still major battles to be fought for the prevention of gun violence. If you live in Minneapolis, Miami, Philadelphia, Indianapolis, St. Louis or Portland, take action here and
ask your mayor to sign onto a Request for Information to the gun industry
for safe and smarter gun regulations. If you do not live in one of those targeted regions, you can
see if your mayor has signed onto the Request for Information here
and use our sample letters found by entering your zip code in the action alert to ask your mayor to sign on or thanking them if they have already.
Related Posts
Image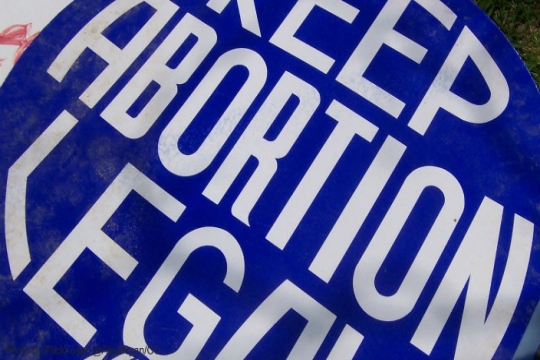 Here are some resources and actions to protect and advance abortion access.
Image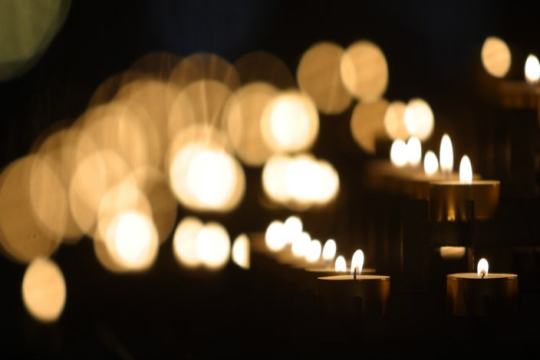 Tishah B'Av is a day of mourning, commemorating the destruction of the first and second Temples. In recent years, it's also a day to mourn other tragedies that have darkened Jewish history - the Romans putting down the Bar Kochba revolt, mass murders of Jewish communities during the Crusades, expulsions from England, France, and Spain in the Middle Ages, and the Holocaust.
Image
L'Taken is a transformational, innovative, and fun four-day program in Washington, D.C. that teaches high school students about the intersection of Jewish values and public policy. The program also trains them in leadership skills.