Image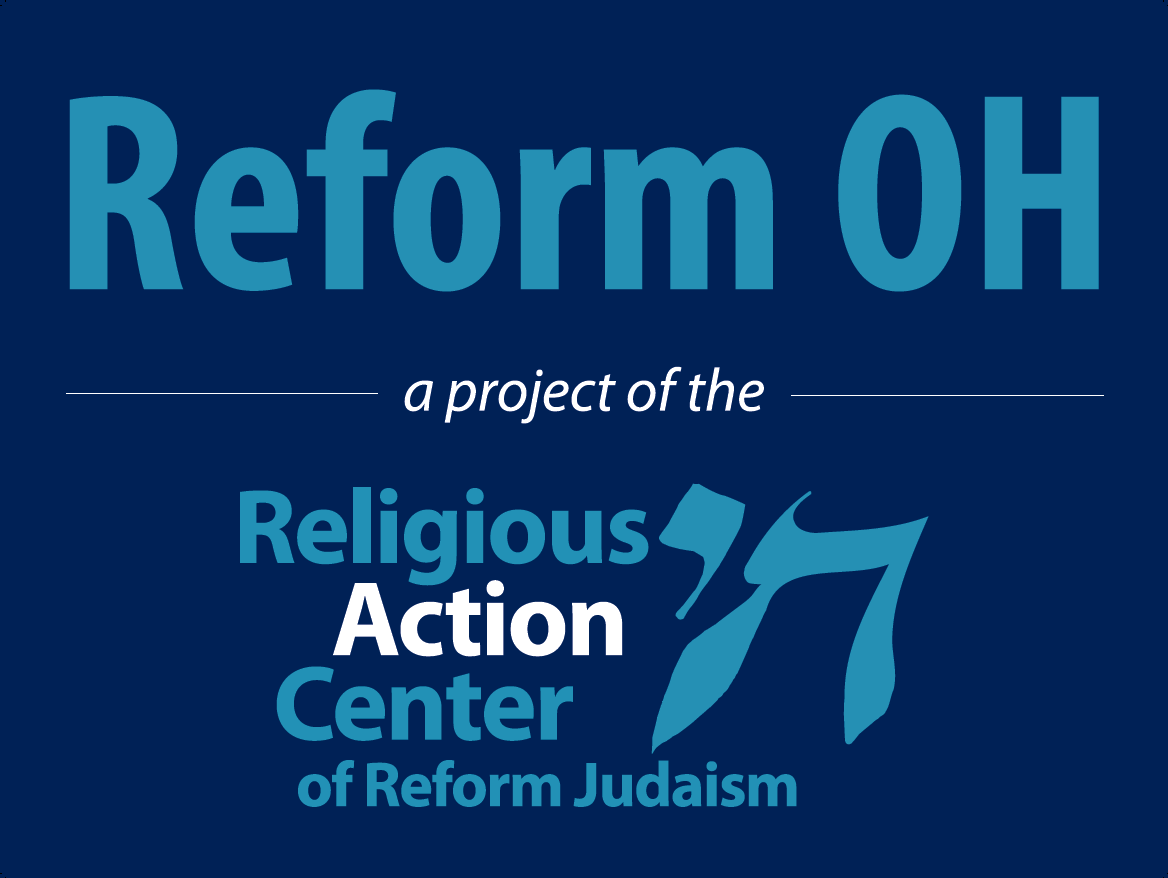 Each year at this time when we begin the third portion of the Torah, we reunite with biblical Abraham, and I am transported to a panel discussion in which I learned perhaps the deepest value of his character. In 2006 I attended an evening program of a social justice conference at a synagogue. Its panelists included three leaders who were passionate, articulate, and close to the topic at hand—which happened to be stem cell research. What struck me that evening was that I too am passionate about the topic and its importance, but where was the person on that panel who looked like me? That is, where was the individual who cared deeply for the topic even though he or she didn't have a perceived personal connection or private interest? I remain so grateful for that evening because it stirred in me the realization that while a topic may not be germane to every one of us, it certainly is our responsibility.
Biblical Abraham teaches us this as well. Later on in Genesis, God will appear to Abraham, telling him that soon the cities of Sodom and Gomorrah will be destroyed on account of the sinful behavior of their residents. At that very moment, Abraham will say, "ha'af tispeh tzadik im rasha? Will you sweep away the innocent along with the guilty?" (Genesis 18:17).
The conversation that ensues between God and Abraham is incredible. It is fascinating to explore the significance of Abraham bargaining with God, and Abraham challenging the Divine standards of justice. But what is so salient about this moment is that Abraham is advocating on behalf of residents of a city he does not dwell in and an issue that is not exactly his own.
When Reform OH announced its first initiative to move forward Criminal Justice Reform in our state, I was once again moved by the model of Abraham. This Wednesday members of our Reform movement throughout Ohio will convene in Columbus at our State House to lobby for Senate Bill 66, proposed legislation that would keep lower level offenders out of prison and give them access to rehabilitating treatment. I am moved to participate in this issue because fellow humanity is our responsibility, teshuva (return) is our value, and criminal justice reform is one of the greatest issues facing our country, let alone our state.
The Talmud teaches: "When another in the community is in trouble, a person should not say, 'I will go to my house and I will eat and drink and be at peace with myself.'" (Taanit 11a).  Like Abraham, may private interest not rule all of our actions. My vision for Reform OH is that we consider every cause possibly our own.
Rabbi Thomashow serves as associate rabbi at Wise Temple in Cincinnati, Ohio. She is a graduate of Brandeis University and was ordained at Hebrew Union College-Jewish Institute of Religion in Cincinnati.
Related Posts
Image
"I need you to show up in Trenton." Those eight simple words are how it
Image
Debbie Coutant, a leader at Congregation Shir Hadash in Los Gatos and a member of
Image
In 2019, RAC-CA set gun violence prevention and housing as our two top issues.