Image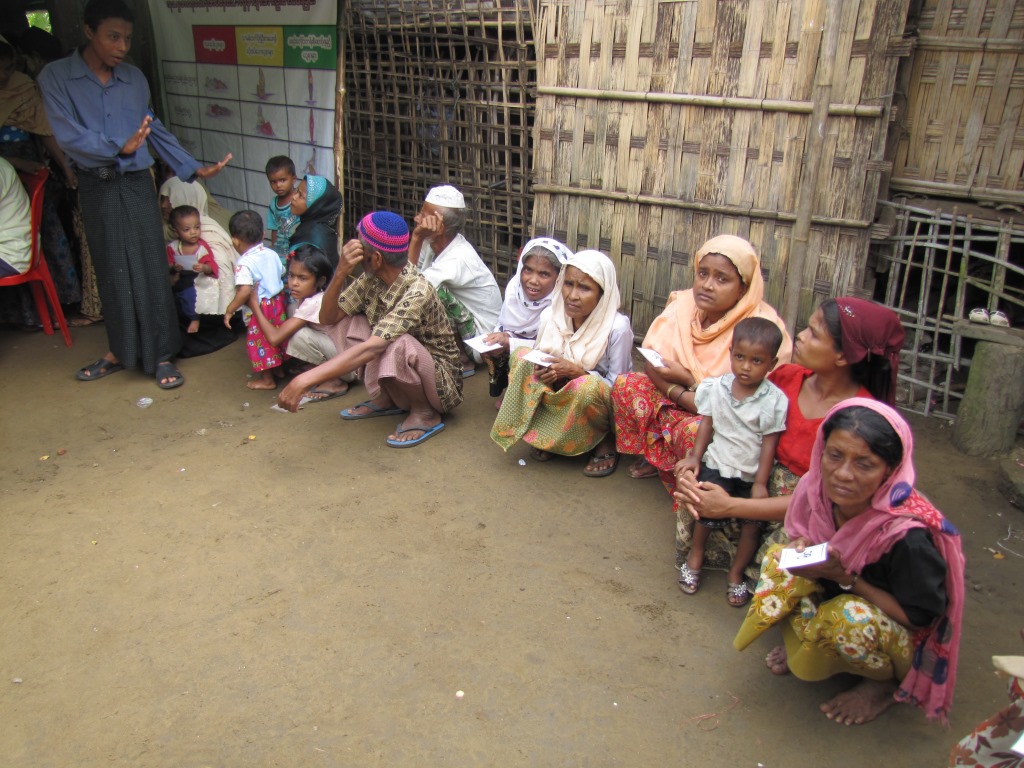 After decades of being "one of the world's most persecuted minorities," as designated by the United Nations, recent elections in Myanmar may provide a hint of hope for the Rohingya Muslim community. The Rohingya Muslims have faced ongoing persecution – we must continue to act to end their plight and to support religious freedom throughout the world. 
Although they have lived in Myanmar, formerly Burma, for generations, a discriminatory law passed in 1982 denied the Rohingya's right to citizenship. Forced to seek refuge across Southeast Asia, an estimated 140,000 Rohingya Muslims remain internally displaced within Myanmar as the result of conflict with the Arakan Buddhists in 2012.
Just last year, Myanmar's President Thein Sein, signed four bills into law that target the Rohingya Muslim community: regulations on interfaith marriage, birth spacing and religious conversion. These regulations are seen as a way to limit the growth of the Muslim population in Myanmar. As a result, the UN estimates that 94,000 people fled Burma between January 2014 and May 2014. Many are forced to flee through human traffickers, as Nicholas Kristof recently highlighted in a column telling the story of Jano Begum, whose husband died at the hands of traffickers.
Hope for this community comes as President Sein leaves office and is replaced by Daw Aung San Suu Kyi, a Nobel Peace Prize recipient. The November 8, 2015 elections were conducted peacefully, despite the exclusion of 800,000 minority voters, including the Rohingya community. Therefore, as the new government transitions to power there is hope that they will remove discriminatory laws set by the nationalist Ma Ba Tha group. Prior to the election, Daw Aung San Suu Kyi was remained silent on the issue of the Rohingya community, as a tactic to not to turn away the majority voters, who are Buddhist. Now that silence must end.
Our tradition teaches us, "God said to Moses: Is there anyone whom I do not respect? Whether it be Israelite or Gentile, man or woman, slave or handmaid, whoever does a good deed, shall find the reward at its side" (Midrash Yalku Lekh Leka 76).  This text highlights the importance of judging based on deeds, not religious beliefs. We must work to ensure that no one is discriminated against based on his or her faith, or no faith. That is why, in May 2015, Rabbi Jonah Dov Pesner, Director of the Religious Action Center joined other faith leaders in calling on President Obama to take immediate action to address the humanitarian crisis facing the Rohingya community in Southeast Asia. The Reform Jewish community is committed to ensuring that communities worldwide do not face persecution based on their beliefs. We hope to see leadership from Daw Aung San Suu Kyi and her new government to promote freedom and equality for all people of Myanmar. 
Photo Courtesy of Flickr/European Comission Humanitarian Aid & Civil Protection 
Related Posts
Image
The RAC and WRJ are proud to sponsor NCJW's Repro Shabbat February 17th-18th (Parshah Mishpatim), when the Reform Jewish Movement will join with the wider Jewish community to recommit ourselves to reproductive health and rights.
Image
This blog post is adapted from a drash by Rabbi Julie Saxe-Taller at Jewish Earth Alliance's January 2023 webinar, The Climate on Capitol Hill, January 2023 with Senator Sheldon Whitehouse.
Image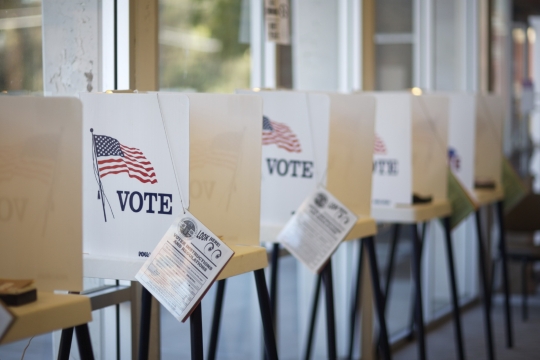 With 2023 in full swing, leaders and officials at every level are setting their agendas and priorities for the coming year. We continue to be proud of the power we built and mobilized in 2022 as a Reform Movement as we gather to set the agenda for our work in 2023.