Image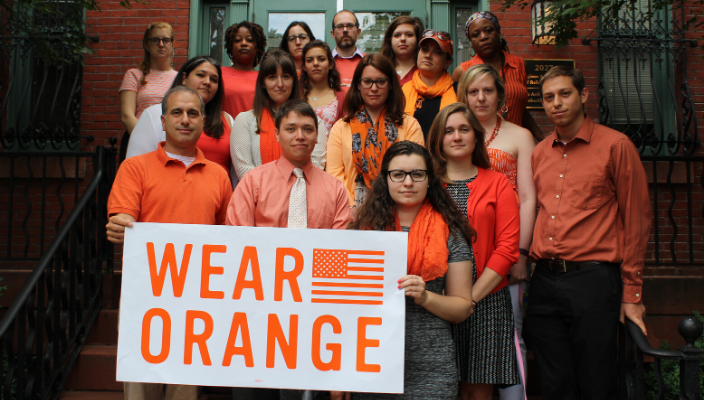 Everyday more than 100 Americans are killed by guns. Next Friday, June 5th is Wear Orange Day, a national day of awareness about the scourge of gun violence in the United States.
We wear orange to call attention to the epidemic of gun violence facing our country, and to fight for a future free from gun violence. We invite the Reform Jewish community to join us in wearing orange in support of the gun violence prevention movement. Typically we would be making plans for rallies and gatherings to honor and remember victims of gun violence, and demand that our elected officials take action. This year, our organizing is virtual, but no less important. Here are a few ways you and your community can raise awareness and make an impact in your community and nation-wide:
For your Zoom Shabbat service, meetings, or Zoom events with friends, use the background below to virtually #WearOrange and demonstrate your commitment to ending gun violence.
Incorporate Wear Orange Day into your Shabbat service or host your own Wear Orange Shabbat. Check out our Wear Orange toolkit for suggestions for prayers and sermon starters.
Share photos and screenshots on social media with the hashtags #WearOrange and #JewsDemandAction. Make sure to tag us on Twitter at @theRAC, on Instagram at @racgram, and @NFTY so we can share your photo.
Support local violence interruption organizations through donations and sharing their work. The work of violence interrupters is vital in communities of color, which are disproportionately impacted by gun violence. Recently violence interrupters have taken on the role of public health workers, informing neighbors on how to keep themselves and their families healthy and safe during the COVID-19 crisis. You can make a donation to a local organization in your community, or advocate for state funding, like RAC-CA's work on CalVIP.
Get involved in Every Voice, Every Vote, the Reform Jewish Movement's 2020 Civic Engagement Campaign, a nonpartisan effort to strengthen our democracy by encouraging everyone to participate in the upcoming U.S. election and ensuring that Reform Jewish values are represented in the public square. Voting and civic engagement are vital to ensuring we have partners in elected offices who can make changes on a whole host of issues, including gun violence prevention.
Check out wearorange.org for more information and resources, and take action to prevent gun violence at rac.org/backgroundcheck by contacting your senators.
Join us on June 5th to honor the victims and survivors of gun violence and commit to fighting for a future that is free from gun violence.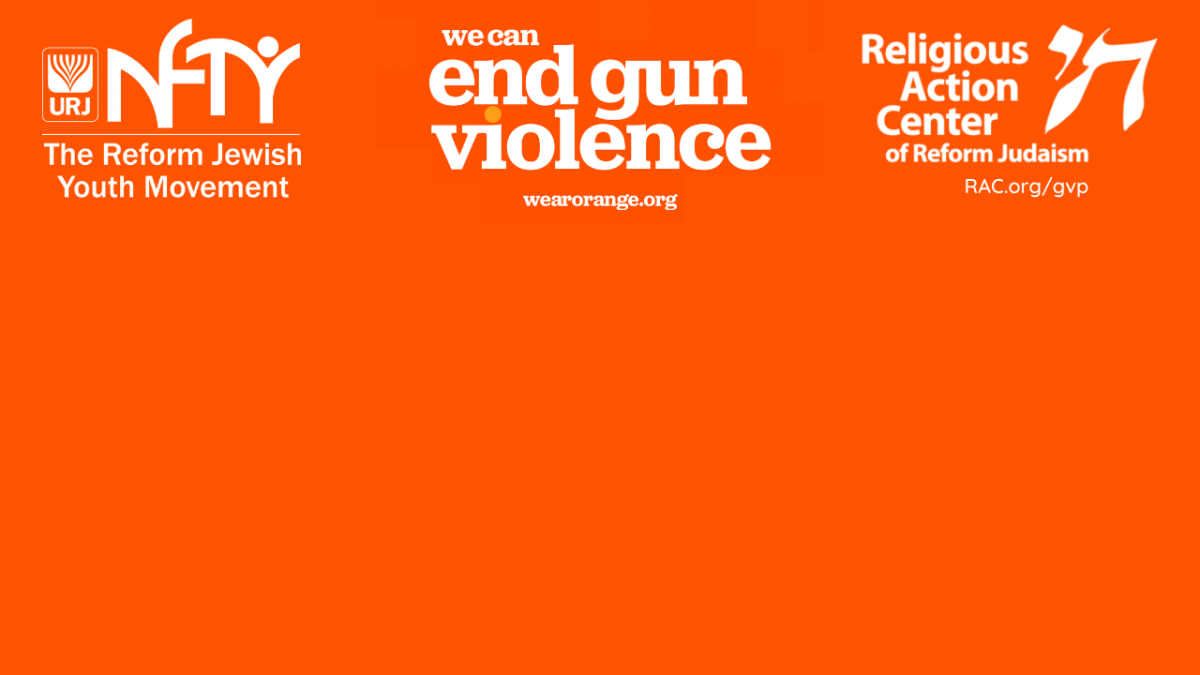 Related Posts
Image
As we face the world's worst global refugee crisis, the United States has failed to
Image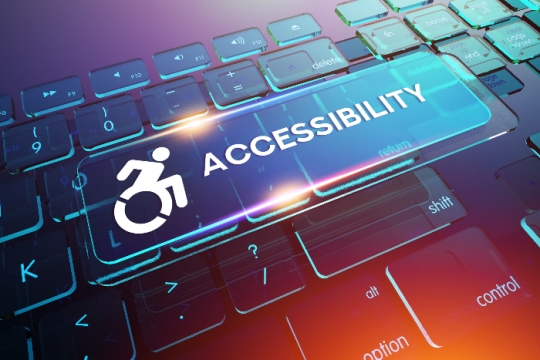 This year, as I write about Jewish Disability Awareness, Acceptance, and Inclusion Month (JDAIM), I
Image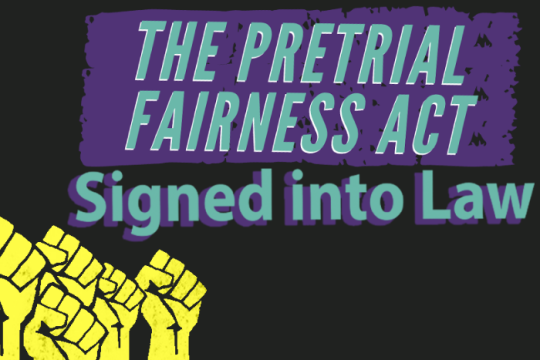 On February 22, 2021, RAC-IL helped secure a historic victory in Illinois, as Governor J.B.