Image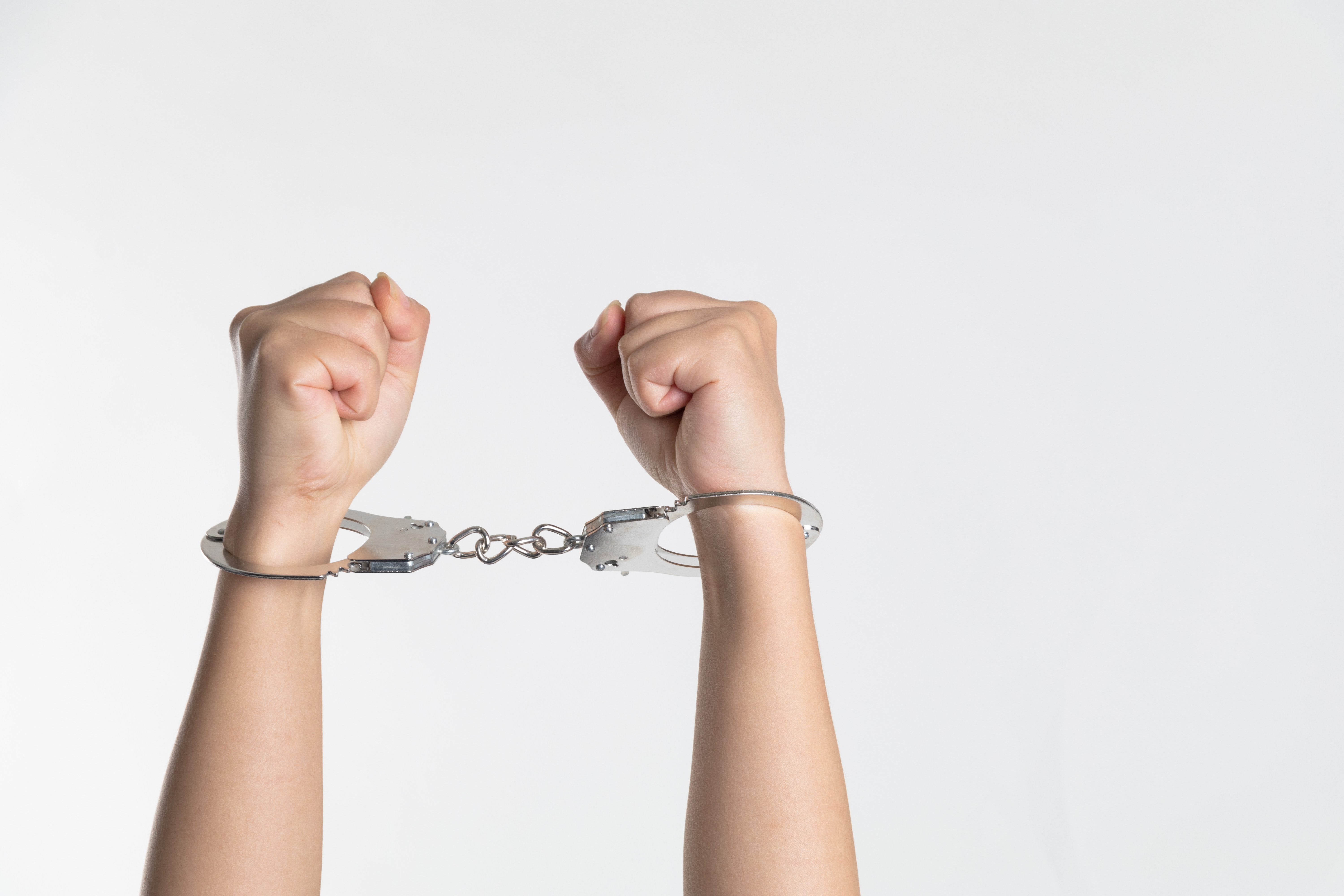 Governor Brown recently signed into law SB-10, the Money Bail Reform Act. Reform Jewish clergy, lay leaders and students with the California Religious Action Center of Reform Judaism (RAC-CA) were early and outspoken advocates for SB-10. In May, Reform Rabbis Suzanne Singer and Zoe Klein Miles wrote in the Los Angeles Jewish Journal, "passing SB-10 [the Money Bail Reform Bill] will enable us to ensure that in California, no one is held in jail simply because they cannot afford bail." Earlier in August, RAC-CA, which pursues social justice within the largest movement of Judaism in North America, brought 200 people to Sacramento to lobby state legislators in support of SB-10. As advocates for criminal justice reform, we were passionate, excited and hopeful about the prospect of finally ending money bail in California, and we saw in SB-10 the opportunity to do so.
Unfortunately, the version of SB-10 we supported and lobbied for is not remotely the same bill that Governor Brown signed into law. Our initial support for SB-10 was rooted in our Jewish faith and teachings, which command us to create a fair and unbiased legal system that upholds human dignity while meting out justice. In Leviticus' Holiness Code, we are taught, "You shall commit no injustice in judgement. Do not favor the poor nor show deference to the rich. You shall judge your fellow with righteousness" (19:15). Moreover, the Jewish people's history of suffering and discrimination at the hands of biased criminal justice systems demands that we open our eyes to modern-day legalized injustices.
Originally, SB-10 would have ended California's money bail system, a discriminatory practice that resulted in the pretrial detention of approximately 46,000 Californians on any given day, predominantly and disproportionately low-income defendants of color. SB-10 could have reduced the number of people in pretrial detention and made great strides towards addressing racial and economic bias in California's criminal justice system.
However, a last-minute rewrite resulted in a bill that is a far cry from the SB-10 we were fighting for. The new SB-10 still eliminates money bail but replaces it with "preventive detention" – an even more discriminatory legal system where judges have nearly unchecked discretion to detain almost any defendant without meaningful due process and with no possibility of release.  Additionally, the bill's heavy reliance on risk assessment tools will entrench race, gender, and socioeconomic bias in our legal system, and its elimination of the provision to collect racial data will severely handicap our continued efforts to root out racial prejudice in the criminal justice system.
Our fundamental beliefs about the urgency of addressing racial and economic discrimination in California's criminal justice system have not changed. We still believe it is morally bankrupt to hold someone in jail before they have been formally sentenced simply because they cannot afford bail. However, ending money bail alone is not enough, not with one discriminatory system now replacing another, while poor defendants of color are still wronged.
With the signing of SB-10, we have failed to protect the most vulnerable members of our society.
We urge our next Governor and state legislators to correct the failings of SB-10 and set California back on track for meaningful criminal justice reform. We need a new bill that eliminates preventive detention in all but the rarest of circumstances; limits judicial discretion by setting uniform statewide standards requiring due process that includes fair, individualized hearings; ends our reliance on racially biased risk assessment tools; and mandates tracking of racial data so California can properly evaluate bias in our legal system.
By passing such a bill, California will take a monumental step forward toward creating a legal system that reflects Jewish and American values of fairness, dignity, equality, and racial justice and that affirms the dignity and equality of each person who passes through it.  Reform Jews across California and our allies will settle for nothing less.
Ken Chasen is the Senior Rabbi of Leo Baeck Temple in Los Angeles. Lee Winkelman is the California Organizing Director at the Religious Action Center of Reform Judaism.
Related Posts
Image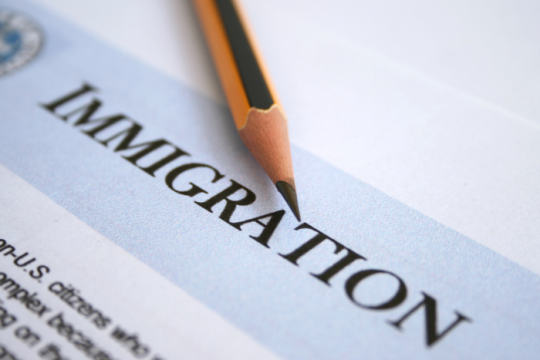 In late May, RAC-IL helped secure a landmark immigrant justice victory in Illinois as the
Image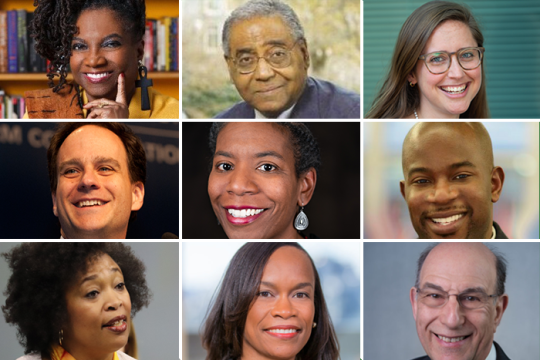 It is well understood that there is no amount of money that can be paid to right the wrongs of the many atrocities and genocides that have warranted the payment of reparations. But to truly begin to heal the wounds caused by over 400 years of inequities and dehumanization, acknowledgment, a truth and reconciliation process, apology, and reparations would be places to start. Watch the recent webinar series "Understanding Reparations" to learn more.
Image
For years, the Social Action Committee at Temple Sinai in Cranston, Rhode Island, did things like making sandwiches for hungry people — and we do believe that such relief programs are important — but we also wanted to really speak up for the poor. To do more than treat the symptoms of poverty, we decided to take action on poverty's root causes.