Image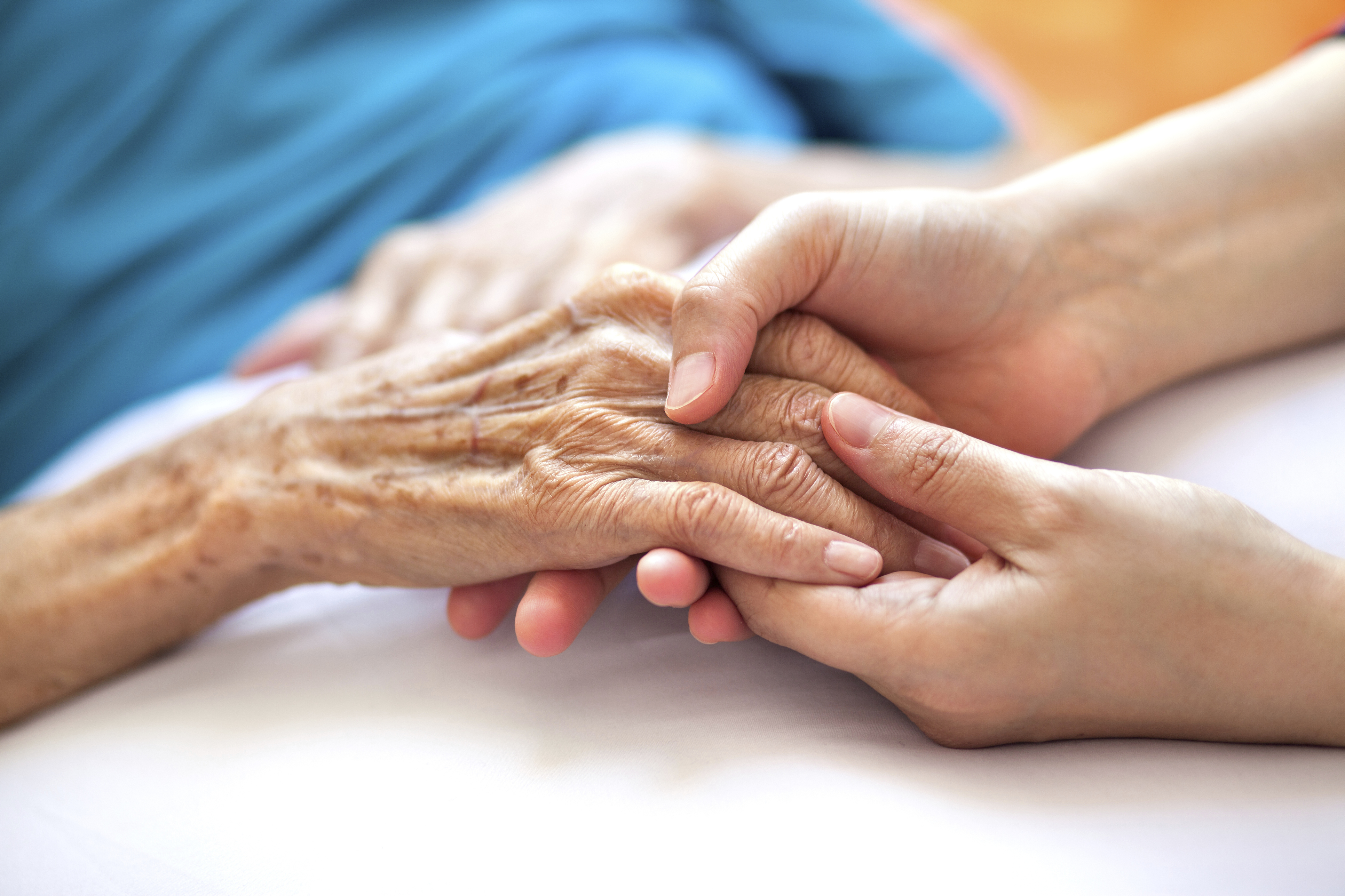 A version of this blog post ran in the Pittsburgh Post-Gazette, and has been republished here with the author's permission. 
As he told his story, our patient's eyes welled with tears.  A few years ago, his wife had started to have worrying symptoms, but despite lifelong employment they were uninsured, and were still too young for Medicare, and so she let the months pass.  Finally, this couple made their way to Squirrel Hill Health Center (SHHC), the community health center I run in Pittsburgh, PA.  At SHHC, our health team sprang into action: the doctor quickly determined that our new patient needed to be referred to specialists for testing; the care coordinators helped the couple enroll in Marketplace insurance and made the specialist appointment; our staff then followed up back at the health center with ongoing care.   
Sadly, it was too late.  Just a few months after her first visit to SHHC, this patient died of lung cancer.  When I met him, her husband was having a hearing exam and planning his next appointment with our dentist.  He wanted me to know how grateful he was for the excellent care and support we continue to provide his family.  I wept with him as he spoke, not only because his grief was so palpable, but also in frustration at the healthcare system that had failed his wife and the fear that we could return to those days. 
As a vice chair of the Commission on Social Action, I am honored to be part of our movement's commitment to fighting every day for social justice across a wide spectrum of issues.  But in my day job at SHHC, I have a narrow focus right now: doing everything in my power to help raise the alarm about the current threat to federal funding for community health centers (CHCs) like ours. 
Across the nation, CHCs provide critical access to primary and preventive health care for 27 million patients each year.  In order to be eligible for the direct federal grants that help sustain our operations, all of us must adhere to numerous regulations and serve the same fundamental mission, to provide primary health care to everyone, regardless of insurance status or ability to pay.   
This provision makes us the country's largest primary care safety net for uninsured, Medicaid and CHIP insured patients, as well as other vulnerable, low income, high risk individuals.  And we don't just provide medical care.  In addition to everything from prenatal care to geriatrics, our services include integrated behavioral health care, dental services, labs, access to affordable medications, and extensive care coordination and other supports to address the social factors that affect our patients' health. 
Since 1972, CHCs have enjoyed bipartisan support due both our quality and our cost effectiveness, saving the system $24 billion each year by keeping high risk patients healthier. But this Congress has failed to reauthorize 70% of our crucial federal funding.  Like CHIP, the bill authorizing this grant expired last October 1st.  Since that date, 1,400 CHCs – with sites in rural and urban areas in virtually every Congressional district – have been getting by with month to month promises of a fix.  Without immediate action, we now face a loss of funds effective by the end of March. 
At SHHC we have been growing at 20% each year and are on track to meet our goal of providing 8,300 patients with 35,000 visits in 2018.  But without funding, we may be forced instead to turn away current patients, close a site, lay off staff, and pare back crucial behavioral health care, just as we are adding medication assisted treatment to address the public health crisis of opioid addiction.   
Without Congressional action, more people like our patient's wife, will die.  Please contact your Senators and Representatives today, letting them know that this matters to you and should matter to them as well. 
Susan Friedberg Kalson is CEO of Squirrel Hill Health Center, a non-profit community health center founded in 2006 by Pittsburgh's Jewish community. In addition to her professional work, she serves on the URJ Board, is a member of its Oversight Committee, a Vice Chair of the Commission on Social Action and chaired the 2018 URJ Biennial Resolutions Committee. A lawyer by training, Susan and her husband David are the parents of three grown children and live in their hometown of Pittsburgh, PA.
Related Posts
Image
RAC legislative assistant Noé Granados spoke at a National Highway and Transportation Safety Administration hearing on Corporate Average Fuel Economy (CAFE) standards on September 28, 2023.
Image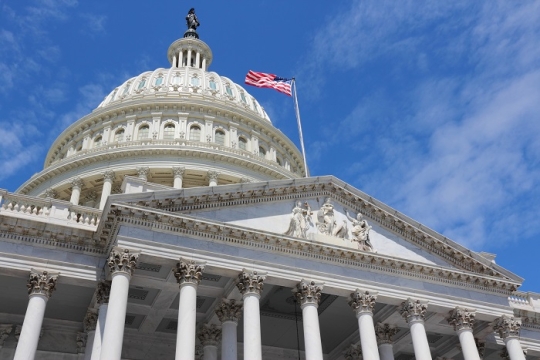 Before October 1, Congress must pass a federal budget to avoid a government shutdown. Congress can either pass a package of 12 appropriations bills to establish new funding levels for the upcoming fiscal year and/or a continuing resolution to temporarily continue funding levels from the prior year.
Image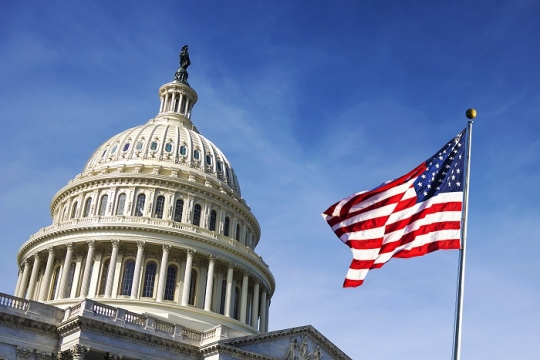 With the reintroduction of the John Lewis Voting Rights Advancement Act last week, it's important to remember the true cost of getting the Voting Rights Act passed.