Image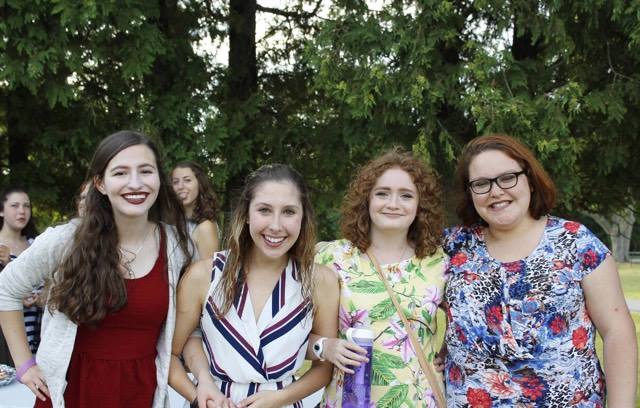 This piece is a part of the RAC Sexual Assault Awareness Month (SAAM) blog series. The following contains depictions of sexual assault.
Every 98 seconds, someone in just the United States alone is sexually assaulted. That someone is most likely 12-34 years old, which is the age group most at risk for rape and sexual assault. That someone could be anyone, from a friend to a stranger, a brother or a sister, a human being whose life is now forever changed and violated. That someone was me.
I was 16 years old when I was raped. I was a junior in high school with my whole life ahead of me. I was a normal teenager and then suddenly, I wasn't. My life had permanently changed and I had absolutely no idea what to do about it.
After being raped, I felt I had no choice but try to return to the life I once had. The problem was, that life no longer existed. I was lost and alone most of the time, falling deeper into depression and anxiety. Every day felt like an act to cover up the fact that I was scared, confused and deeply hurt. The only times where the despair would dissipate, if only for a weekend, was when I was doing programs with NFTY. It was my NFTY friends who noticed I was struggling more and more with each day. It was my NFTY friends who inspired me to keep going because there was so much good to be done in the world. It was my NFTY staff who helped me truly begin my recovery, and who provided me with the resources I needed. It was NFTY that carried me through to the end of high school.
When I graduated from NFTY, I worked at Kutz for two glorious summers. At Kutz, I was able to talk to my fellow staff members about what had happened to me. Even though Kutz is designed to help encourage NFTY leadership and growth for our campers, it is also an environment which provided me as a staff member a place to feel safe and supported. Kutz made me a stronger survivor and an even stronger Jew. Through working at Kutz, I saw the need to educate teens about these very real life issues, as well as reinforcing the safe and strong resources that had once helped me.
As I turn 20 this year and continue on the path of recovery and into adulthood, I think about how vital Judaism has been to me these past few years. Our Movement is one built on the idea that injustice is not tolerated and it is our duty to make the world a better place for future generations. It is through talking about real life issues, such as rape and sexual assault, instead of hiding it away that we can create true change. Because if not now, when? 
If you or someone you know has been affected by sexual violence, it's not your fault. You are not alone. Help is available 24/7 through the National Sexual Assault Hotline: 800.656.HOPE and online.rainn.org. For support in dating violence situations, text LOVEIS to 22522. 
Looking for ways to get involved? Download the RAC's SAAM Action Toolkit.
Related Posts
Image
The RAC and WRJ are proud to sponsor NCJW's Repro Shabbat February 17th-18th (Parshah Mishpatim), when the Reform Jewish Movement will join with the wider Jewish community to recommit ourselves to reproductive health and rights.
Image
This blog post is adapted from a drash by Rabbi Julie Saxe-Taller at Jewish Earth Alliance's January 2023 webinar, The Climate on Capitol Hill, January 2023 with Senator Sheldon Whitehouse.
Image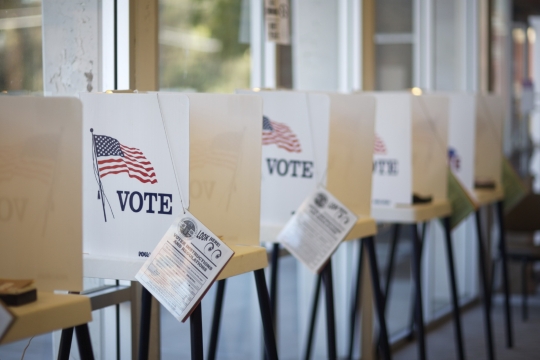 With 2023 in full swing, leaders and officials at every level are setting their agendas and priorities for the coming year. We continue to be proud of the power we built and mobilized in 2022 as a Reform Movement as we gather to set the agenda for our work in 2023.