Image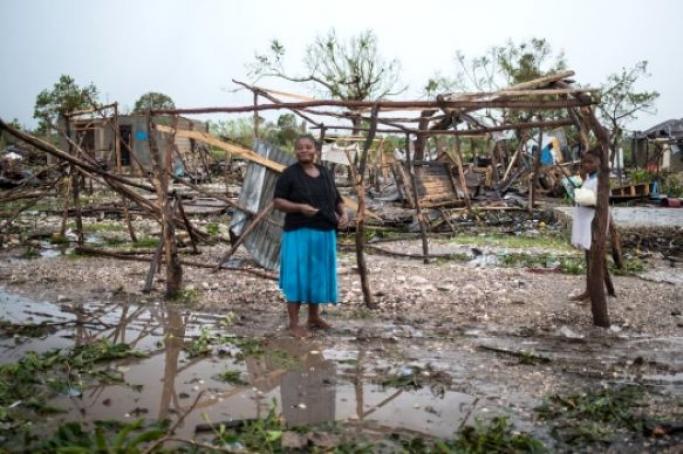 On October 4, Hurricane Matthew, a category 4 storm, swept through the Caribbean and devastated Haiti, destroying thousands of homes and taking the lives of over 1,000 people. Days later, the storm also hit parts of the southeastern United States. The reality that Haiti, one of the poorest countries in the world, was hit worst by this hurricane is, unfortunately, no coincidence. In fact, Hurricane Matthew's devastation of the Caribbean island falls in line with the pattern of developing nations taking on an undue burden for the effects of natural disasters and climate change.
Because developing countries lack the infrastructure and preparedness to withstand extreme weather events, they tend to incur more damage and loss of life when these disasters occur. This is the dynamic we saw play out when Hurricane Matthew washed over areas of the United States and Haiti. Both areas were hit hard, but the damage done by the storm is starkly different. 27 Americans have died because of the storm. Southeastern states such as North and South Carolina, Georgia and Florida experienced flooding and power outages as well as some building loss. States of Emergency were issued and rescue/relief teams were immediately deployed in the areas. As a wealthy nation, the United States was able to prepare for the damage from the storm and provide relief for those who needed it while hundreds perished in Haiti.
Another important aspect of the discussion about the disproportionate burden that poor and developing countries face from extreme weather is climate change. Hurricane Matthew serves as a jolting reminder that nations which contribute the least to climate change are often hit first and worst by its effects. Haiti is among the most vulnerable nations to endure the effects of climate change, despite its marginal contribution to carbon emissions.
This storm has demonstrated the very real consequences of human-caused climate change. Our reckless and continual emission of carbon dioxide, which create a heat-trapping greenhouse gas effect on our earth's surface, directly correlates to the devastation that we witnessed with Hurricane Matthew. Rising global temperatures result in warmer oceans, the melting of land-based ice formations and increased precipitation. These changes have led to more extreme weather patterns, sea level rising and bigger floods. All of these effects exacerbate natural disasters which take innocent lives and homes and continue to ravage communities.
As Reform Jews, we must do what we can to stop this pattern of devastation. In the book of prophets, we read several stories of messengers who speak out against injustice, only to be met with an audience that does not want to hear their message. Many modern leaders in faith, business, politics and other sectors have spoken out about climate change and the need to support those who have been affected worse by it. It is time we listen.
The Green Climate Fund (GCF) is an international financial collaboration intended to help developing and vulnerable countries address the challenges and negative impacts of climate change like flooding, sea level rise, drought, and decreased crop production. The U.S. pledged to contribute $3 billion to the fund over four years. President Obama has requested $750 million for the GCF in his 2016 budget. Click here to tell your senators that $750 million for the Green Climate Fund is essential to climate justice.
Related Posts
Image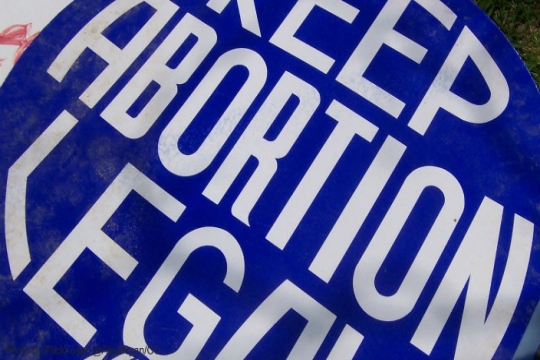 Here are some resources and actions to protect and advance abortion access.
Image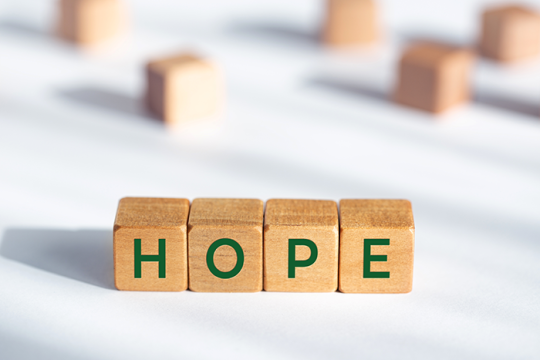 Thursday night's passage of a bi-partisan gun bill filled me with hope, even as the Supreme Court ruled against New York, which forces some states to actually loosen their gun regulations.
Image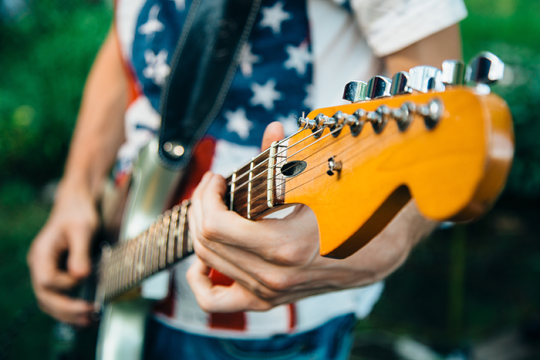 As we reflect on the United States' Independence Day, I am mindful that democracy also takes commitment and practice. Democracy takes practice because it still is not accessible to all.