Image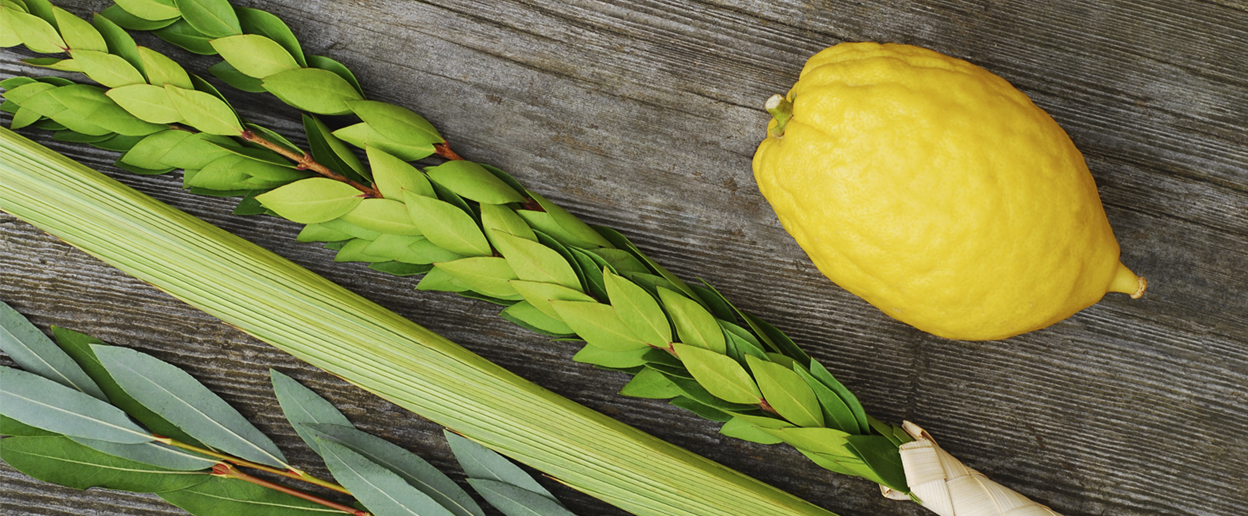 Every year, Jews celebrate the festival of Sukkot to mark the fall harvest season and commemorate the conclusion of the Israelites' forty-year journey through the desert after leaving Egypt. In the Book of Leviticus, God commands the Jewish people, "You shall dwell in booths for seven days…that your generations may know that I made the Children of Israel to dwell in booths, when I brought them out of the land of Egypt" (Leviticus 23:42-43). Many Jews construct a sukkah (plural sukkot), a temporary structure that is only partially enclosed, with one or more walls left open to welcome family and friends to share in the joys of freedom and a plentiful harvest. As we eat, sleep, and pray together in the hut, Sukkot provides an opportunity to practice audacious hospitality as a Jewish community.
The Zohar, one of the main books of Jewish mysticism, explains that during the seven nights of Sukkot, the seven forefathers of Judaism  descend from heaven to share their wisdom with  the Jewish people. These individuals are known as ushpizin, or sacred guests.
The concept of ushpizin offers a useful framework for hospitality, but we must also recognize its shortcomings. First, it treats some individuals as temporary guests rather than full members of the community. Second, the concept is inherently gendered, because according to the Zohar, only patriarchs visit the Jewish people. In fact, the traditional prayer to invite ushpizin states: "I invite to my meal the exalted guests, Abraham, Isaac, Jacob, Joseph, Moses, and Aaron. May it please you, Abraham, my exalted guest, that all the other exalted guests dwell with me and with you – Isaac, Jacob, Joseph, Moses, Aaron, and David." And although many Reform communities have expanded their interpretation of this tradition to welcome significant female figures – such as Sarah, Miriam, and Esther – ushpizin excludes transgender and gender-nonconforming people.
With this in mind, we are compelled to consider permanent ways to practice audacious hospitality for transgender and gender non-conforming people. How can we create spaces – both Jewish and secular – that are welcoming and accessible for all? This Sukkot, as we build temporary structures outside our synagogues and homes, how can we create permanent inclusion throughout our world?
In 2017, the Religious Action Center launched the Transgender Rights Campaign as part of the Urgency of Now Initiative to ensure that transgender and gender non-conforming people can live fully without discrimination or prejudice. This fall, in conjunction with our Civic Engagement Campaign, we are partnering with Keshet and Freedom for All Massachusetts to mobilize the Reform Jewish community around a Massachusetts ballot initiative to uphold gender protections.
Since 2016, Massachusetts state law has protected transgender people from discrimination in public places such as restaurants, movie theaters, medical offices, and restrooms. Unfortunately, opponents of the law collected enough signatures to place a veto referendum on the ballot this November. This referendum is the first statewide popular vote on transgender nondiscrimination protections, and it is imperative that Massachusetts voters choose YES on Question 3 to uphold the 2016 law. The outcome of this vote will help set the tone for debates over LGBTQ+ nondiscrimination protections across the country.
Want to get involved? Sign up to host or participate in a virtual phone bank in support of transgender rights and #YesOn3. Phone banks are ongoing throughout the fall and allow you to make phone calls as your schedule permits. Volunteers can make calls from anywhere, so this is a great opportunity to get involved even if you live outside Massachusetts!
Here are some additional resources on transgender equality and civic engagement for Sukkot and beyond:
This Sukkot, as we build temporary booths to welcome those around us, may we build and protect permanent structures of inclusion and respect for transgender and gender non-conforming people as well.
Related Posts
Image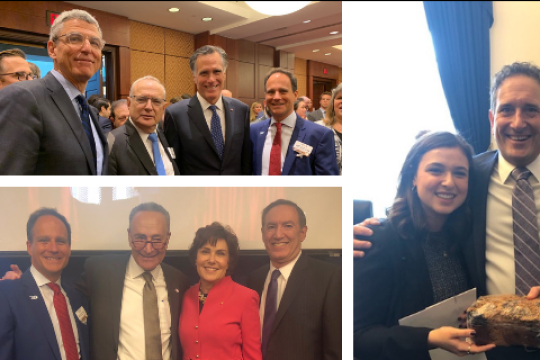 The Religious Action Center outlines our legislative priorities to members of the 117th Congress, urging them to join us in the pursuit of a more just and compassionate world.
Image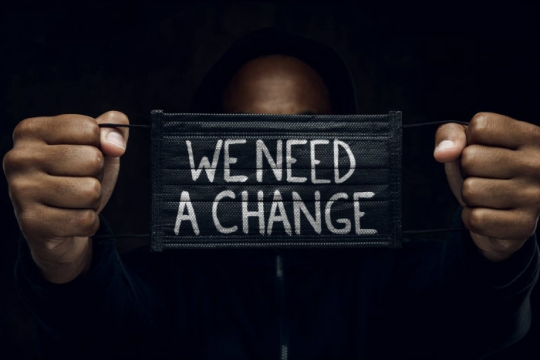 The Union for Reform Judaism shares resources for use in congregations and Jewish communities, as well as by families and individual, in our shared pursuit of justice.
Image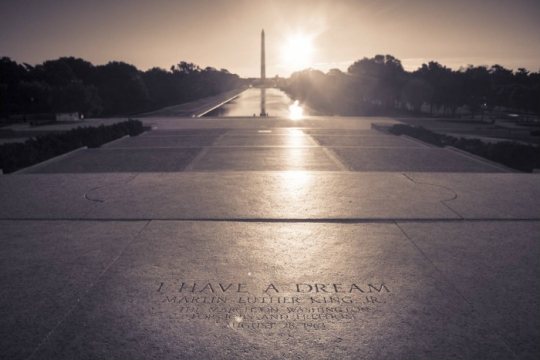 This MLK Day, we can honor the legacy of Dr. King and fight back against white supremacy and systemic racism by urging Congress to pass the John Lewis Voting Rights Advancement Act.