Image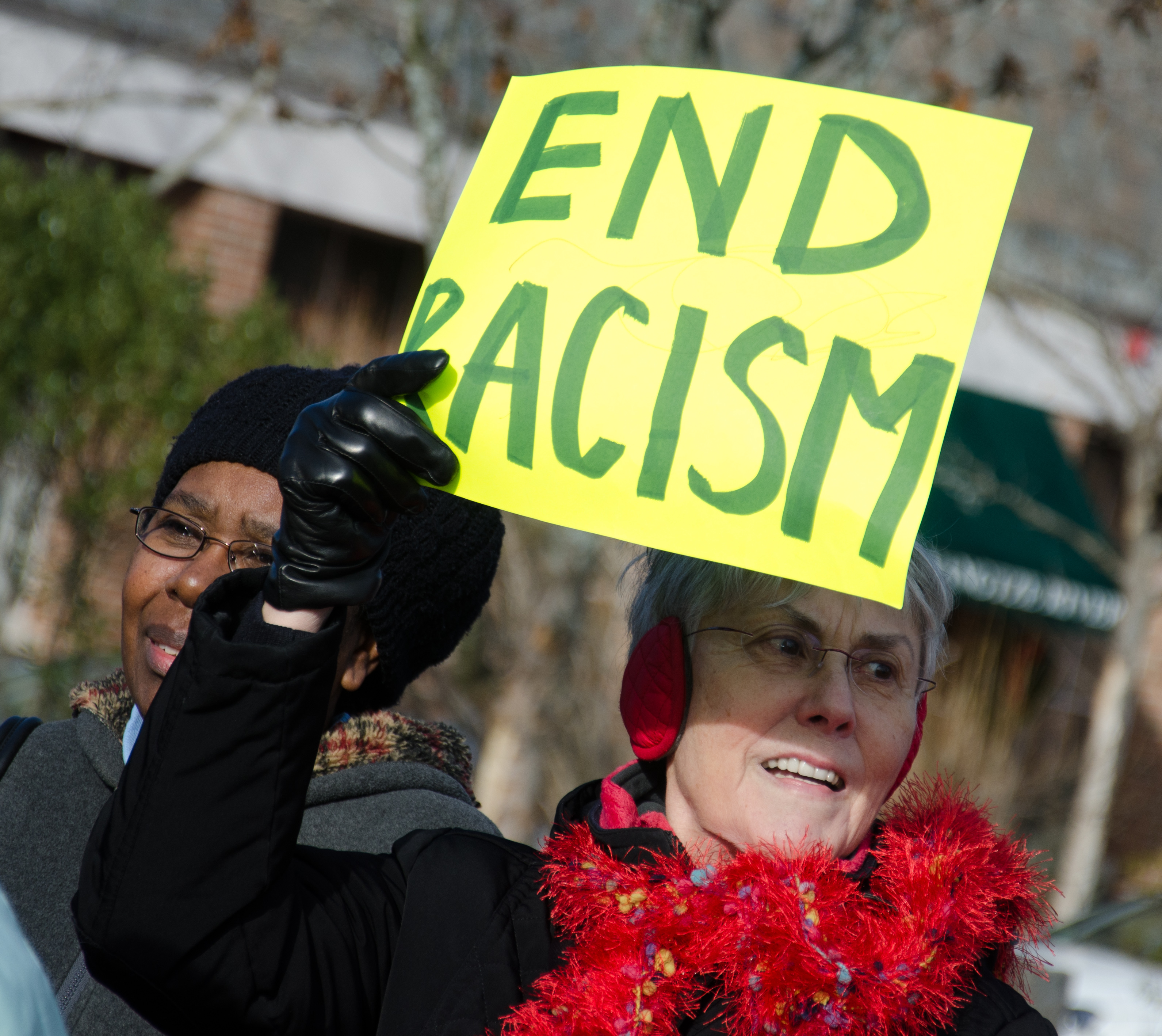 Last week, we witnessed a series of tragedies across the United States. In Baton Rouge, Alton Sterling was shot and killed by police during an altercation outside of a convenience store. Only one day later, in a suburb of St. Paul, Philando Castile was shot multiple times by a police officer during a traffic stop, ostensibly for a broken taillight. Castile's girlfriend and her young child were also in the car. These deaths opened a renewed wave of racial justice protests and rallies in major cities. And then, on Thursday, snipers opened fire on law enforcement during a peaceful march against police brutality in Dallas, killing five officers and wounding nearly a dozen others.
Such acts of violence weigh heavy on our hearts, and we mourn those whose lives were lost. The tragedies also demonstrate clearly the strain that structural and institutional racism places on our society - devaluing certain lives, sowing mistrust between law enforcement and the communities they serve and creating immense physical and emotional trauma. Thus, as we pray for spiritual and bodily healing for the victims and their loved ones, we must also rededicate ourselves and our Movement to tackling the challenging but necessary task of eradicating racism in all its forms, as well as ensuring that all people are granted equal rights and treated with respect.
On Friday, Rabbi Jonah Dov Pesner, Director of the RAC, issued a statement expressing sorrow at the loss of life and highlighting the need to address the systemic social problems that help give rise to it, from racial inequities in the criminal justice system to the epidemic of gun violence. Rabbi Pesner also reaffirmed the Reform Movement's commitment to advancing racial justice. "We will continue to work as advocates," he stated, "and those of us who are white commit to standing together in solidarity with people of color both inside and outside of our congregations."
But, in the aftermath of so much pain and anger, it can be difficult to figure out just how to take action. Here are just a few ways you can join the Reform Movement in continuing to call for an end to racial injustice:
Learn about how to be an effective racial justice ally and activist. Particularly for those of us who identify as white allies, it is critically important that we understand how to most effectively stand in solidarity with people of color as we call collectively for racial justice. To aid in this process, the RAC has compiled a list of resources on allyship and action. You can also find a wide variety of articles on racial justice allyship online.
Work with your congregation to deepen its commitment to embracing racial and cultural diversity. Because at least 10 percent of Reform Jews identify as people of color, racial justice is an issue with direct relevance for the vitality and longevity of our communities. Use this checklist to identify helpful steps to support racial and cultural inclusion in your congregation.
Advocate for policies to combat racism and promote racial justice. While racial injustice pervades all of our society, racial inequities are particularly pronounced in our criminal justice system and in voting access. Call on your Senators and Representatives to support comprehensive criminal justice reform as well as the restoration of the Voting Rights Act of 1965.
For more information about the RAC's work to promote racial justice, or for other ideas about how you can get involved, email me at awaters@rac.org.
Photo courtesy of Flickr/Tim Pierce
Related Posts
Image
We stand with the people of Israel during these difficult and challenging days and pray for the safety and immediate release of all of the hostages. See our resources and actions you can take.
Image
Before sharing some tools for facing and combating antisemitism, it's important to have a clear understanding of exactly what antisemitism is. 
Image
When we think about climate change, I believe we often get lost in the global context and forget about its local impacts. Climate change is a complex, unfamiliar, slow-moving, and intergenerational problem that covers a broad range of policies, topics, and headlines.