The new Legislative Assistants jumped into work this week and are already busy with meetings, research, writing press releases and more.
Get to know the class of 2014-2015 before you meet them at the October CSA gathering
. I know you'll enjoy working with them as much as we do. This morning, the new LAs visited the Israeli Embassy and met with its Director of National Initiatives, a.k.a Katharine Nasielski (RAC LA 2011-2013). The meeting was an excellent opportunity to hear directly from Israel's representatives in the U.S. about their priorities and interests – and an equally excellent opportunity to show off yet again the fantastic professional successes of former LAs. With the mid-term elections 59 days away, now is a great time to check out and share the
RAC's Get Out the Vote guide for 2014
. There's a wealth of information about the importance of voting, registration guidelines, Election Day activities and more.
You can also read about election year dos and don'ts in this blog
. The
High Holidays
are even sooner than the elections, and if you're looking for ways to incorporate social justice into your Days of Awe,
our social justice guide will help
. There's material relating issues including
hunger
, the
environment
and even
criminal justice concerns
into your holiday observance. The Fall RJ Magazine is now available online and our own
new LA Liya Rechtman has a powerful piece about her experience as a campus activist against sexual violence
. As we were reviewing LA applications this year, I was struck (and stunned) by how many applicants wrote and spoke to us about the way this issue shaped their college experience.
Liya's story is clearly part of a larger nation-wide narrative that demands greater attention
. Like many others, my family has been touched by Parkinson's Disease (PD).
We are working with the Michael J. Fox Foundation
to promote a new study related to Jews of Ashkenazi descent and PD. The study is both for people with PD and their relatives.
You can learn more at RACBlog
. We've seen a jump in registrations for the upcoming Commission meeting this week, so if
you are planning to join us but haven't yet registered, now is a great time to do so
. We'll begin the program with havdalah at 7 p.m. on October 25 and end at 2 p.m. on Tuesday, October 28. We have also
reserved a room block at the Loews Atlanta hotel
, near
The Temple
. Please
email our conference planner Ariella Yedwab if you would like a roommate at the meeting
. I've had a few emails this week asking about the dates of the Spring 2015 CSA meeting. We will meet in
Washington, D.C. April 26-29
, during and after the Consultation on Conscience. Early-early bird registration for Consultation is now open, and
you can get the discounted rates by visiting the RAC website
.
Related Posts
Image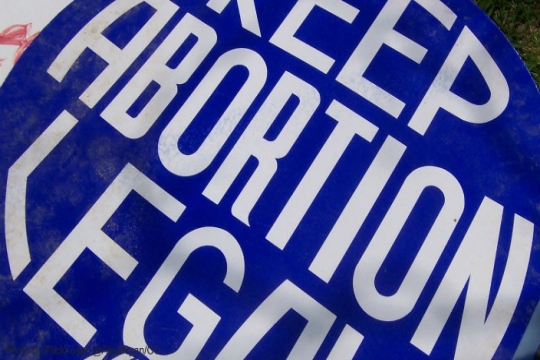 Here are some resources and actions to protect and advance abortion access.
Image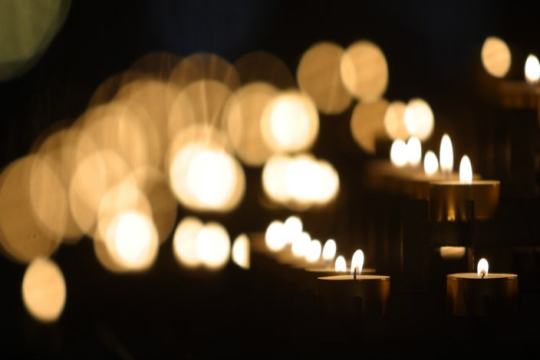 Tishah B'Av is a day of mourning, commemorating the destruction of the first and second Temples. In recent years, it's also a day to mourn other tragedies that have darkened Jewish history - the Romans putting down the Bar Kochba revolt, mass murders of Jewish communities during the Crusades, expulsions from England, France, and Spain in the Middle Ages, and the Holocaust.
Image
L'Taken is a transformational, innovative, and fun four-day program in Washington, D.C. that teaches high school students about the intersection of Jewish values and public policy. The program also trains them in leadership skills.