Image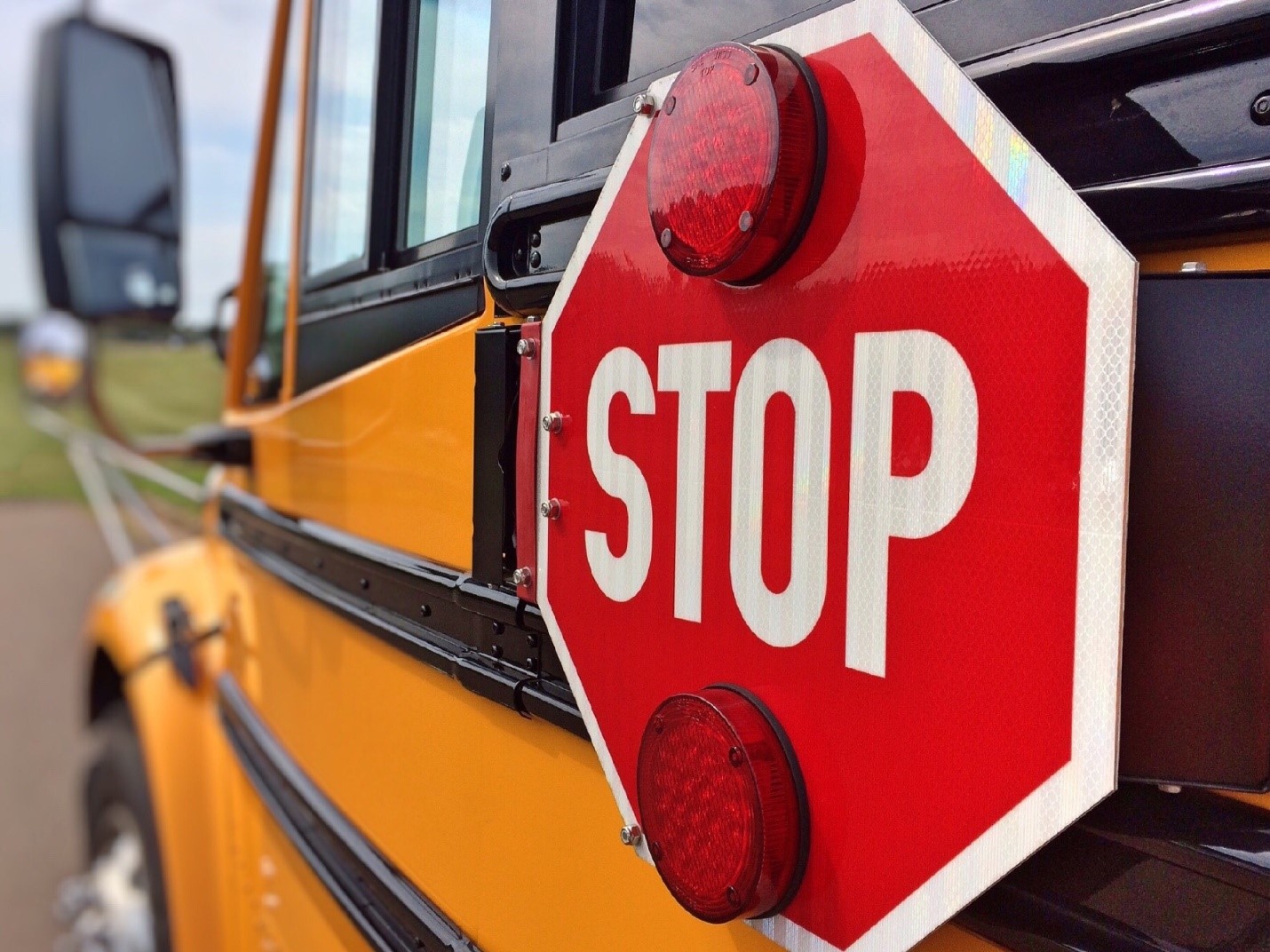 On April 25, Representative Brendan Boyle of Pennsylvania introduced a resolution, H. Res. 276, to support education about the Holocaust in public schools across the country. Eight states already have laws on the books that mandate Holocaust education in public schools: Florida, New York, New Jersey, Illinois, California, Rhode Island, Michigan and Indiana. Several other states have laws that encourage its public schools to include the Holocaust in their curricula. Individual state governments determine what public schools teach; therefore, this legislation in the U.S. House of Representatives would not bind states to undertake these measures. Rather, it would offer strong encouragement for other states to follow the models that states like the above group of eight have instituted. As of June 2017, the resolution has the bipartisan support of 42 cosponsors.
On a global scale, the United Nations Educational, Scientific and Cultural Organization (UNESCO) conducted a study in 2015 of Holocaust education around the world. The findings indicated that the way the Holocaust is taught varies significantly from country to country. Specifically, the study found that even the name of the event differs around the world, with nations variously using terms like "Holocaust," "shoah," genocide," "extermination" and "final solution." The report also offered detailed recommendations for states striving to implement effective Holocaust education.
Teaching about the horrors of the Holocaust and the conditions that preceded it is an important tool for prevention other atrocities from occurring again. Memories and family stories of experiencing the Holocaust compelled the Reform Movement to speak out against the horrors in Kosovo in the late 1990s and in Darfur in the 2000s. We are driven to act now, as we were then, by the conviction that it is not enough to simply declare "never again." Instead, we must actively work to stop and prevent atrocities.
The Reform Movement joins a number of other Jewish and secular organizations in endorsing this legislation and pushing for broader Holocaust education in public schools. Among others, the American Jewish Committee, the Anti-Defamation League, HIAS, and the Southern Poverty Law Center have also endorsed the resolution.
To learn more about our work on issues related to the Holocaust, visit the RAC's issue page. You can find more about our work on preventing genocide and conflict here. 
Related Posts
Image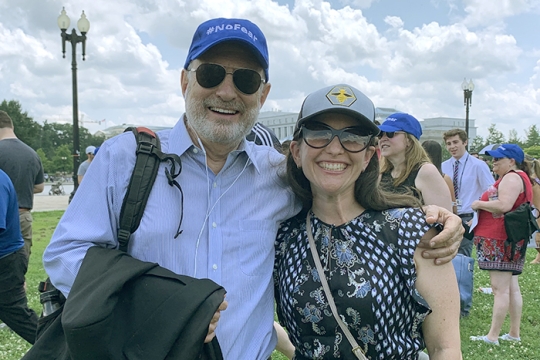 My Bubbe - a Holocaust survivor - tells me this is the first time since the Shoah she's worried for the world her great-grandchildren are inheriting.
Image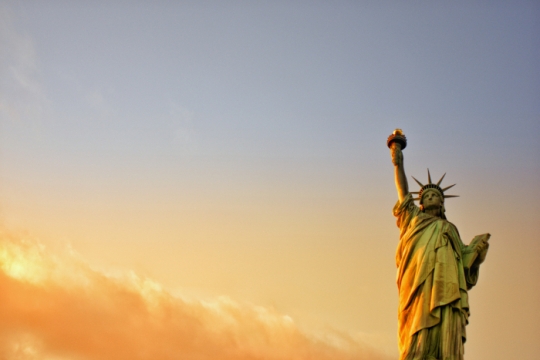 It is difficult to imagine anyone not moved by the scenes of children seeking asylum at our southern border. As I look into their eyes and hear their stories of the violence, poverty, corruption, and hopelessness in their home countries, I think of the million Jewish children who died in the...
Image
Shortly after International Holocaust Remembrance Day, Representatives Carolyn B. Maloney (D-NY-12) and Elise Stefanik (R-NY-21), reintroduced the Never Again Education Act, an important piece of legislation designed to improve Holocaust education and combat anti-Semitism.