Image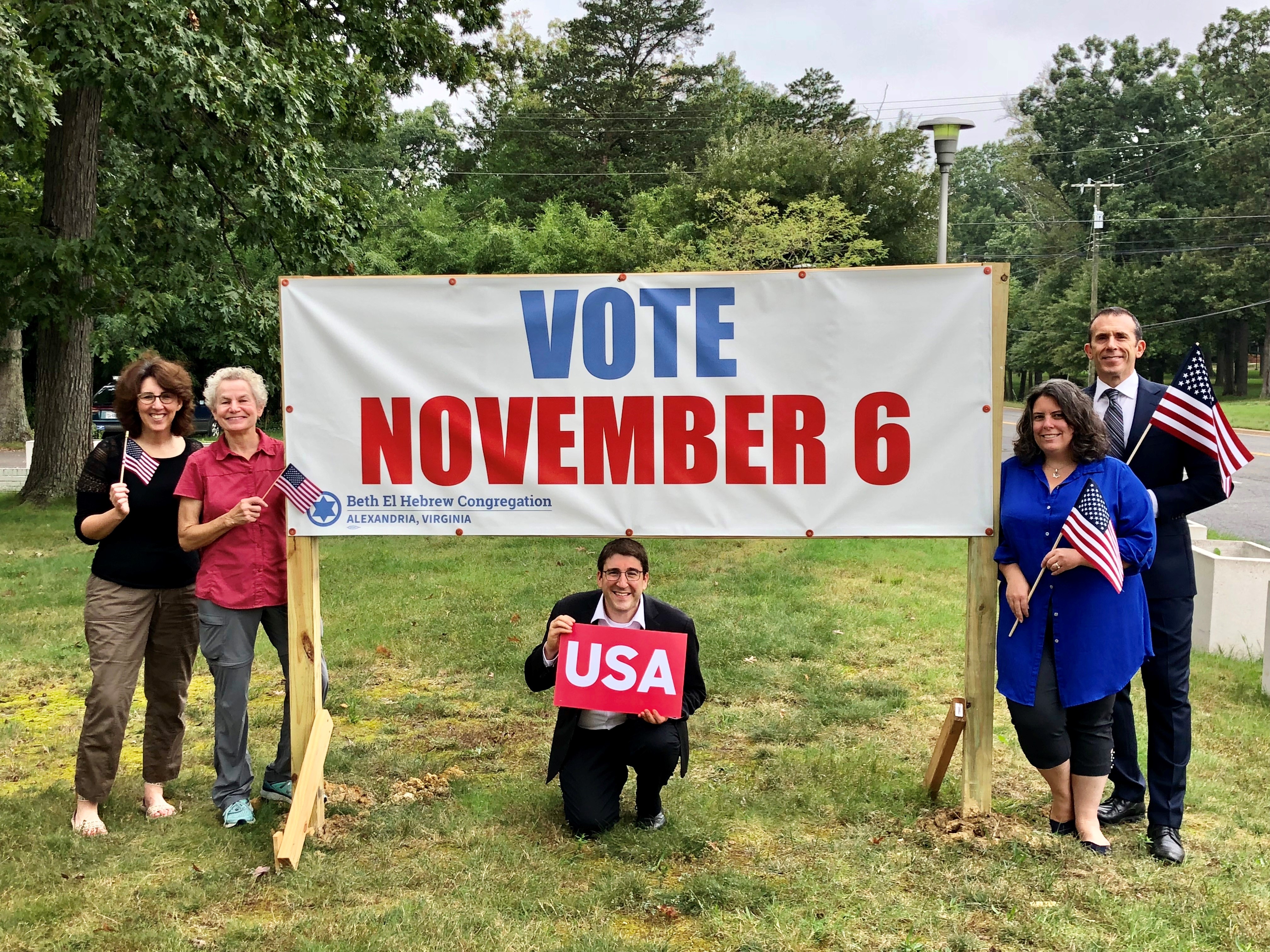 We are a little less than a month away from the 2018 midterm election in the United States, and we, as Reform Jews, must not forget the power of our vote. Our vote allows us to exercise our voices and our values as the U.S. navigates a complicated political landscape.
It is with an incredible amount of gratitude that I serve as the clergy co-chair for the RAC's Civic Engagement Campaign, an unprecedented and critical campaign created specifically for the 2018 midterm election season. I have volunteered with numerous political campaigns in the past, but I find particular meaning and purpose in working within this non-partisan framework through the Reform Movement, ensuring that this campaign is a unifying experience based on the values of our prophetic Jewish tradition. The campaign's three pillars, Voter Engagement, Candidate Engagement and Ballot Initiatives, allow communities to determine how to best be involved with the Civic Engagement Campaign.
I am the Cantor at the historic Beth El Hebrew Congregation in Alexandria, Virginia. It is 160 years young with a rich history of civic engagement. So many in our congregation serve our nation, whether in a military, government, or in a civil service position. Their service inspires me daily and propelled me to think about how to bring the Civic Engagement Campaign to Beth El in a way that was relevant and effective.
We started with the goal of making Beth El a 100% voting congregation. We knew it would be important to have a bold goal to work towards. We knew that a few could not shoulder the work of doing this for the entire congregation. It was critical that we made this a grassroots effort that enabled numerous leaders to emerge from within our congregation. I am incredibly proud of Beth El's civic engagement work, and particularly impressed with our Civic Engagement Leadership Team for creating a synagogue specific campaign, that would effectively reach every congregant.
In addition to the work that we have done inside our synagogue walls, we wanted to identify opportunities for us to support and magnify the vote and voice of others in our community, and, where possible, throughout the United States.
Phone banking has proven to be a successful campaign tactic to reach people outside of our synagogue community. We recently partnered with the NAACP and the Poor People's Campaign to contact individuals who have been removed from their state's voter rolls, a horrendous example of voter suppression efforts that disproportionately affect communities of color. The purpose of this phone banking effort is to notify individuals who have been removed from the voter roll then to assist them in re-registering. After state voter registration dates pass, our phone banking efforts will shift into simple Get Out the Vote efforts.
So far, this phone bank has afforded Beth El the opportunity to connect with several voters who were not aware that they were no longer registered to vote and gave them information to help them get re-registered. In this very tangible way, we are helping to ensure that all citizens can exercise their right to vote. I encourage you all to consider hosting a phone banking event in your community. This web-based program is easy to use and includes instructions and a script.
Our vote – and our ability to magnify the votes of others – gives us incredible power. With just a few short weeks until Election Day, now is the time to deepen our work with the Civic Engagement Campaign. We cannot, must not, and will not wait for others to do the work that we must do ourselves.
Here are three opportunities to be involved with phone banking before November 6:
Visit the RAC's website for more information about the Civic Engagement Campaign. Already involved? Tell us what you're doing to count towards the full force of the Reform Movement!
Related Posts
Image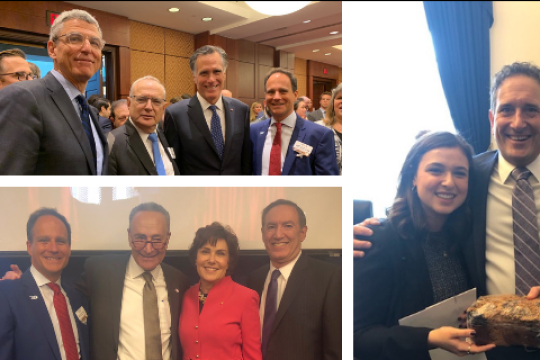 The Religious Action Center outlines our legislative priorities to members of the 117th Congress, urging them to join us in the pursuit of a more just and compassionate world.
Image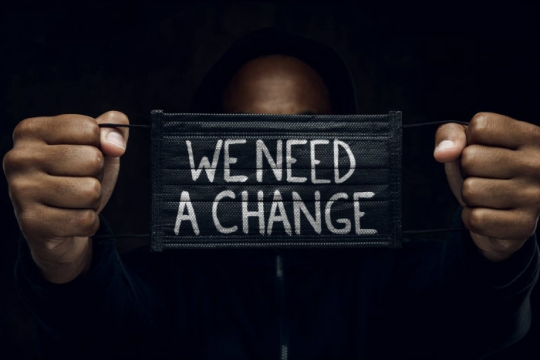 The Union for Reform Judaism shares resources for use in congregations and Jewish communities, as well as by families and individual, in our shared pursuit of justice.
Image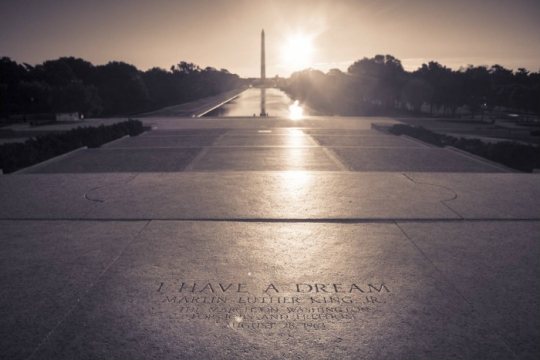 This MLK Day, we can honor the legacy of Dr. King and fight back against white supremacy and systemic racism by urging Congress to pass the John Lewis Voting Rights Advancement Act.