Image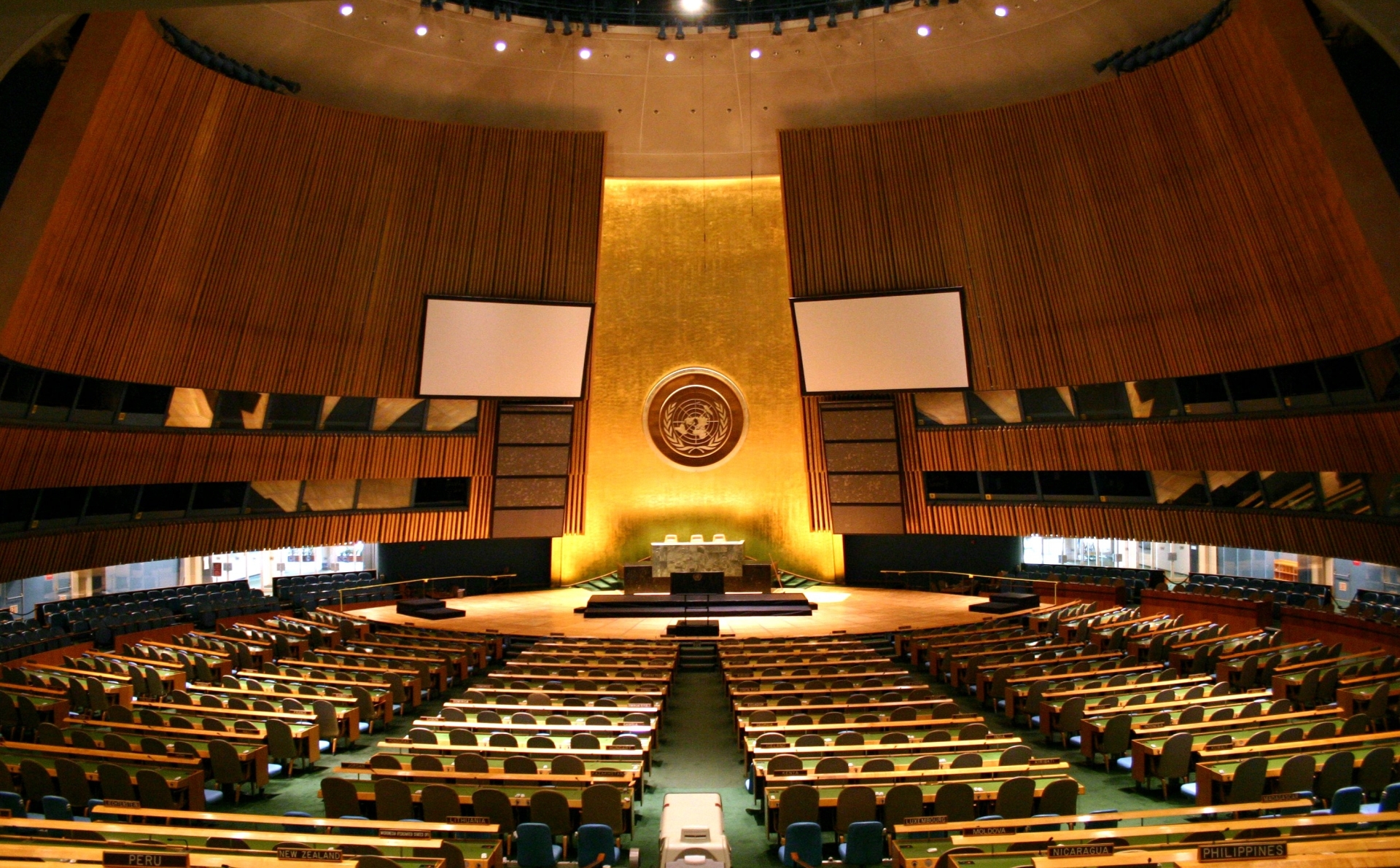 On April 19-21, 2016, politicians and advocates from around the world convened at the United Nations headquarters in New York City for the UN General Assembly Special Session on Drugs (UNGASS), a meeting to discuss the course of international drug policy. When the General Assembly last gathered on this topic 18 years ago, the United Nations endorsed a prohibitionist stance on drugs, following the logic that tough punishments for drug abuse would result in reductions in drug crime and drug-related violence. After nearly two decades waging the War on Drugs across the globe, some had hoped that UNGASS 2016 might mark a sea change in how nations handle the problems of drug addiction and drug crime, moving away from the criminalization paradigm towards public health and harm reduction approaches.
Rooted in core Jewish teachings about health and well-being, the Reform Movement has historically expressed strong opposition to drug use. Maimonides teaches "a person must distance himself from things that destroy the body, and accustom himself to things that heal the body" (Introduction to Mishneh Torah). In 1971 and again in 1989 and 1993, the URJ adopted resolutions supporting efforts to combat drug addiction and crime. While those resolutions initially endorsed more stringent criminalization of drugs, Reform Jewish thought has shifted over time to call for emphasizing "prevention, education and treatment rather than enforcement." The Central Conference of American Rabbis similarly resolved in 1993 to "recognize drug use and abuse as the medical and social problems they are and that they must be treated with medical and social solutions…"        
Following in that spirit, in the lead-up to UNGASS, URJ President Rabbi Rick Jacobs and RAC Director Rabbi Jonah Dov Pesner joined a letter with over 1,000 leaders and activists around the world to UN Secretary General Ban Ki Moon calling for "A new global response to drugs…grounded in science, compassion, health and human rights." The URJ also co-signed an interfaith letter outlining a set of foundational principles for a moral and ethical international drug policy.
Ultimately, UNGASS 2016 was not a dramatic break from past international drug policy. The statement issued at the Assembly maintains a commitment to punitive enforcement mechanisms and makes no explicit mention of harm reduction approaches. At the same time, United Nations member states did agree to explore a variety of new tactics centered on intervention, education and rehabilitation. So, while UNGASS might not represent a radical transformation in how countries respond to drug abuse, it does indeed suggest that the tide is turning globally toward policies that more successfully balance enforcement with the need to protect public health and reduce the over-criminalization of drug use.
Related Posts
Image
We stand with the people of Israel during these difficult and challenging days and pray for the safety and immediate release of all of the hostages. See our resources and actions you can take.
Image
Before sharing some tools for facing and combating antisemitism, it's important to have a clear understanding of exactly what antisemitism is. 
Image
When we think about climate change, I believe we often get lost in the global context and forget about its local impacts. Climate change is a complex, unfamiliar, slow-moving, and intergenerational problem that covers a broad range of policies, topics, and headlines.