Next Wednesday, January 21 marks the fifth anniversary of
Citizens United v. Federal Elections Commission,
the infamous case in which the Supreme Court struck down a longstanding ban on corporation and union spending in elections. Since the decision five years ago, money has flowed into elections through political action committees (PACs), which contribute money to candidates' election campaigns. It is estimated that
outside groups spent over $1 billion in the 2012 presidential election
. More money was spent by outside organizations, often keeping their donor lists secret, than by
either candidates' own campaign
. While the total amount of money spent by candidates increased only marginally from 2008, the
amount from outside groups quadrupled
– thanks largely to the doors opened by
Citizens United
. Of the new money pouring into federal elections,
over a third of it is undisclosed
, meaning that the donors only know the name of the organization funding an ad, but not the donors who actually fund that organization. Financial disclosure is the cornerstone of any law intended to prevent abuse of public office for personal financial gain. Additionally, disclosure is the one form of campaign finance regulation that the Supreme Court emphatically said
does not violate the First Amendment
but efforts to expand disclosure have stalled in Congress. The outsized influence corporate donors and wealthy individuals have on political campaigns affects far more than
candidates' campaign expenditures
and the funding they have for campaign events or TV ads in the final push before Election Day.
Campaign contributions can even affect who can run for office in the first place
. Money serves as a substantial barrier for women and people of color seeking to start a campaign, perpetuating their
significant underrepresentation in Congress
. By electing officials who look like the people they represent, we create more role models for women and people of color to become engaged in public service, encouraging others—particularly young people—to raise their voices on the social justice issues that matter most to them. Jewish tradition recognizes the distorting effect that money can have on a leader's ability to govern fairly. Deuteronomy 16:19 teaches, "You shall not judge unfairly: you shall know no partiality; you shall not take gifts, for gifts blind the eyes of the discerning and upset the plea of the just." In a modern democracy, it is necessary for elected officials to be accountable to all citizens, not just wealthy and powerful moneyed interests.
Urge your Members of Congress to support publically funded elections,
a key way to combat the corrupting influence of money in politics.
Related Posts
Image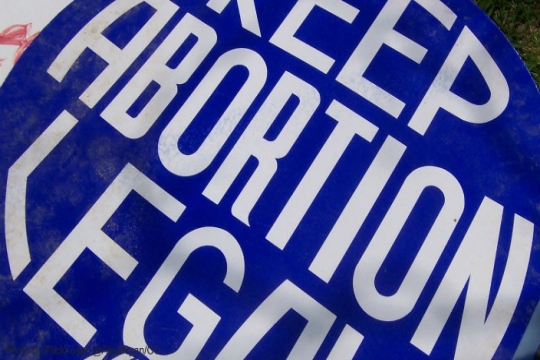 Here are some resources and actions to protect and advance abortion access.
Image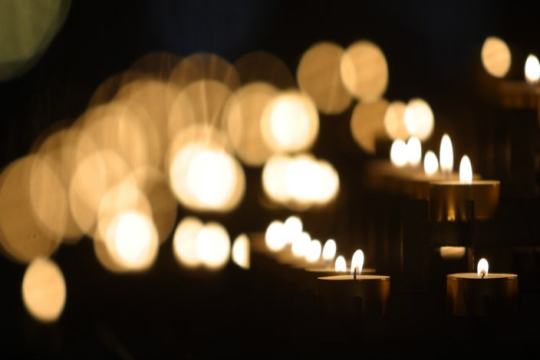 Tishah B'Av is a day of mourning, commemorating the destruction of the first and second Temples. In recent years, it's also a day to mourn other tragedies that have darkened Jewish history - the Romans putting down the Bar Kochba revolt, mass murders of Jewish communities during the Crusades, expulsions from England, France, and Spain in the Middle Ages, and the Holocaust.
Image
L'Taken is a transformational, innovative, and fun four-day program in Washington, D.C. that teaches high school students about the intersection of Jewish values and public policy. The program also trains them in leadership skills.