Image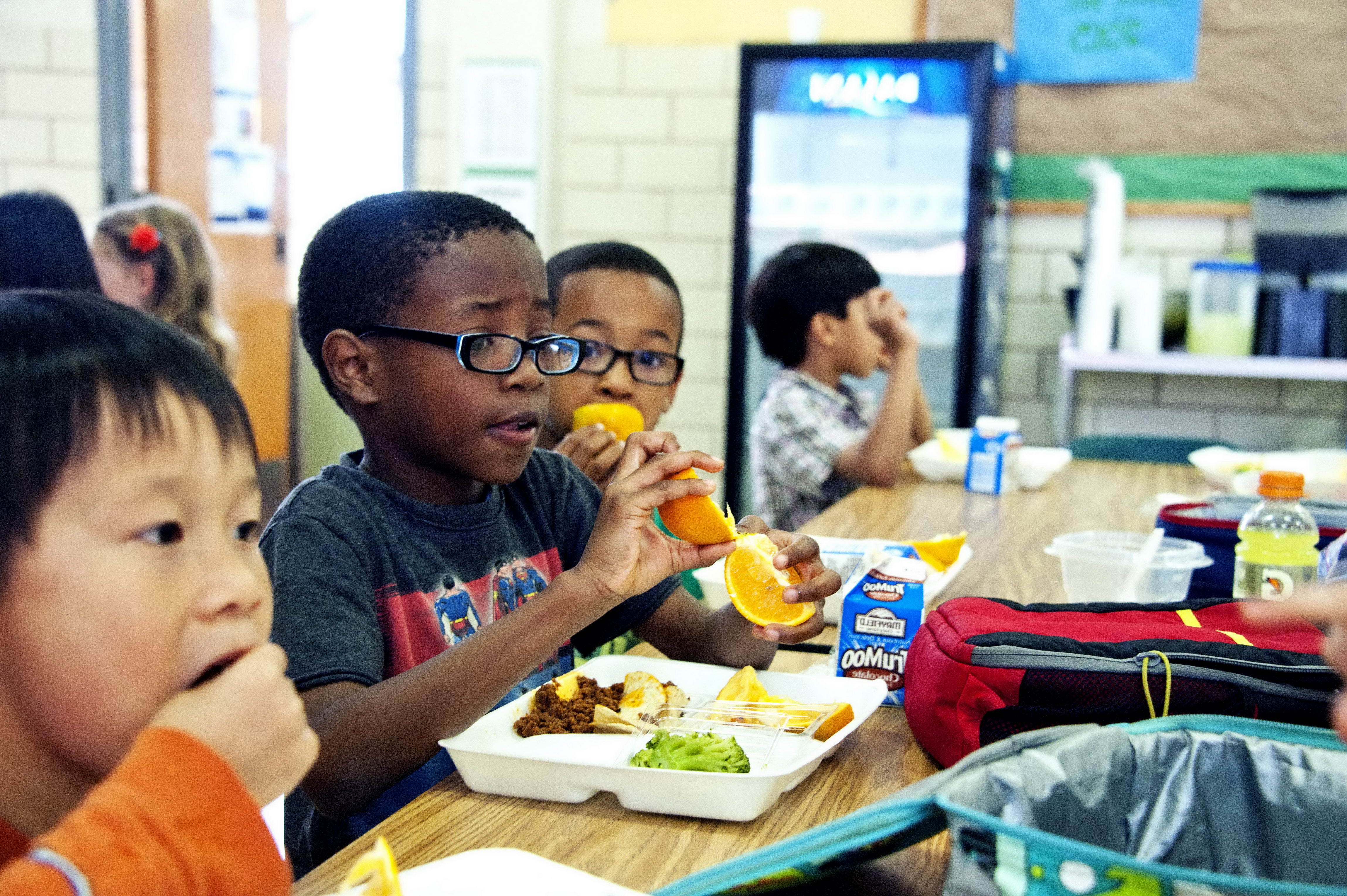 For many Jews, the Yom Kippur fast is one of the hardest and most meaningful Jewish acts they will perform during the year. While so many Jewish observances can be celebrated joyfully – celebrating Shabbat together, observing holiday traditions, saying blessings – the Yom Kippur fast is an act that we take on alone, in a reflective manner. Each person must take this time to listen to the affliction of their body, and think. Each person has time to think about their personal shortcomings, places they have missed the mark in our personal lives. We also have time to think about where we have fallen short as a community. The hope is that the Yom Kippur fast will lead us to recommit to making important changes individually and collectively.
In the Yom Kippur Haftorah reading, we read Isaiah's reminder to his community, that the act of fasting is not meaningful if it only represents personal affliction.
Is such the fast I desire, a day for people to starve their bodies...No. This is the fast I desire: to unlock fetters of wickedness and unite the cords of the yoke, to let the oppressed go free; to break off every yoke. To share your bread with the hungry, and to let the wretched poor into your home." (Isaiah 58: 5-7)
 A fast must lead to real transformation, and in Isaiah's understanding, that transformation should bring about the end of oppression through lifting up the poor and vulnerable in our society and feeding the hungry.
This year our focus on feeding the hungry and our willingness to make change will be necessary as Congress debates the reauthorization of child nutrition programs. The US Department of Agriculture (USDA) reports that over 47 million people were food insecure in 2014. This number includes 15.3 million children, most of who are eligible for free and reduced price lunch programs through their schools. These programs are critical, and ensure that children don't miss breakfast and lunch. Meals represent change, as they help children focus in school, and set them on the right path to a bright future.
The Summer Food Service Program provides meals for students under 18 who depend on free and reduced price lunches and breakfasts during the year. Unfortunately, only 1 in 6 students who received these services during the school year were reached during the summer.
Congress is considering many options to make these meal distribution sites more accessible and safe, and even thinking of creating ways to provide students the resources to purchase their own meals:
Urge your member of Congress today to pass a comprehensive reauthorization of childhood nutrition programs that maintains funding for existing programs, expands access to summer meals programs, and expands access to community-based meals programs.
So, as we fast this year on Yom Kippur, let's make sure that this fast leads to lasting change. Change not only for ourselves, but for all of those who are hungry. Isaiah reminds us that true change can only come through both prayer and dedicated action.
Related Posts
Image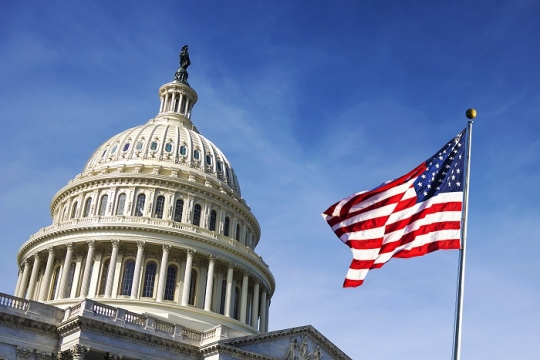 With the reintroduction of the John Lewis Voting Rights Advancement Act last week, it's important to remember the true cost of getting the Voting Rights Act passed.
Image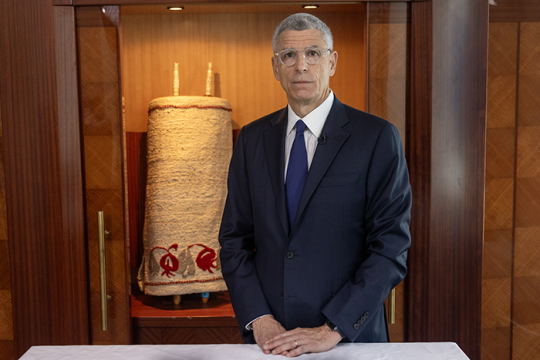 As Yom Kippur 5784 approaches, our commitment to making amends and pursuing restorative justice remains resolute. Even as the final shofar blast sounds at the end of Neilah, we will continue to hold ourselves accountable and atone for the harm suffered by victims and survivors. We will never shirk this challenging, morally demanding work. 
Image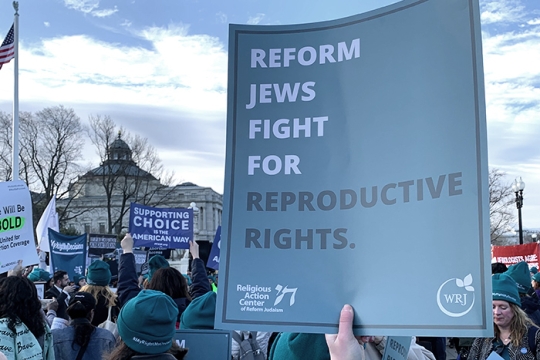 On November 7th, Ohioans will go to the polls to vote on the freedom of reproductive rights in our state. Issue 1 would establish a state constitutional right to "make and carry out one's own reproductive decisions," including decisions about abortion, contraception, fertility treatment, miscarriage care, and continuing pregnancy.