Image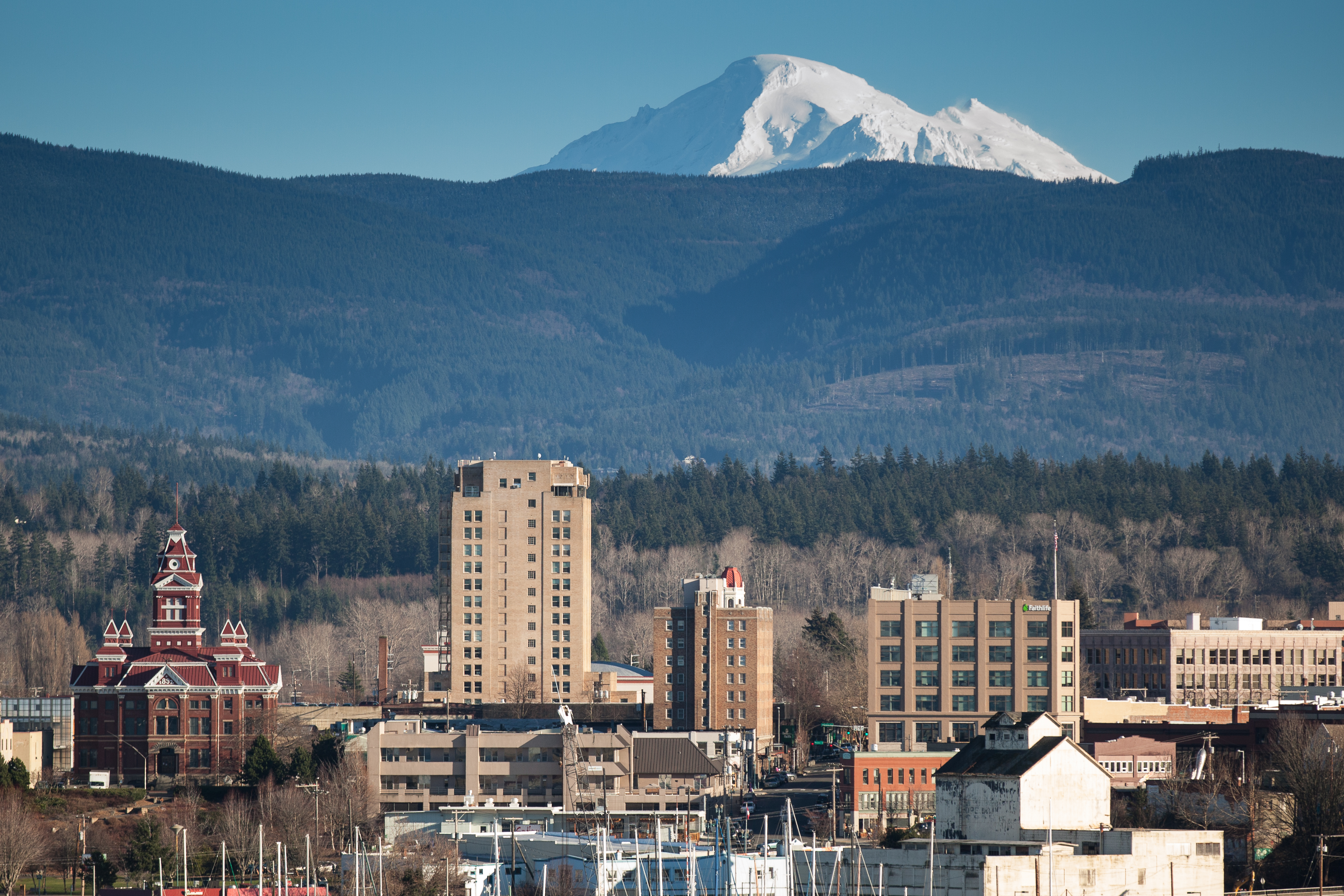 When my family and I moved to Bellingham, WA a few years ago, we needed help pronouncing specific names of streets, counties and many other places. You see, the Pacific Northwest, and especially Western Washington, is home to many Native American tribes. Western Washington alone has approximately 25 tribes, living around the Olympic Peninsula and Skagit and Whatcom counties. I knew very little of my neighbors before becoming a Bellinghamster and I am only just beginning to understand who these incredible people are and some of the issues that are keeping them up at night.
Living in such close proximity to the Lummi and Nooksack nations has allowed many people in my congregation and larger community to hear firsthand what roughly 7,000 people (5,000 Lummi and 2,000 Nooksack) struggle with on a daily basis.
For instance, the Lummi nation is fighting right now to protect and preserve their ancient burial lands from the construction of the largest coal export terminal at Cherry Point. This terminal would be built on a place occupied by the Lummi for more than 3,500 years known as Xwe'chi'eXen (pronounced: Coo-Chee-Ah-Chin) which happens to have been the first site registered with the State of Washington's State Historical Preservation office. The Lummi are fighting to protect their sacred grounds as well as marine life and their fishing fleet. This ancient land has cultural and spiritual significance. And, this site contains the remains of their ancestors (more than 20,000) and is known in Lummi culture as "the home of the ancient ones."
No matter what religion or culture we come from, we all have sacred spaces in our background, whether it's the Temple Mount in Jerusalem, Masada, Mecca or the Via Dolorosa. Spirits abide in these places and we must preserve and protect them.
As we approach Thanksgiving I am all too aware of the origins of this day of gratitude, living in the most beautiful place in the world surrounded by people who have been here since time began. And as a Jew, whose name derives from Yehuda (from the root l'hodot) meaning to give thanks or praise, I wish that my neighbors feel as lucky as I do and are able to express their gratitude not only for all they have, but also for the friendship and support we are able to provide them.
May we work for the day when we can gather around the Thanksgiving table knowing that our Native American brothers and sisters have the same rights, access and opportunity that so many of us have been blessed to receive. Today we express gratitude for what we have received; tomorrow we work for change and for what we hope to achieve, together.
In the words of the Amidah prayer, "Blessed are You, Your Name is Goodness, and You are worthy of Thanksgiving."
Joshua Samuels is the rabbi at Congregation Beth Israel in Bellingham, WA. He is especially drawn to spiritual caregiving and helping his congregants find meaningful connections to their heritage. He lives with his wife Nicole and children Eytan and Shoshana. You can contact him by emailing rabbi@bethisraelbellingham.org.
Related Posts
Image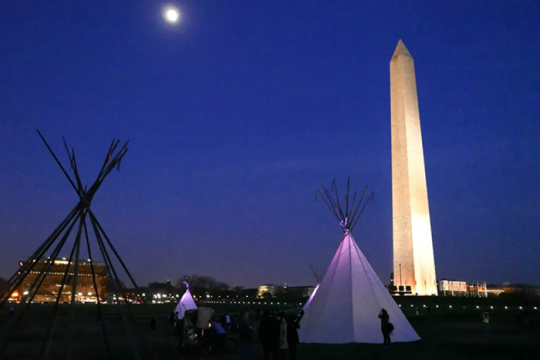 In November, we celebrate Native American Heritage Month. Unfortunately, much of North America is just beginning to recognize the contributions of Indigenous peoples.
Yesterday, Rabbi Jonah Pesner, Director of the Religious Action Center, sent letters to U.S. Attorney General Loretta Lynch and North Dakota Governor Jack Dalrymple to express deep concern for the ongoing treatment of and danger to protesters at the Dakota Access Pipeline near the Standing Rock...
Image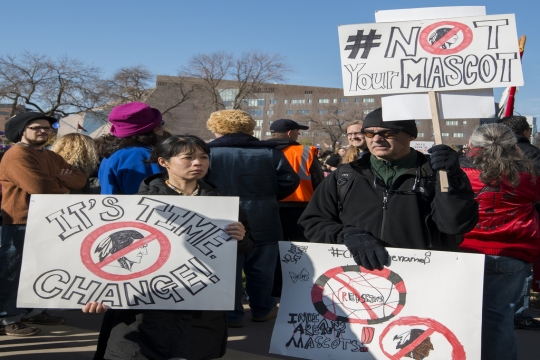 Despite having been banned by the NCAA in 2007, the University of Illinois at Urbana/Champaign's former mascot, "Chief Illiniwek," still held significant relevance when I moved to campus four years later.