Image
Saturday, June 17 marks two years since the tragic shooting at Emanuel AME Church in Charleston, South Carolina. The memory of the nine parishioners who were lost to this senseless act of violence continues to weigh heavily upon our hearts and remind us of the need to address the enduring issues of systemic racism, hate crimes and gun violence.
To mark this occasion, we bring you a post from June 22, 2015, shortly after the shooting, by Micah Feinstein. At the time, Micah was serving as the Social Action Vice President of NFTY-SAR. He is from Columbia, South Carolina, where he is a member of Tree of Life Congregation.
Searching for Words After the Unspeakable
Charleston, South Carolina is a quaint coastal city where many families, like mine, head for a reinvigorating weekend escape. Similarly, a house of worship is where one goes to find solace in times of need. On Wednesday night, June 17, 2015, a single gunman shot through this idyllic safe haven, opening fire on congregants attending a prayer meeting at one of the oldest black churches in the nation, Emanuel AME in Charleston, leaving nine dead and millions more with questions.
How could this place of peace be so violated? From schools to movie theatres to houses of worship how can these places of safety and community become scenes of violent crimes? Why have these horrendous crimes become commonplace?
This news has become all too familiar. We are momentarily saddened by a tragedy in someone else's community. But this could've been my community; this could have occurred two hours up the road in my home of Columbia, SC. This could've been my temple; my house of worship. Investigations have been opened into whether this was a hate crime – these violent, horrific acts affect us all, regardless of the targets. We must begin thinking as though it was our own community targeted, our own sanctuary. We shouldn't need this to happen in our own communities to force us into action. We must realize that it is our responsibility—especially because these acts of hate and ignorance are too familiar in Jewish history, and we know a pain like this too well—to speak up against these violent acts.
The Torah teaches "You may not stand idly by when your neighbor's blood is being shed… You shall not take vengeance or bear a grudge against your countrymen. Love your neighbor as yourself" (Leviticus 19:16-18).
Hate crimes often result from ignorance and prejudice; a lack of concern-- a lack of love-- given from neighbor to neighbor. As I learned at the RAC this week: empathy and education are the first steps to taking action. I hope we take this catastrophe as an opportunity to create a more understanding dialogue to prevent future crimes bred from ignorance and hate.  May we use the tragic events of Emanuel AME as a renewed call to live by the words of the Torah and to truly love our neighbors as ourselves.
For resources and more information from the RAC in the wake of the tragedy in Charleston, click here.
Related Posts
Image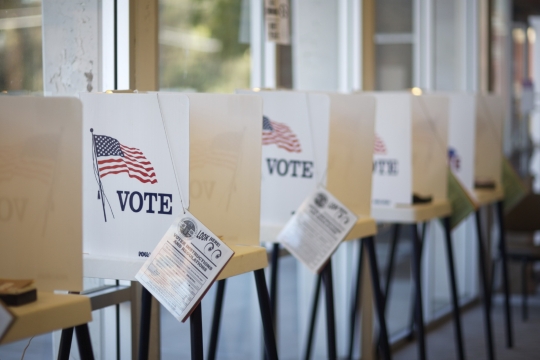 With 2023 in full swing, leaders and officials at every level are setting their agendas and priorities for the coming year. We continue to be proud of the power we built and mobilized in 2022 as a Reform Movement as we gather to set the agenda for our work in 2023.
Image
January 22nd will mark 50 years since the Roe v. Wade decision and the first anniversary since the Supreme Court overturned Roe last summer, paving the way for states to ban abortion and restrict other critical reproductive health services.
Image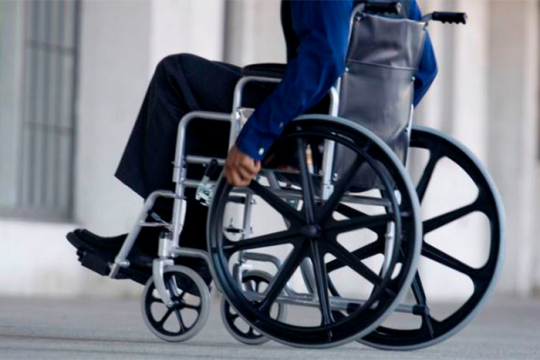 The Religious Action Center is excited to continue our partnership with the Jewish Federations of North America as hosts of the annual Jewish Disability Advocacy Day (JDAD) on February 15th at 12 PM ET. Registration is officially LIVE!