Image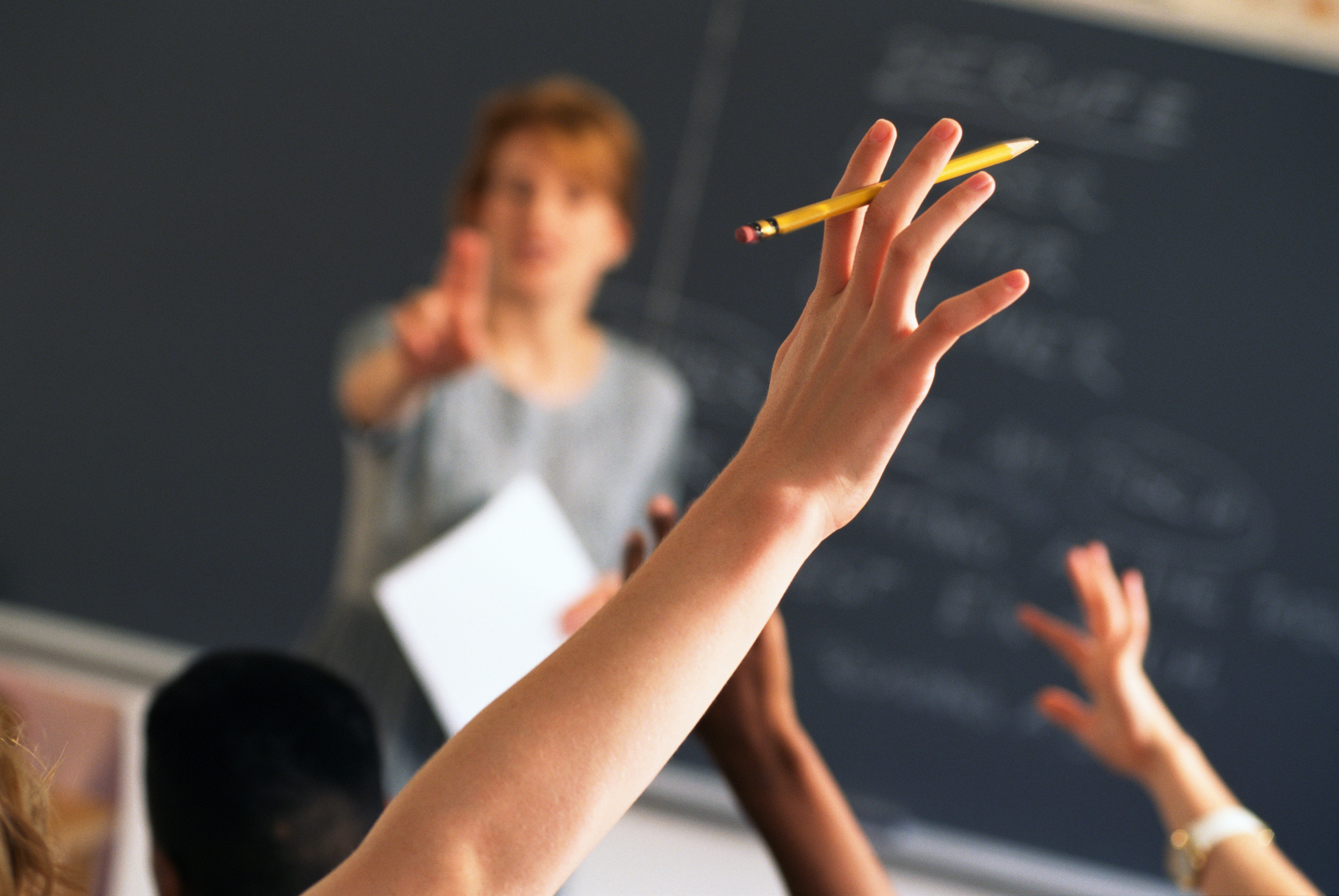 The Religious Action Center of Reform Judaism's L'Taken Social Justice Seminar brings teens from across the country to Washington, D.C. to learn about social justice, advocacy, and Jewish values. This post is adapted from a speech delivered to the offices of Senators Bob Casey and Pat Toomey as part of the L'Taken Capitol Hill Lobby Day. 
I attend North Pocono School District where, for the past four years, I've been actively part of the student council. I've held various officer positions, and currently I'm serving as the Student Council President. Being that I'm so involved, I've become very familiar not only with my school, but also my entire district. I take great pride in my school and truly love our students, our staff, our campus, in addition to everything else that makes North Pocono such an outstanding place to learn and grow. Therefore, I find the issue of vouchers extremely devastating knowing that money meant to improve my beloved school is being redirected to private institutions. Specifically, in my small town, the money provided through vouchers would only benefit religious schools, thus violating the separation of church and state.
As American citizens, the First Amendment demonstrates the importance of religious equality. The first clause of the First Amendment states, "Congress shall make no law respecting an establishment or religion…" This is known as the Establishment Clause, which ensures that the government does not participate in or support religious practices, favor one religion over another, or religion over no religion at all. A central principle of this clause is that members of particular faiths, and not the government, should fund religious institutions. Additionally, the second clause states, "or prohibiting the free exercise thereof…" This is known as the Free Exercise Clause, which ensures that the government does not unnecessarily interfere with the practice of religion. In summary, we value the First Amendment's separation of church and state; however, vouchers threaten its guarantee of religious liberty. Vouchers are a systemic form of financial aid which provides students with the ability to attend private institutions; consequently, diverting public money away from public institutions.
It is important to keep in mind that the United States is the first country in the history of the world to build its own society on the foundation of the separation between church and state. As members of a religious minority whose history is so dominated by oppression, we are especially sensitive to any efforts to weaken the safeguards pluralism and minority expression. "The Union of American Hebrew Congregations [now the URJ] has historically opposed using public funds for non-public elementary and secondary schools, believing that such aid would infringe the separation of church and state and have damaging impact on public schools" (Union for Reform Judaism, 1972).
Because we oppose vouchers,we urge our Senators to oppose the Creating Hope and Opportunity for Individuals and Communities through Education Act or the "CHOICE Act" (H.R. 691/S. 235), which would create private school vouchers, redirecting federal funding for public education to provide, parochial schools. 
Alicia Goldenziel is a student from Moscow, Pennsylvania and a member of Temple Hesed in Scranton. Maxwell Rosenfeld is a student from Wayne, Pennsylvania and a member of Temple Brith Achim in King of Prussia. 
Related Posts
Image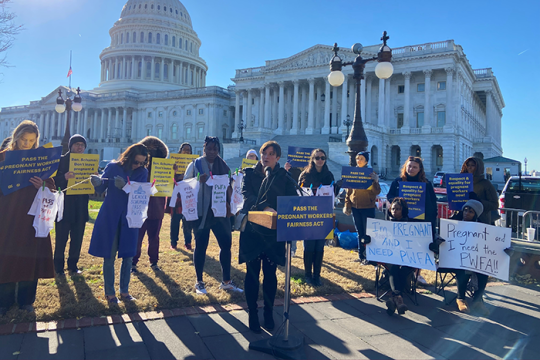 The following blog post is adapted from remarks given by Rabbi Eliana Fischel (Washington Hebrew Congregation) at the Pregnant Workers Fairness Act Rally on December 1, 2022.
Image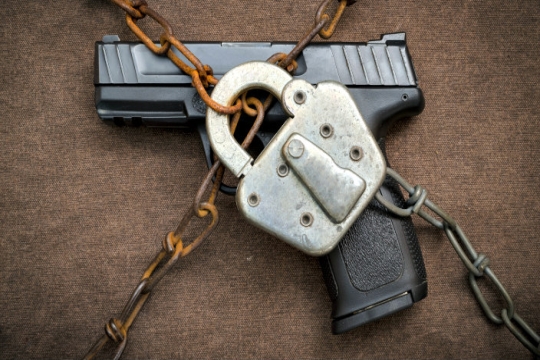 Gun Violence Prevention Shabbat is December 9-10 this year, and in the Torah portion, Parshat Vayishlach, Jacob wrestles with an angel to receive protection from a battle he foresees coming with his brother.
Image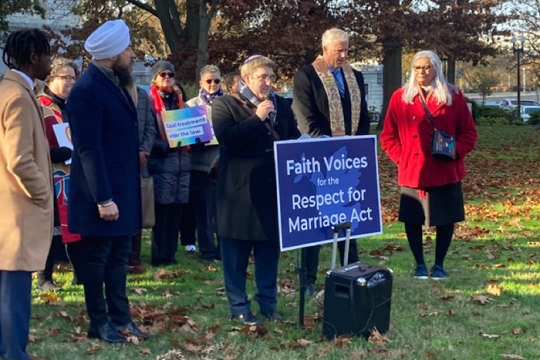 The following blog post is adapted from remarks given by Cantor Jason Kaufman (Beth El Hebrew Congregation, Alexandria, VA) at the Faith Voices for the Respect for Marriage Act Press Conference on November 17, 2022.