Last night,
9 people were killed at the historic Emanuel African Methodist Episcopal Church in Charleston, South Carolina
when a 21 year old man opened fire. The tragedy has shaken the country and reminded us that violence and hatred know no boundaries, and can reach us even within the walls of a house of worship. RAC Deputy Director Rachel Laser shared the
following statement
:
We are heartbroken by last night's attack at Emanuel African Methodist Episcopal Church in Charleston, South Carolina. Our thoughts and prayers are with the families of those whose lives were taken, those who were injured, and with the entire community that has been traumatized by this violence. For all congregants – from the youngest children in religious school, to young professionals engaged in religious life, to long-time stalwarts of the community – houses of worship are places of safety, comfort and inspiration. For the Emanuel African Methodist Episcopal Church to have become last night a place of such horror tears at the heart of every person of faith and goodwill. We are pleased that the police have identified and captured the suspect. Prior to the arrest, Charleston police Chief Greg Mullen has asserted that this attack is a hate crime. If so, we reaffirm that religious intolerance, racial discrimination and hate-motivated violence have no place in our society, which aspires to be a haven for people of all faiths, races and ethnicities. This attack also serve as yet another tragic reminder of the violence wrought by guns, which fall too easily into the hands of those who seek to cause grievous harm. Our Jewish tradition teaches: "He who takes one life it is as though he has destroyed the universe" (Mishnah Sanhedrin 4:5). Today we stand shoulder to shoulder with our brothers and sisters in the African Methodist Episcopal community as we pray for those who were murdered and send our thoughts and strength to the families of the victims and those who were wounded.
One of the victims of the tragedy was state senator and Reverend Clementa Pinckney. Rabbi Stephanie Alexander of Kahal Kadosh Beth Elohim synagogue in Charleston reflected in an email to KKBE congregants that Rev. Pinckney "was a very special colleague in the interfaith community." She wrote that hearing him speak was a privilege:  "No matter the setting, his message was always inspirational, and the eloquence and beauty of his voice was nothing less than an instrument of peace itself. In every interaction I was privileged to share, Rev. Pinckney was graceful and sincere. At 41, his star was still very much rising both in Charleston's religious community and South Carolina's legislature. His leadership and his sweet soul will be sorely missed." Attempting to understand tragedies like this one is challenging if not impossible. That is even more true when attempting to help children process such events. We hope that you will find the following resources helpful.
Finally, we hope that you will join us in
sending prayers and messages of support to the Emanuel AME Church community
. The messages will be compiled and delivered to the church to ensure the families feel loved and supported. This tragedy reminds us of the persistence of hate, discrimination and gun violence and how much work remains to be done to create a world in which everyone is treated with respect and compassion. Our community joins together to mourn the deaths of these 9 lives that were taken too soon and to work together to build a better tomorrow.
Zichronam livracha
, may their memories be for blessing.
Check out the RAC's website for more information about our work on civil rights, hate crimes and gun violence prevention.
Related Posts
Image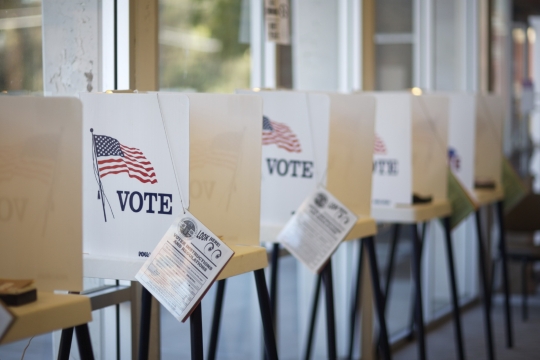 With 2023 in full swing, leaders and officials at every level are setting their agendas and priorities for the coming year. We continue to be proud of the power we built and mobilized in 2022 as a Reform Movement as we gather to set the agenda for our work in 2023.
Image
January 22nd will mark 50 years since the Roe v. Wade decision and the first anniversary since the Supreme Court overturned Roe last summer, paving the way for states to ban abortion and restrict other critical reproductive health services.
Image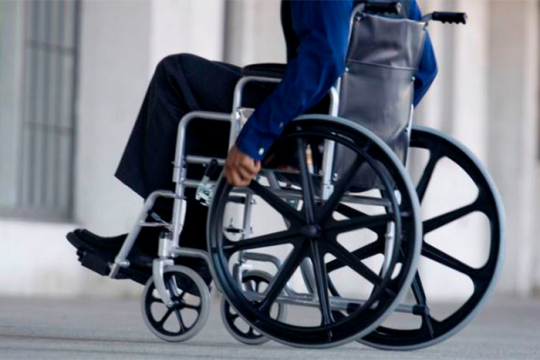 The Religious Action Center is excited to continue our partnership with the Jewish Federations of North America as hosts of the annual Jewish Disability Advocacy Day (JDAD) on February 15th at 12 PM ET. Registration is officially LIVE!