Image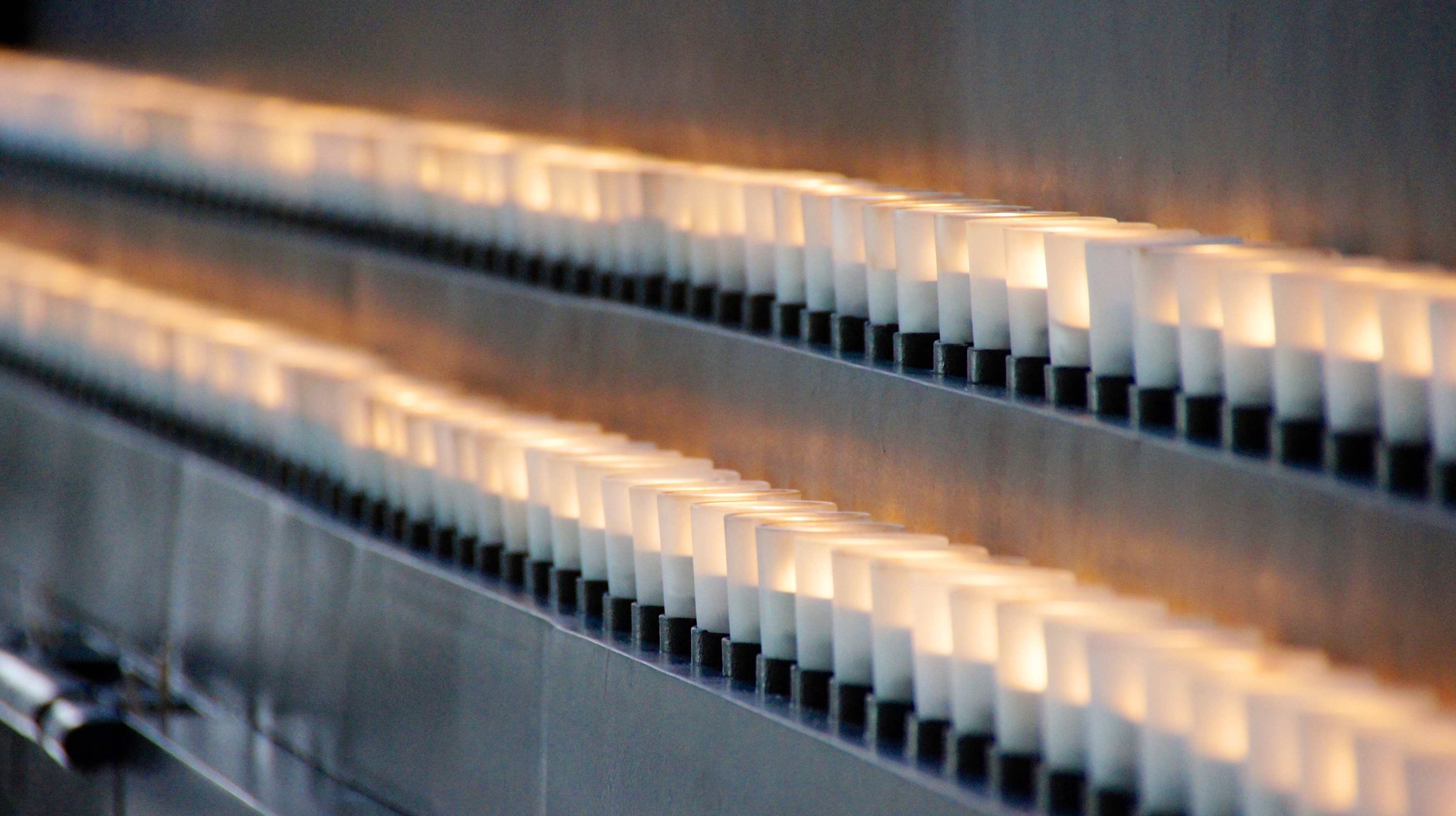 For the past 10 years, the United Nations has commemorated the annual International Day of Commemoration, to honor the memories of the victims of the Holocaust. The day, observed by countries around the world, always takes place on January 27, the anniversary of the liberation of Auschwitz in 1945. The U.N. holds events all week long, this year under the theme of "The Holocaust and Human Dignity." 
On Monday, Germany began its observance of International Holocaust Remembrance Day with a performance by 90-year old Eva Fahidi, who survived Auschwitz and shared her experience there through dance. Berlin's Parliament held a ceremony honoring non-Jews who helped to preserve the Jewish history of their towns and cities on Monday, as well. President Obama will be speaking at the Israeli Embassy's Holocaust Remembrance event in Washington, D.C. The ceremony, which is being organized by Yad Vashem, will recognize four members of the Righteous Among the Nations – non-Jews who took brave actions to help Jews survive the Holocaust.
Moments such as these give the world the opportunity not only to reflect upon the memory of the Holocaust, but also to move ahead with actions that fully recognize its impact. World Jewish Congress President Ronald S. Lauder, for instance, has called for increased assistance to Holocaust survivors. In the U.S., this has been a priority for Vice President Joe Biden, who helped to secure $12 million in funding for survivors over the next five years. While this is a significant step, too many of the world's 500,000 Holocaust survivors still live in poverty; in New York City alone, half of the 60,000 survivors live below the poverty line.
Moreover, as anti-Semitism continues to rage across Europe, the international community needs to continue its work to protect Jews and promote understanding. As U.N. Secretary-General Ban Ki-moon said in his message recognizing the day: "The memory of the Holocaust is a powerful reminder of what can happen when we stop seeing our common humanity. On this day of Holocaust remembrance, I urge everyone to denounce political and religious ideologies that set people against people. Let us all speak out against anti-Semitism and attacks against religious, ethnic or other groups. Let us create a world where dignity is respected, diversity is celebrated, and peace is permanent."
Learn more about our work to honor the memory of the Holocaust and to combat anti-Semitism by visiting the RAC's issue page.
Feature image courtesy of Ted Eytan.
Related Posts
Image
The RAC and WRJ are proud to sponsor NCJW's Repro Shabbat February 17th-18th (Parshah Mishpatim), when the Reform Jewish Movement will join with the wider Jewish community to recommit ourselves to reproductive health and rights.
Image
This blog post is adapted from a drash by Rabbi Julie Saxe-Taller at Jewish Earth Alliance's January 2023 webinar, The Climate on Capitol Hill, January 2023 with Senator Sheldon Whitehouse.
Image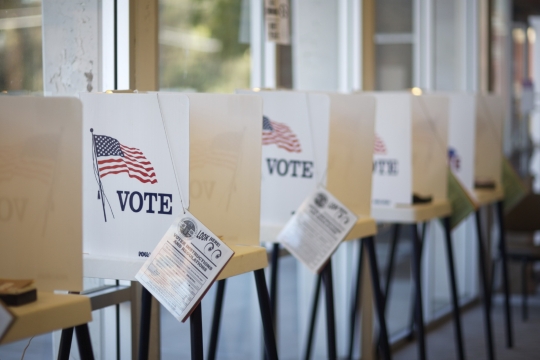 With 2023 in full swing, leaders and officials at every level are setting their agendas and priorities for the coming year. We continue to be proud of the power we built and mobilized in 2022 as a Reform Movement as we gather to set the agenda for our work in 2023.