Election Day is on Tuesday November 4 – which is coming up very soon, meaning it's time to make sure that you are registered to vote! Our votes will determine who will be representing us on Capitol Hill,
for 36 Senate seats and all 435 House seats are up for election
. When you go to the polls this year, you will not only have the opportunity to weigh in on federal elections, but also a myriad of critical state races that are happening as well. 
36 states will be choosing a new governor
this November and
there are 12514 state legislative contests in 47 states
. Hundreds of cities and towns throughout the country will also be choosing new mayors and council members.
40 states will also be voting on 139 ballot measures
, such as
Massachusetts' Ballot Question 4 on Paid Sick Days
. No matter for whom you vote this election, it is important that you raise your voice on the critical issues that matter to you! Our tradition teaches us that we are collectively responsible to choose our elected leaders. Rabbi Yitzchak also taught that "a ruler is not to be appointed unless the community is first consulted" (Babylonian Talmud, B'rachot 55a). The ethics of political participation has guided Jews to enthusiastically participate in the electoral process. We need to make sure that this strong participation holds true this November:
ensure you are registered to vote on Election Day 5775.
The RAC also has
a special guide to Get Out the Vote
,
a Do's and Don'ts Guide for Non-Profits
centered around election time, and
materials aimed specifically for first time voters
. We also have graphics made to
share on Twitter
as well as to
make your Facebook profile picture
and
Facebook cover photo
. Voter registration deadlines are coming up in every state (
except for in North Dakota
, which does not have voter registration.) We have a full list of upcoming voter registration deadlines, organized by timing: October 4
October 5
Alaska
Mississippi
Rhode Island
October 6
Arkansas
Florida
Georgia
Hawaii
Indiana
Kentucky
Louisiana
Michigan
Montana
Ohio
Pennsylvania
Tennessee
Utah
Washington
October 7
October 8
October 10
Idaho
New York
North Carolina
Oklahoma
Didn't see your state on here? You still have a few days to get your voter registration in – be sure to
check out Vox's resource on voter registration deadlines
and mark your states on your calendar.
Don't let these deadlines sneak up on you: make sure that you
register to vote today
.  
Related Posts
Image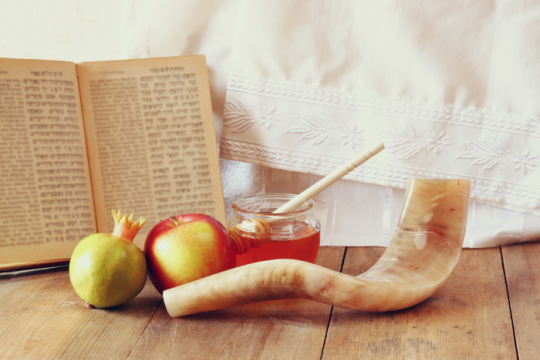 The following blog post is adapted from a prayer shared by Legislative Assistant Rachel Klein at the #1YearAfterDelRio March and Vigil for Haitian Migrants and Asylum Seekers on September 23, 2022.
Image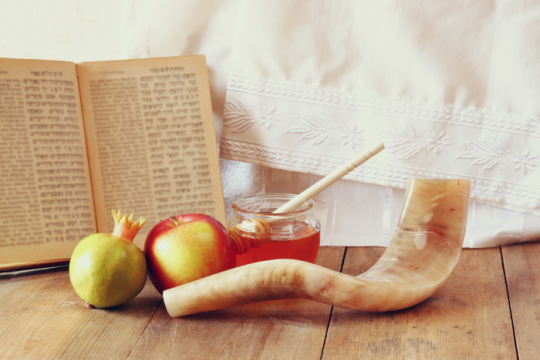 As we enter the Days of Awe, we engage in reflection and introspection. We confess our sins. We ask forgiveness of those we have wronged. And we pray that when the Book of Life is closed, we are inscribed for a good year.
Image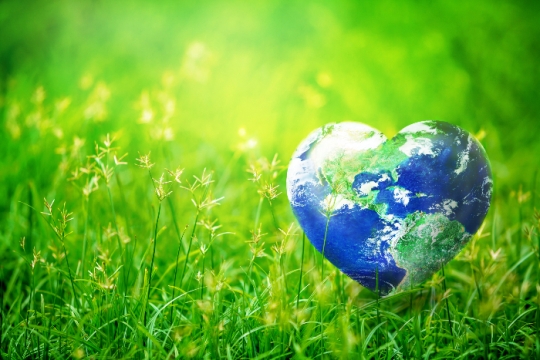 I have long wondered: what must Isaac have been thinking as his father bound him and laid him across the altar? Isaac must have realized his father had lied to him - did Isaac cry out? Did Isaac see his father pick up the knife?